— -- Students across the nation watched their science projects go up in flames as the rocket bound for the International Space Station exploded moments after takeoff.
The Antares rocket was carrying kids' science projects as well as food and supplies for astronauts at the space station before it blew up Tuesday over Wallops Island in Virginia.
"[We're feeling] shock and horror -- a little more horror just because of the explosion on live camera," Tony Holmes, a seventh grader at Hobby Middle School in San Antonio, Texas, told ABC affiliate KSAT. "It's a bummer for us because we're going to have to take a lot more time to fix everything. But no one got hurt, so that's great."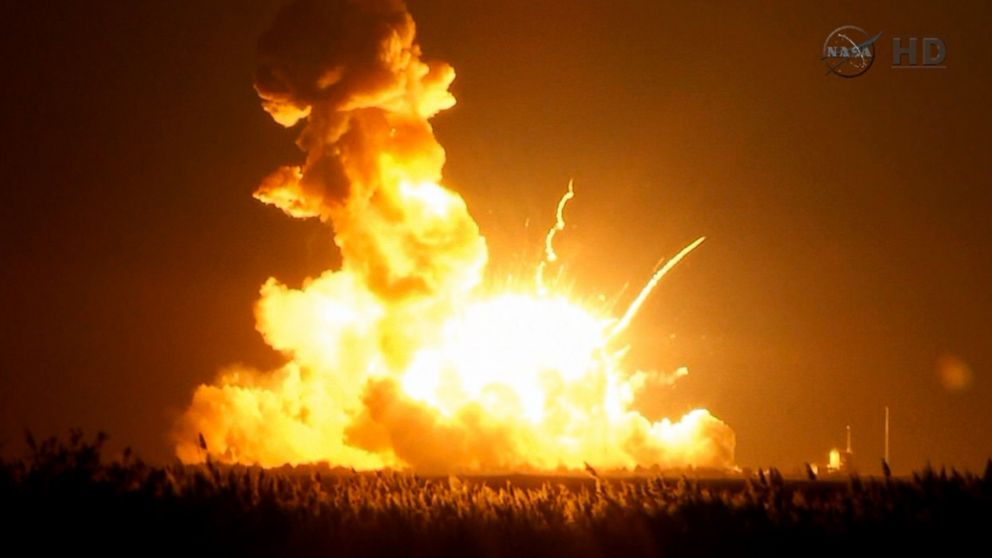 Holmes and three other students had a crystal-growing project aboard the rocket. They mixed borax and water to grow crystals in tubes, and the goal was to see if the crystals would grow faster in space. But their experiment never made it to its destination.
"I was just beginning my, 'Make it, make it, make it' chant that I always do since the Challenger, and it didn't even get as high as the Challenger and it blew," science teacher Serena Connally told the station.
Students at another Texas school also had a science experiment aboard the rocket. Mary Crace Meyer, a fifth grader at Duchesne Academy in Houston, was part of a group of a group that created an experiment to see how algae grows in space under UV light, ABC affiliate KTRK reported.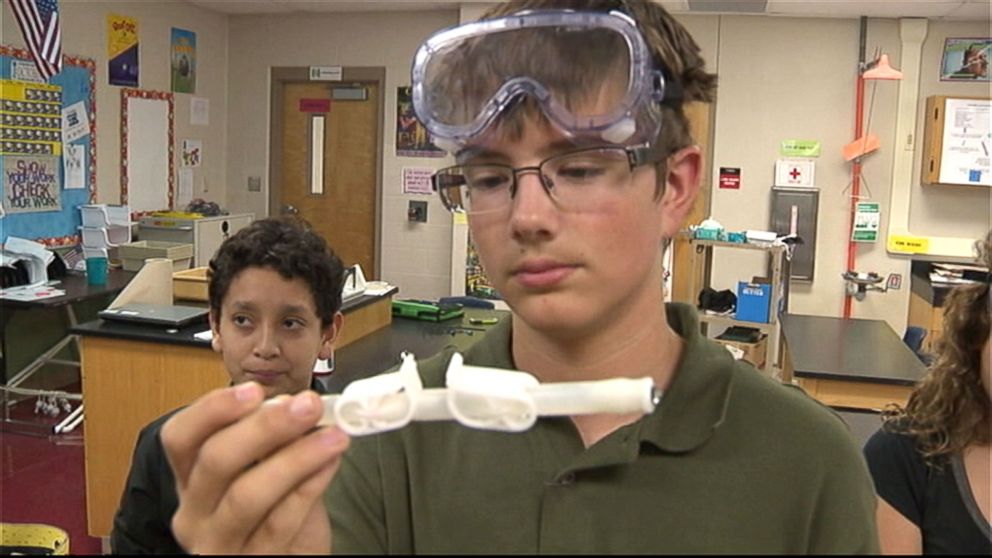 "Kind of weird to hear that something we've been working on all year long had just gone to waste and wasn't there any more," Meyer said.
Students at nearby Awty International School also had a project on the rocket, to determine if a type of plastic enhanced with boron can block cosmic rays.
New Jersey students had a project on board that aimed to determine whether E. coli bacteria attached to lettuce leaves at a slower rate in space. And in Michigan, students were disappointed to learn that their E. coli experiment, investigating gravity's effects on the bacteria, was also destroyed in the blast. Another student group from Michigan had a project on the Antares rocket that examined microgravity's effect on the muscle of shrimp.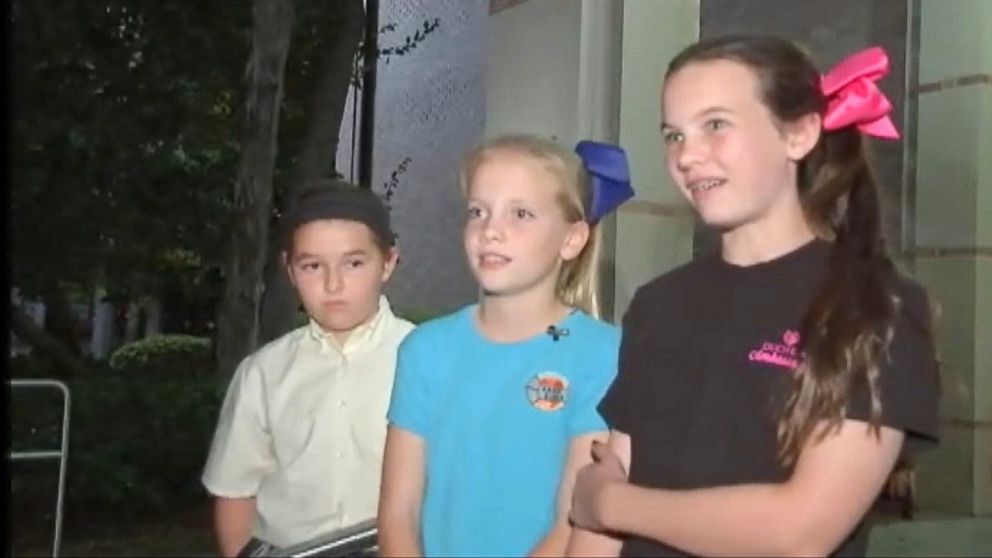 Some of the experiments were part of Student Spaceflight Experiments Program, which was launched in 2010 by the National Center for Earth and Space Science Education.
Stacy Hamel, the program's flight operations manager, told ABC News today that the students whose projects were destroyed will get another chance to send their experiments to space.
"We're working on a plan for a reflight mission as we speak," Hamel said. "They will definitely be provided an opportunity to refly those experiments."
The Center for Advancement of Science in Space and NanoRacks, a company that makes space equipment, also had student projects aboard the rocket. NanoRacks said it is looking into new opportunities for students to fly their projects again, and CASIS said it is "exploring all options relative to the investigations that appear to be lost from yesterday's unfortunate accident."