— -- President Trump's attorney is seeking to dismiss a defamation lawsuit today filed by one of the women who has accused the president of sexual misconduct.
Marc Kasowitz, a lawyer for the president, spoke during oral arguments in New York Supreme Court this afternoon, saying the lawsuit brought by Summer Zervos would impede the ability of the president to do his job. An attorney for Zervos, Marian Wong, said the person holding the office of president is not above the law. The hearing was adjourned without any immediate decision as the judge took both attorneys' arguments under advisement.
Zervos, a former contestant on NBC's "The Apprentice," was one of more than a dozen women who came forward during the presidential campaign and accused Trump of inappropriate conduct ranging from sexual harassment to sexual assault.
Trump denied all the allegations of sexual misconduct against him, calling his accusers liars and threating to sue them, but now Zervos is the one whose lawyer is facing off with Trump's lawyer in court.
Kasowitz said his motion to dismiss Zervos' defamation claim "has nothing to do with putting anyone above the law." He said it's about "protecting the ability of the president to do his constitutionally-mandated job."
Kasowitz added that he believes the New York State Supreme Court in Manhattan has no jurisdiction over the president while he is in office.
"State court can't exercise any control over the president under any circumstances," Kasowitz told Judge Jennifer Schechter.
"What better place to hear a defamation case against a born-and-bred New Yorker?" Wong, an attorney for Zervos, responded.
Wong also said she was certain the case would be no imposition on the president, even offering to take his deposition "down at Mar-a-Lago."
Kasowitz also said the case should be dismissed because Zervos' sexual misconduct claim and the president's denial of it came during a political campaign.
"The plaintiff saw fit three weeks before the election to make claims about the president that could be damaging," Kasowitz said. "She wanted the public to take into account her experience and Mr. Trump's denials. That's politics."
Trump's attorneys previously filed a motion to dismiss her lawsuit, and Zervos' attorney, Gloria Allred, has responded with an opposition to the motion.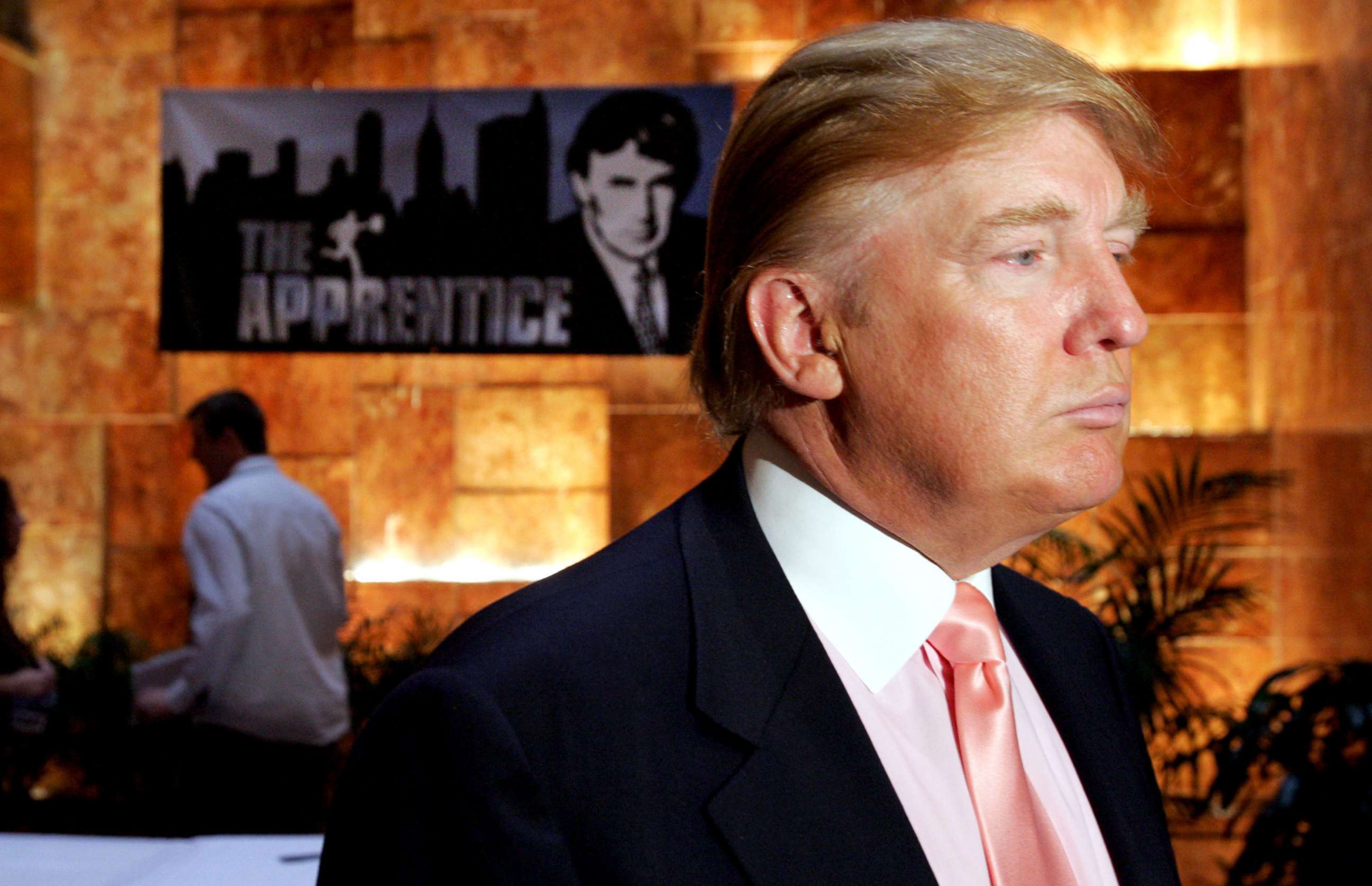 During the campaign, Zervos, who was a competitor on the fifth season of "The Apprentice," came forward and alleged that Trump abused his role as a potential employer -- kissing her twice during a meeting at Trump Tower in New York, and later groping and kissing her in a California hotel room.
"He grabbed my shoulder and began kissing me again aggressively and placed his hand on my breast," Zervos said at an October 2016 press conference.
Zervos says she did not report the alleged incident to the authorities at the time.
In the lawsuit, Zervos' attorney wrote that while Trump claimed that Zervos was lying, "it was Donald Trump who was lying when he falsely denied his predatory misconduct with Summer Zervos, and derided her for perpetrating a 'hoax' and making up a 'phony' story to get attention."
"Donald Trump lied again, and again, and again, and again, and again. In doing so, he used his national and international bully pulpit to make false factual statements to denigrate and verbally attack Ms. Zervos and the other women who publicly reported his sexual assaults in October 2016," Zervos' lawsuit stated.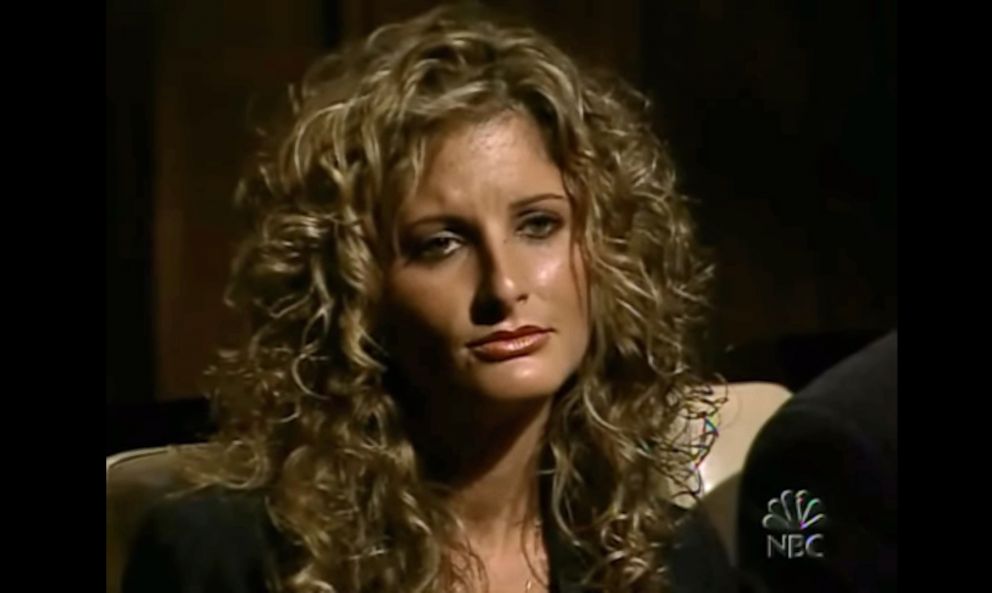 In the motion to dismiss and strike the lawsuit, Kasowitz argued that "what Zervos alleges occurred never happened" and that the suit is "politically motivated."
"Summer Zervos and her counsel, Gloria Allred, continue to press what they have openly proclaimed to be a purely politically-motivated lawsuit, touted as Ms. Allred's 'answer' to President Trump winning the election," Kasowitz wrote in his motion to dismiss the lawsuit.
Kasowitz also wrote that Trump "exercised his First Amendment right to defend himself" and said that the "snippets of statements" cited by Zervos' lawsuit "are not defamatory as a matter of law and most of which do not even reference her."
This is a developing story. Check back for updates.