— -- The Humane Society of the United States flew approximately 100 dogs from Texas to New Jersey today, as many communities in the area are still reeling from the deadly flooding left behind by Hurricane Harvey.
"Every single dog that's coming up will be up for adoption ... If the pilots on the plane don't try to adopt them first," Katie Jarl, the Texas senior state director for the Humane Society of the United States, told ABC News today, adding that "everybody was falling in love with them."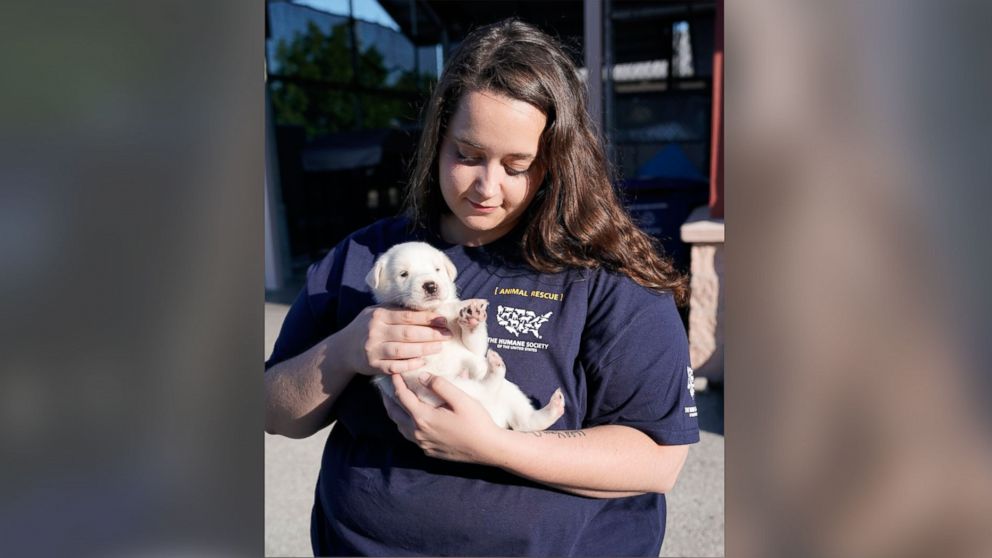 Jarl said that today they put approximately 100 dogs on a plane, provided by their partner organization Wings of Rescue, to transport the dogs out of the area affected by the catastrophic hurricane. Jarl said tomorrow they will send another hundred animals--both dogs and cats -- on a second plane out of Texas.
"Today's group of dogs went to the East Coast, and tomorrow we're going West Coast, to Oregon and Washington," Jarl said, adding that they are committed to "transporting up to 1,000 dogs, that need to get out of Texas as soon as possible."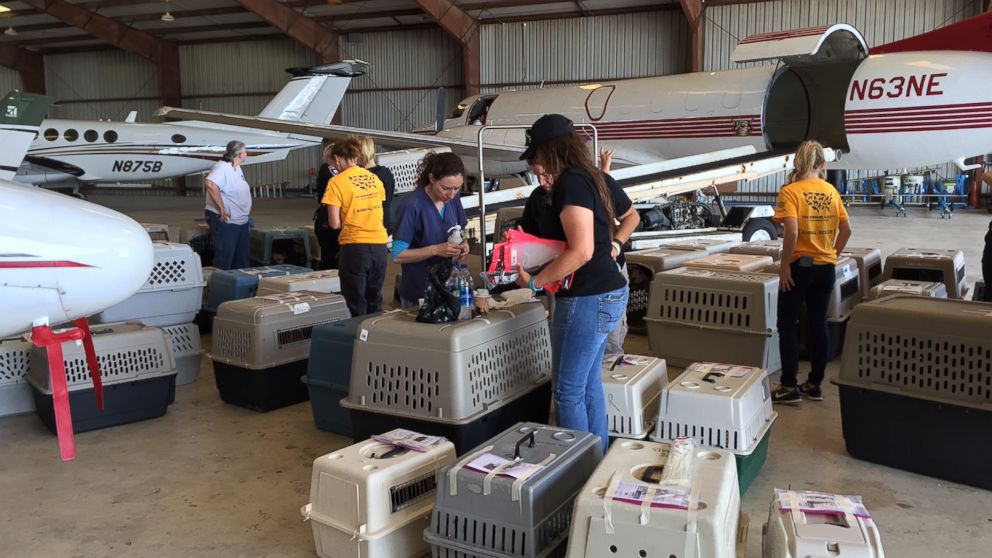 Some of the dogs headed to New Jersey today were evacuated from shelters on the day of the hurricane, and others were cleared out of a shelter in San Antonio in order to make room for pets that needed somewhere to go after being displaced by the flooding.
"We know that there will be a lot of evacuees to San Antonio," Jarl told ABC News, saying that the shelter in San Antonio was cleared out today will be used to house family pets, where the pets "will be taken care of, and then when the Houston evacuees find housing, they will be able to come get their dogs and take them home."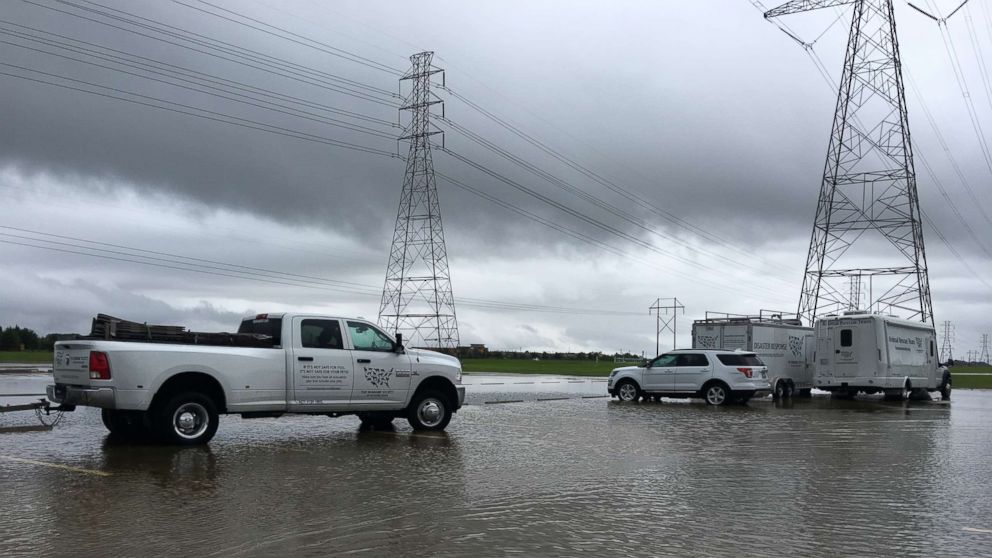 Jarl said every breed and every size of dog was coming up to New Jersey today, including some 9-week-old puppies.
"There is a reason that they say that dogs is a man's best friend, they were so patient with us all day, they were moved from crate to crate, from tarmac to airplane," Jarl added of the dogs. "These dogs are going to make amazing pets to the people of New Jersey, they just wanted snuggles and treats."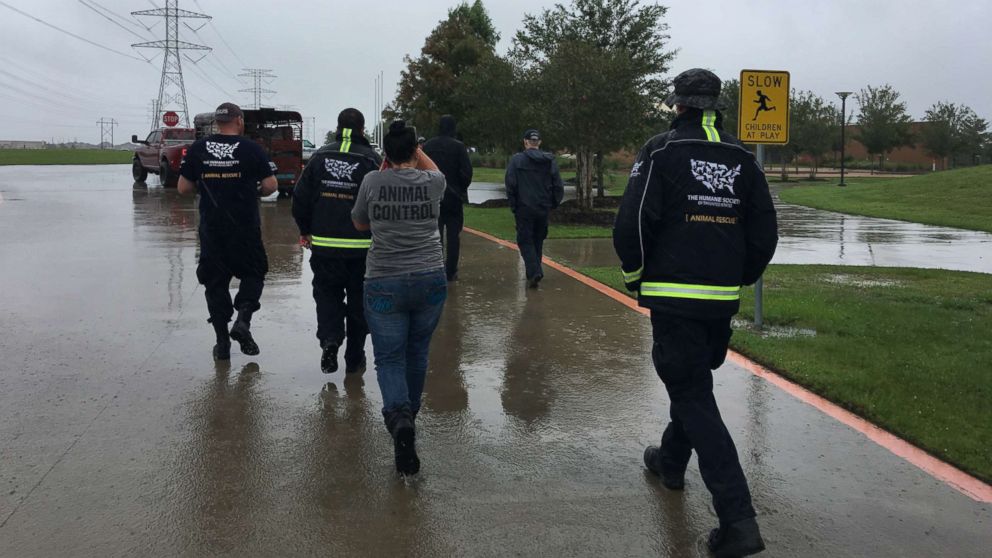 Some of the animals will be met in New Jersey by the St. Hubert's Animal Welfare Center, and its sister shelters around New Jersey.
"Our hearts are with the people and animals of Texas, and we and our partners will continue to help in the days, weeks and months to come," Heather Cammisa, the President and CEO of St. Hubert's said in a statement today.