An Arkansas police officer is dead after a fluke incident in which he was struck by a stray bullet while in his home.
Capt. Joe Baker, of the West Memphis, Arkansas, police said the officer from nearby Forrest City was struck by the bullet at about 3:30 p.m. Saturday afternoon. The officer, identified as Oliver Johnson, was off-duty at the time and not involved in law enforcement activities when he was killed.
An altercation between two groups broke out and shots were fired outside of the officer's residence, Baker said. Johnson was not the intended target.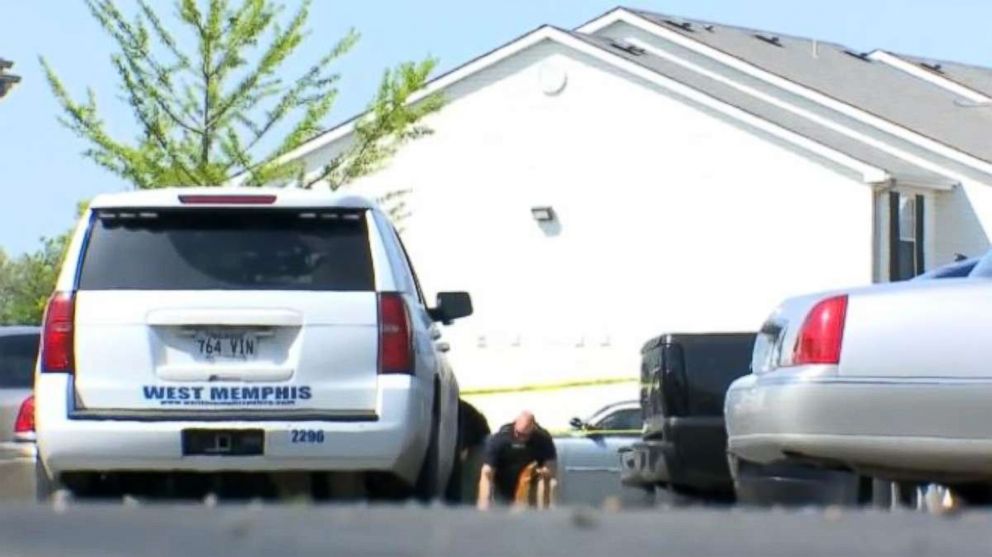 Johnson was the father of two young girls, according to Memphis ABC affiliate WATN.
Baker also said a vehicle was involved, but was not able to confirm whether it was a drive-by shooting.
A full investigation is underway.
"Obviously it's a tragic situation when anybody is killed," Baker said at a press conference outside the victim's home. "This hits everybody a little close to home in law enforcement, he was a police officer. Some of our officers did in fact know him. Our cities are pretty close, a lot of our officers had interactions [with him]."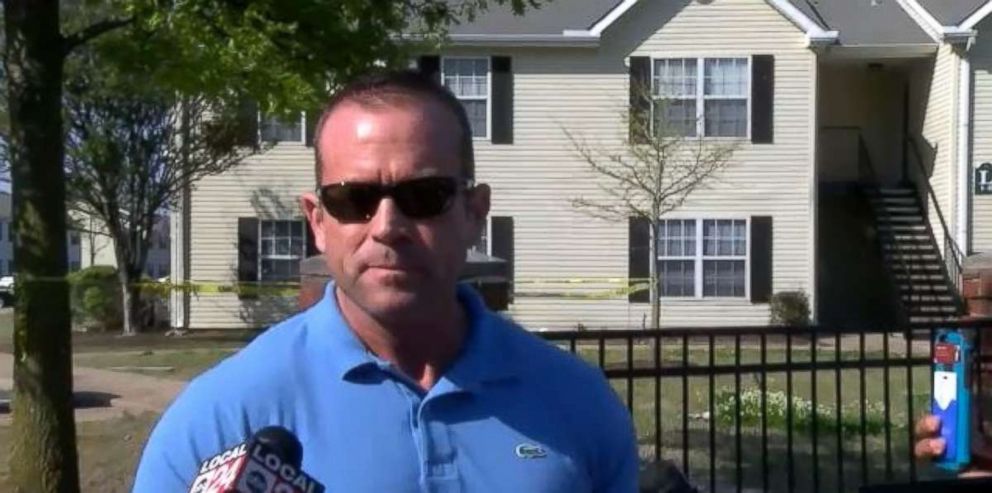 Johnson lived in West Memphis, Arkansas, just over the Mississippi River from Memphis, Tennessee, but was a police officer with the Forrest City Police Department. Forrest City is located about 40 miles west of West Memphis.
Neighbors told WATN they heard as many as 40 shots outside Johnson's home.
"When I stepped outside one of his nephews yelled, 'My uncle has been shot.' So, when I went in the house, I found him shot and me and my husband tried to do CPR," neighbor Portia Weatherspoon told WATN.