The 26-year-old NYPD officer who was shot during a robbery while off-duty has died at Brookdale University Hospital, according to city and police officials.
Adeed Fayaz had been on the force for five years, officials said, and is survived by a wife and two children.
"Police Officer Adeed Fayaz was a father, a husband, a son and a protector of our great city," NYPD Commissioner Keechant Sewell tweeted. "Officer Fayaz was shot Saturday night and he tragically succumbed to his injuries today. Our Department deeply mourns his passing, and his family and loved ones are in our prayers."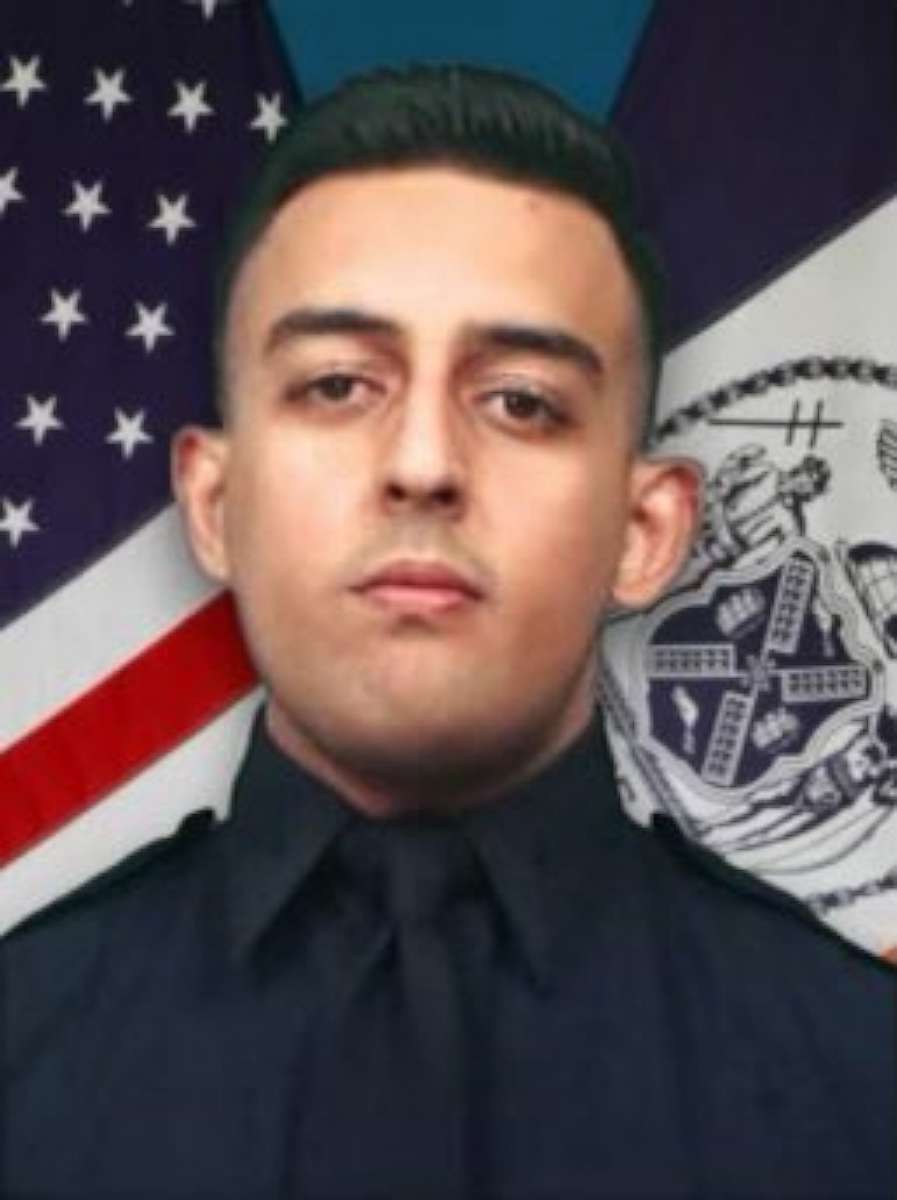 A cordon of officers awaits the dignified transfer of his body from the hospital to the medical examiner's office, officials said.
The Pakistan Consulate in New York also issued a statement, saying: "Our deepest condolences to the family and colleagues of Adeed Fayyaz, an NYPD officer of Pakistani descent. We honor his service and mourn his loss. Our thoughts are with the family, friends and New York law enforcement community during this difficult time."
A 38-year-old man suspected of shooting Fayaz on Saturday night has been arrested in Rockland County, New York, where he was found hiding out in a hotel, according to police.
Randy Jones, who was apprehended at a Days Inn in Nanuet on Monday and taken into custody in the wounded officer's handcuffs, has since been charged with murder and attempted robbery, police said.
New York City Mayor Eric Adams had said Saturday that Fayaz was "fighting for his life."
Just before 7 p.m Saturday, Fayaz and his brother-in-law went to a location in Brooklyn to meet someone to buy a car, according to authorities.
Fayaz and his brother-in-law were met by Jones, who asked whether either of them was carrying a gun, NYPD Chief of Detectives James Essig said. When they said no, Jones allegedly put Fayaz in a headlock, pointed a gun at him and demanded money, police said.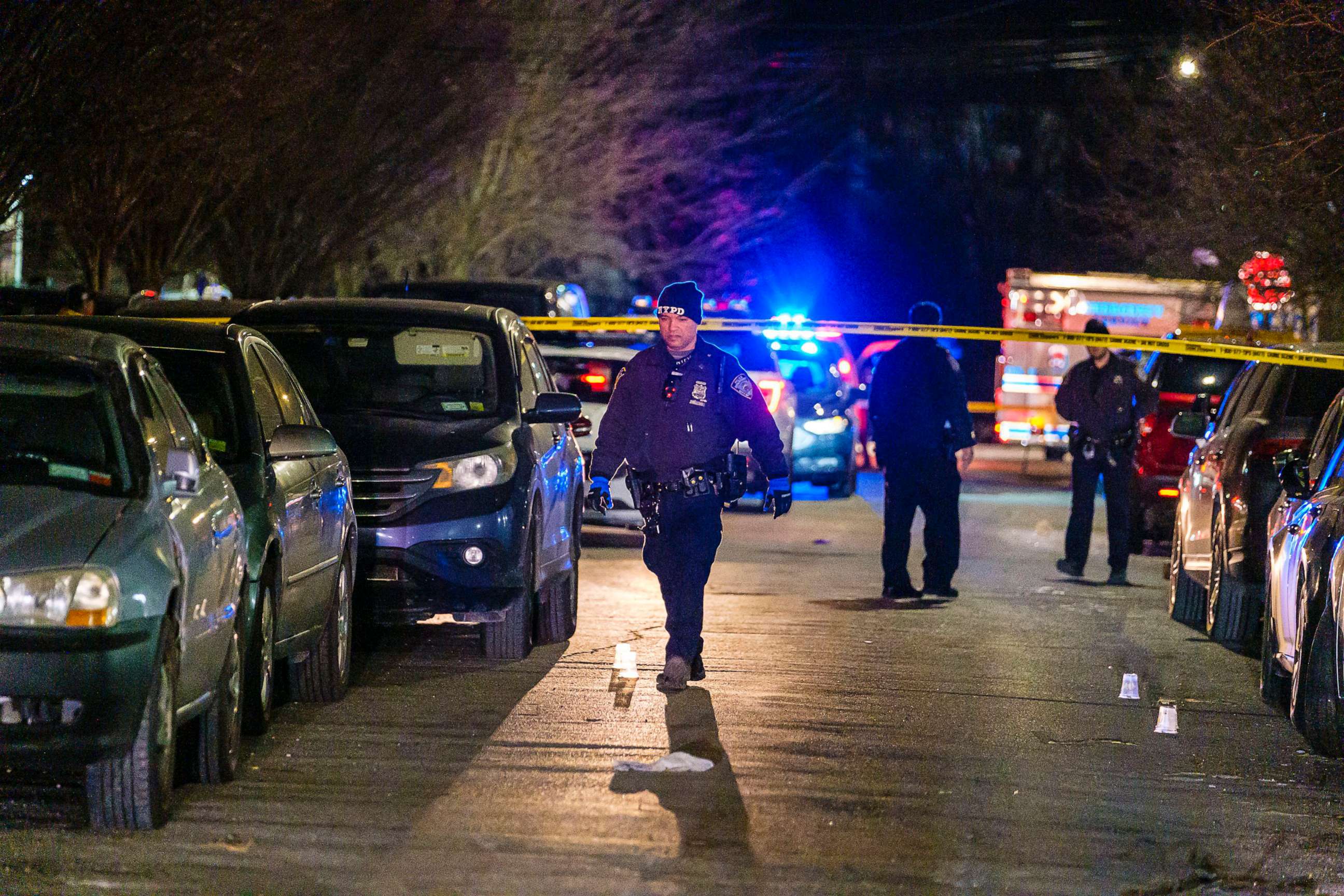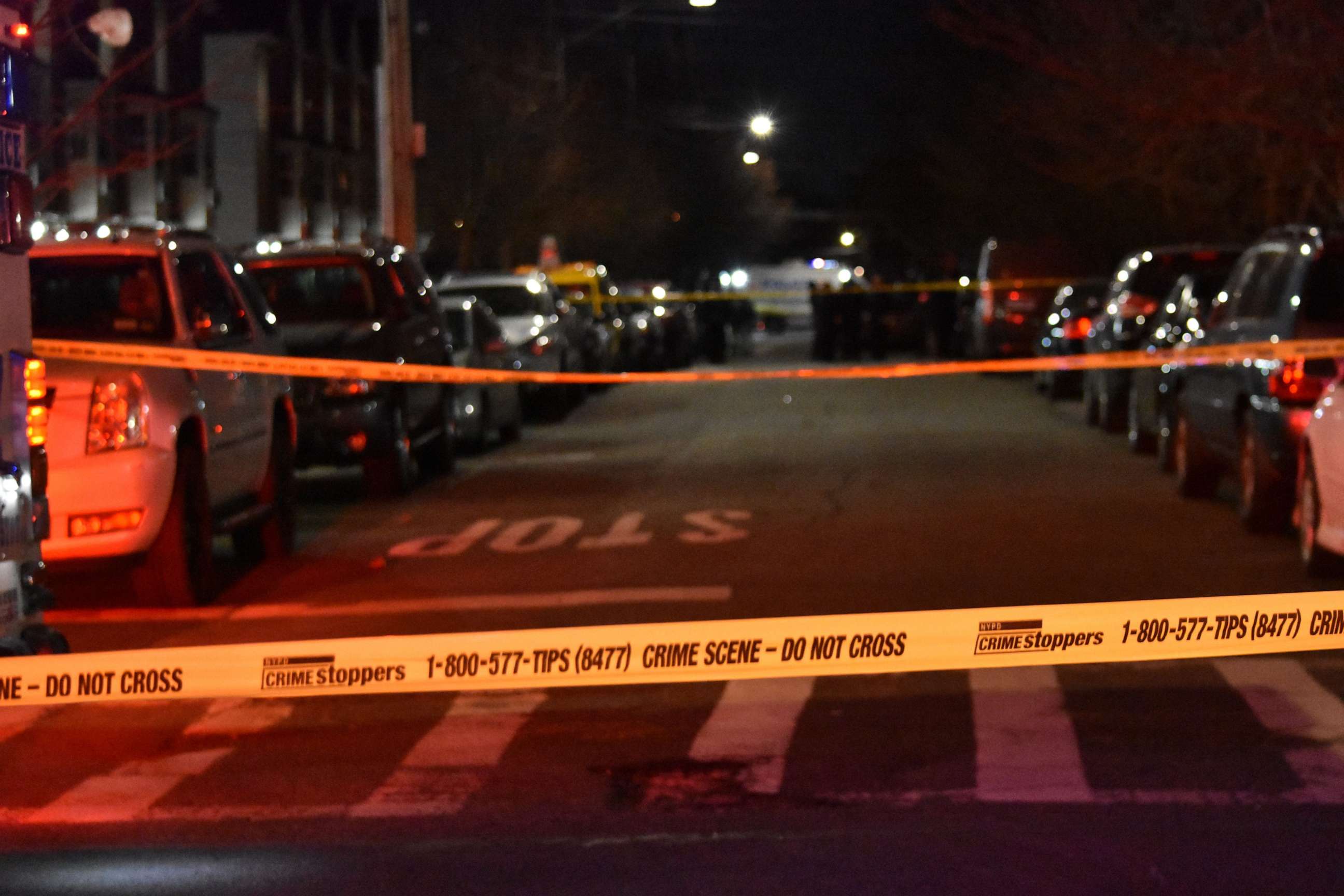 Fayaz broke free and Jones shot him in the head, Essig said. The brother-in-law took a gun from Fayaz's holster and returned fire, getting off six shots before Jones fled in a 2011 BMW, according to authorities. Police tracked the car to Jones' mother, according to police.
Jones has at least three prior arrests, including one in 2014 for strangulation. Police are also looking into several Facebook Marketplace robberies to see whether he was involved, Essig said.