Arrest warrant issued for man in murder of wife, Amber Alert for 2 missing sons
Police consider Dimas Coronado armed and dangerous
Police in Phoenix have sent out an Amber Alert for two young missing brothers, and have issued an arrest warrant for their father in connection to the killing of their pregnant mother.
An Amber Alert was issued for Jonathan and Victor Coronado Nunez, ages 5 and 8, on Saturday. Their father, Dimas Coronado, 47, is a person of interest in the disappearance of the children, according to Sergeant Armando Carbajal of the Phoenix Police Department.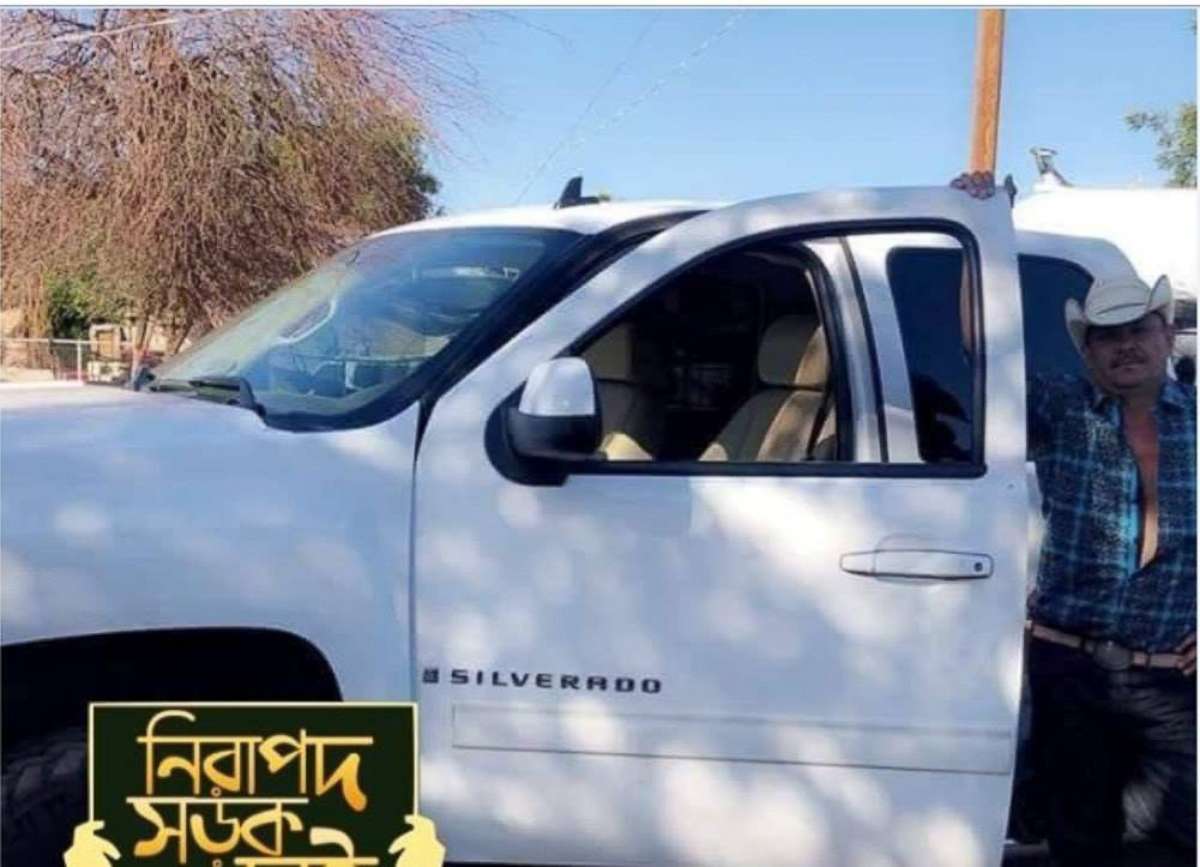 Coronado might be armed and dangerous, according to warnings from police.
At around 4 a.m. on Saturday, officers responded to a call and arrived to find the children's 24-year-old mother, Oralia Nunez, and a 34-year-old housemate, Omar Gonzalez, suffering from gunshot wounds. Nunez was taken to a hospital and pronounced dead, and Gonzalez was found dead in the home. Phoenix police have developed probable cause to arrest Coronado for three counts of homicide, including Nunez, Gonzalez, and Nunez's unborn child.
Nunez's cousin, who found the crime scene when she came home from work, also lived at the home with Nunez, Gonzalez and the two boys.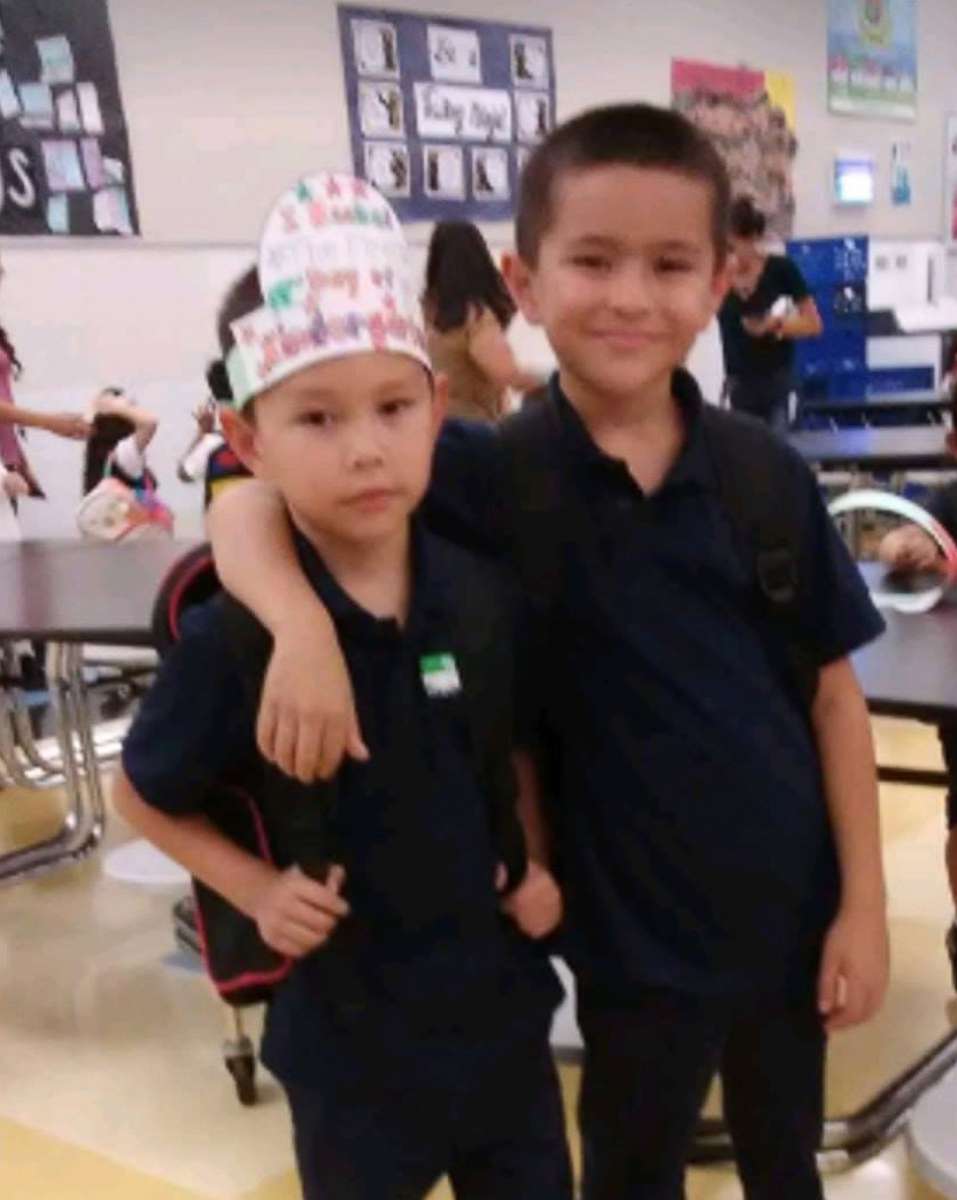 Coronado and Nunez, who were married for nine years, had been estranged for the past few months, and had a history of domestic abuse incidents that had recently escalated, Carbajal said. During their estrangement, Coronado had been living down the street from the boys and their mother.
"Given the violence at the scene and given that he is wanted for the homicide of the boys' mother, as well as the roommate, we believe the boys to be in danger," Carbajal said. "And we believe he's armed, so we're asking anyone with information to please call the police department."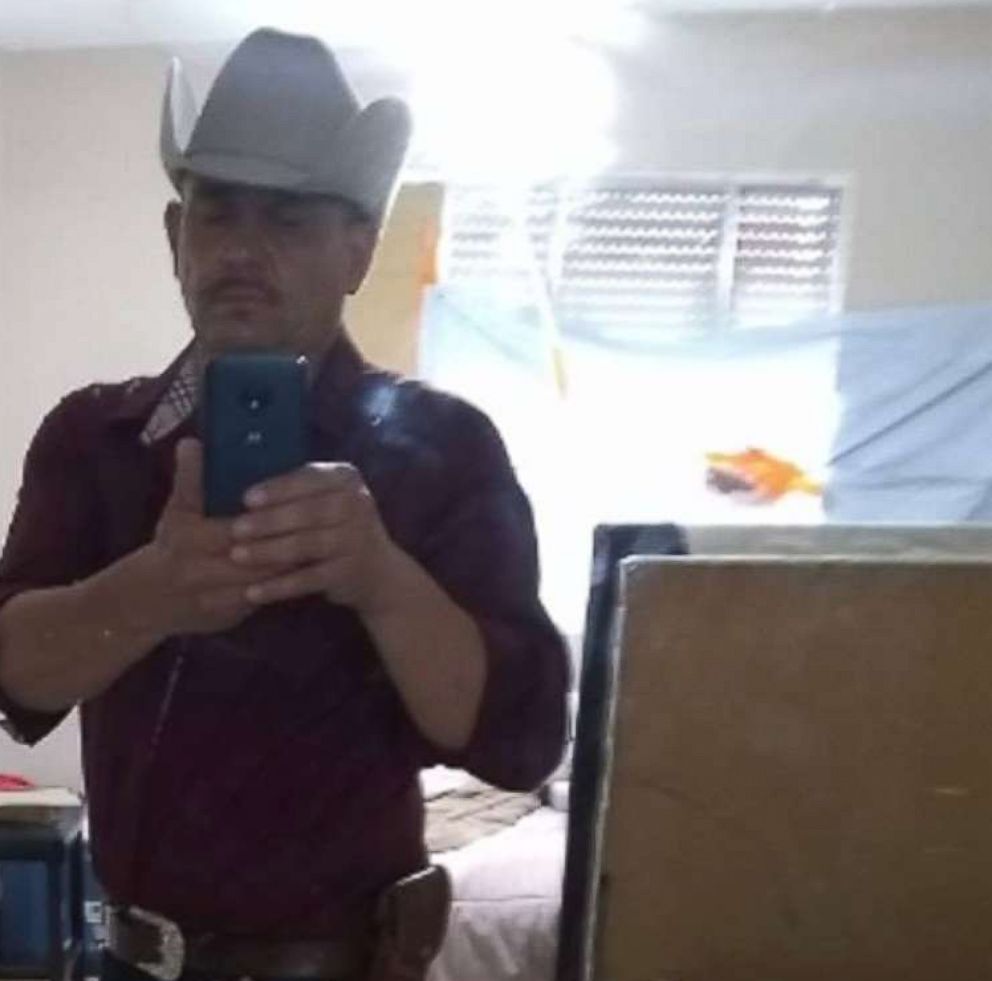 Police believe Coronado, who is Mexican, may have fled across the Southwestern border to Mexico, where he has family. The Phoenix police don't yet have confirmation on the legal status of Coronado, Nunez or the boys, according to Carbajal, and don't know if Coronado is in Mexico, but are working with Mexican law enforcement partners.
Nunez's cousin told officers the two brothers were at home with their mother the night before she was killed.
Police were initially looking for Coronado's white Chevrolet pick-up truck, but found it near the house Saturday with no sign of the boys or their father. In an updated Amber Alert, police said they believed Coronado is driving an aqua-green Ford pickup truck with a Mexican license plate.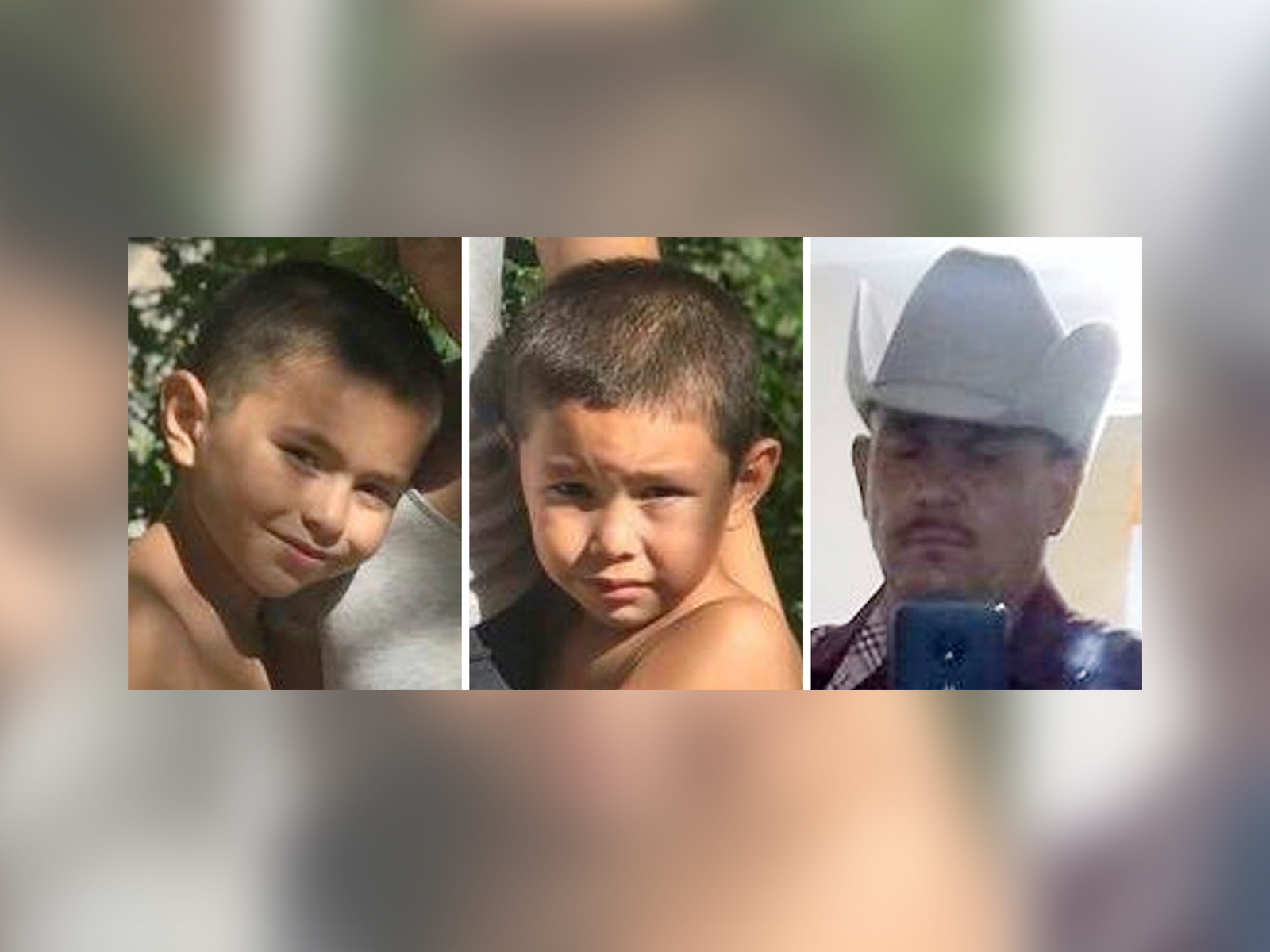 Coronado is described in the Amber Alert as approximately 5 feet 6 inches tall and 190 pounds, with gray hair and brown eyes. Jonathan, 5, is around 3 feet tall, and Victor, 8, is around 4 feet tall. Both boys have black hair with brown eyes.