— -- Audio from air traffic control that has just emerged reveals a pilot's last words before his small plane crashed in Kuttawa, Kentucky, killing everyone on board except a 7-year-old girl.
The young, lone survivor -- Sailor Gutzler -- trekked nearly a mile through dense woods to get help, but her parents, sister and cousin didn't survive the Jan. 2 crash, police said.
ABC News has obtained audio of the last moments before the crash, in which Sailor's father, Marty Gutzler, 48, is heard telling air traffic control the plane was having engine troubles.
"I have got problems," Gutzler can be heard saying, "I need to go to the nearest VFR airport. The engines are not producing power. I don't know what's up."
"I see it," Gutzler replies as the radio signal seems to be cutting in and out. "OK, I don't know what the hell's going."
The controller, reportedly based in Memphis, then asks Gutzler how many people are on board.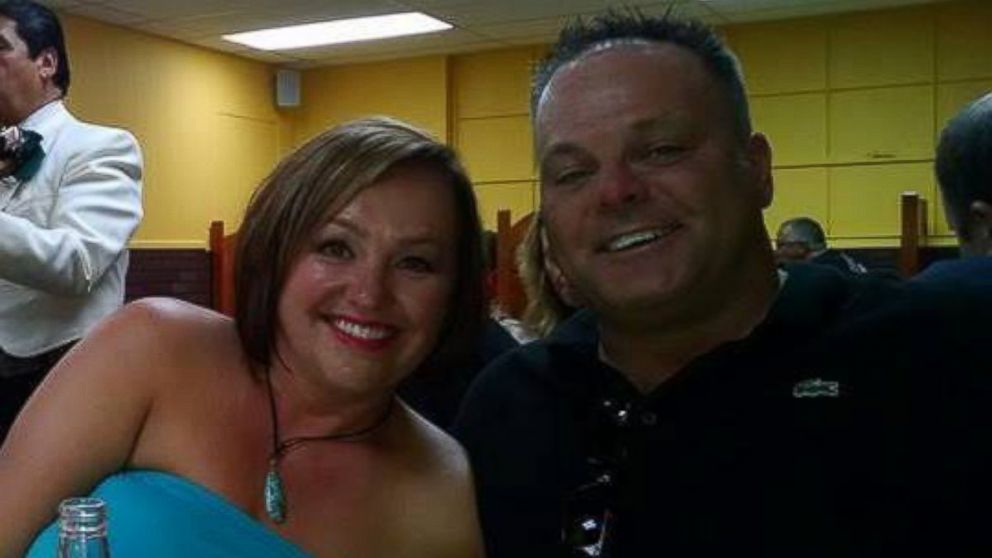 "I have five on board, and I see the airport," Gutzler responds.
After some radio silence, the controller can then be heard, saying, "I did lose you on radar contact. Radar contact has been lost."
The National Transportation Safety Board said the small plane, a Piper PA-34-200T, "was substantially damaged when it impacted trees and terrain during a forced landing near Kuttawa, Kentucky."
A NTSB spokesman told ABC News today an investigation is ongoing to determine what caused the crash.
Despite being bloody and injured, Sailor walked almost a mile in deep woods to a stranger's house, where she got help and where emergency services were contacted.
The girl's parents, Marty Gutzler, 48, and his wife, Kimberly Gutzler, 46; her sister, Piper Gutzler, 9; and, a cousin, Sierra Wilder, 14, all died in the crash. They were all from Nashville, Illinois.