Both the United Kingdom and Australia said Thursday that they have opened formal investigations into Facebook amid allegations that their citizens' data was improperly shared with Cambridge Analytica.
The Information Commissioner's Office in the U.K. is "looking at how data was collected from a third party app on Facebook and shared with Cambridge Analytica. We are also conducting a broader investigation into how social media platforms were used in political campaigning," according to Commissioner Elizabeth Denham.
The office will investigate Facebook, along with 29 other organizations that have not been named.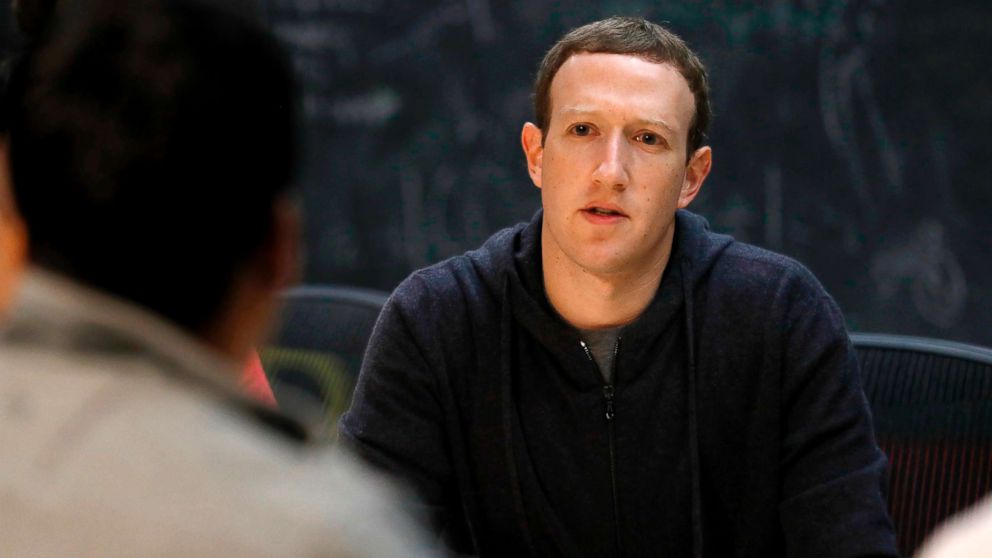 Denham said Facebook had been cooperating with her office and that, "while I am pleased with the changes they are making, it is too early to say whether they are sufficient under the law." She said the investigation "could result in enforcement action."
Earlier Thursday, Australia said it had opened a formal investigation into the tech giant amid allegations that Australian users' data was improperly shared with Cambridge Analytica.
"Today I have opened a formal investigation into Facebook, following confirmation from Facebook that the information of over 300,000 Australian users may have been acquired and used without authorization," Angelene Falk, Australia's acting information commissioner and acting privacy commissioner, said.
According to Falk, Australia will work with international regulatory agencies to investigate whether Facebook violated the country's privacy act. Under Australian law, the commissioner has the power to issue fines of up to $1.6 million to organizations that fail to comply with the act, according to the Australian Broadcasting Corporation.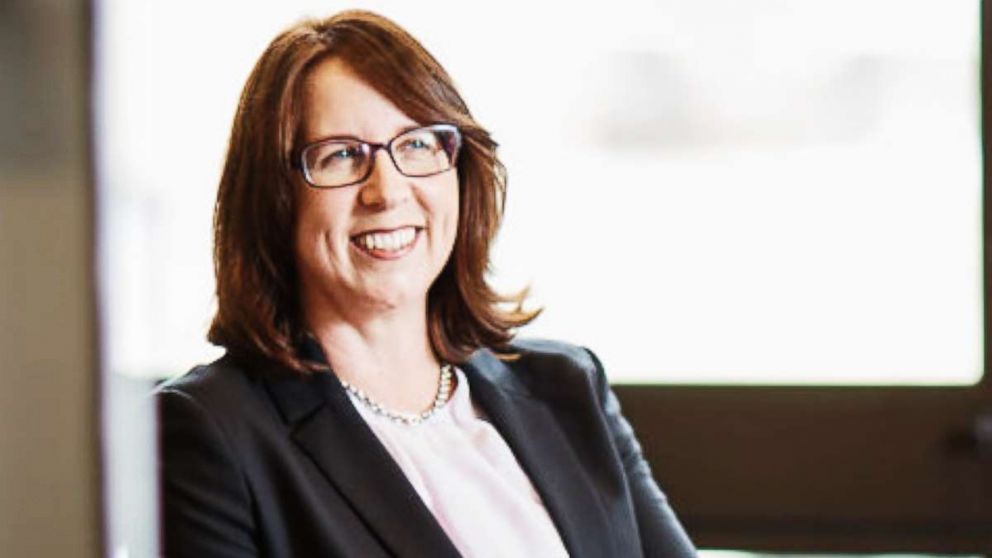 Australia and the U.K. joined the United States and Israel in investigating Facebook's breach of privacy.
On Wednesday, Facebook announced that CEO Mark Zuckerberg had agreed to testify before a U.S. House panel next week, heeding calls from lawmakers to explain Facebook's role in the 2016 election and subsequent privacy crisis.
On Wednesday, Facebook also announced a sharp increase in its estimate of the number of users whose data may have been improperly shared with Cambridge Analytica --- from as many as 50 million to now as many as 87 million, most of them in the U.S.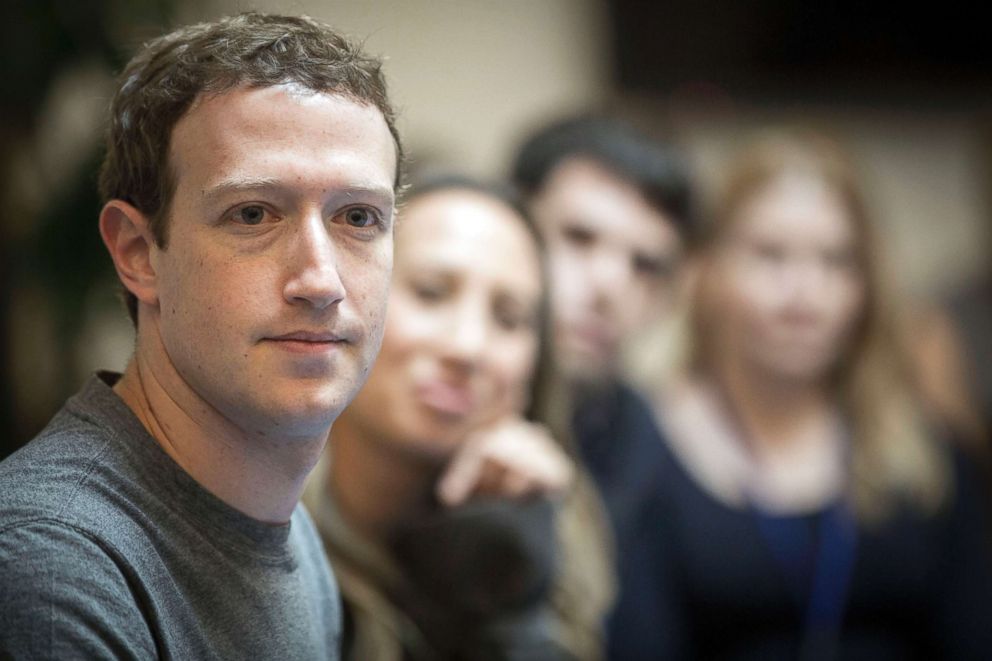 In March, the chair of the British Paliament's Digital, Culture, Media and Sports Committee requested that Zuckerberg appear before the committee to answer questions about the site's use of data. Zuckerberg responded to the member of Parliament, Damian Collins, by offering to send a Facebook senior executive in his place.
In a rare call with reporters Wednesday afternoon, Zuckerberg was contrite.
"It's clear now that we didn't do enough at preventing abuse," he said. "We didn't take a broad enough view of what our responsibilities were. That was a huge mistake. It was my mistake."