— -- The father of an Australian woman who was fatally shot by a Minnesota police officer this year said he was "deeply concerned" about the state's investigation into her death.
"We are apprehensive that perhaps the BCA [Minnesota Bureau of Criminal Apprehension] has not fulfilled its promise," John Ruszczyk, the father of Justine Damond, said at a news conference in Sydney this morning.
"We are deeply concerned about the possibility that the initial investigation was not done properly," he added.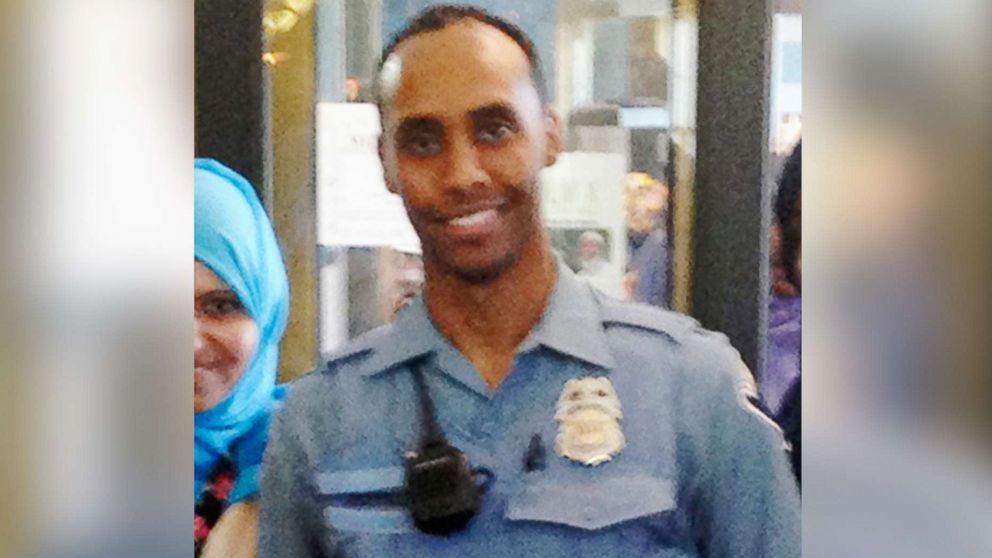 Damond, 40, was fatally shot by Minneapolis police officer Mohamed Noor on July 15 after she called 911 to report a possible assault near her home.
Authorities said Noor and fellow officer Matthew Harrity responded to Damond's 911 call but never found a suspect. They were startled by a loud noise before Damond approached the driver's side of their vehicle and Noor, who was on the passenger side, fired his gun through the open driver's side window, according to the Minnesota Department of Public Safety.
Damond, a meditation and yoga instructor, lived in Minneapolis' Fulton neighborhood with her fiance, Don Damond. The two had planned to marry in August.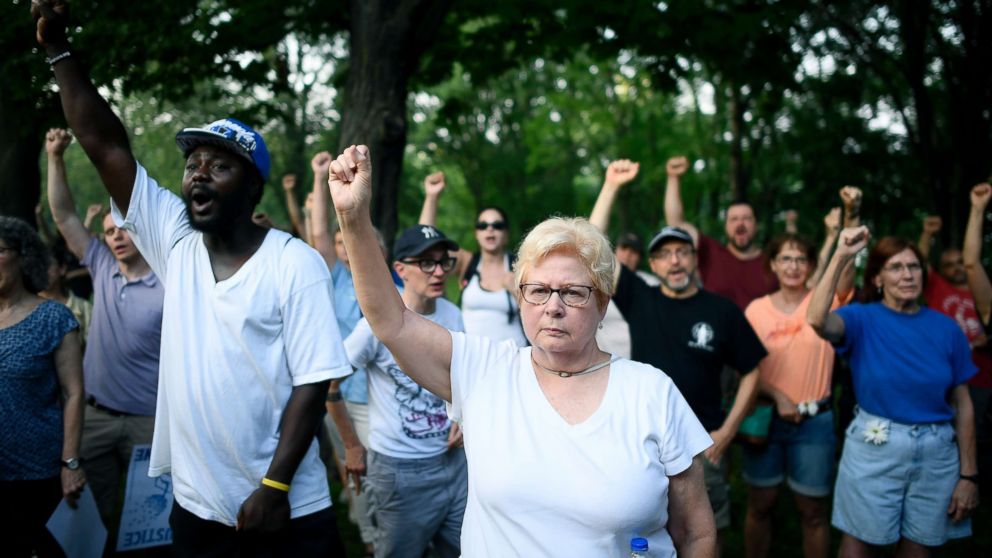 Ruszczyk's comments came just days after Hennepin County Attorney Mike Freeman was recorded on video last week telling activists that he didn't have enough evidence to charge Noor because investigators "haven't done their job."
Freeman later issued an apology to the Minnesota Bureau of Criminal Apprehension, a division of the Minnesota Department of Public Safety, saying, "I was wrong to discuss both the agency's work and what discussions we are having internally."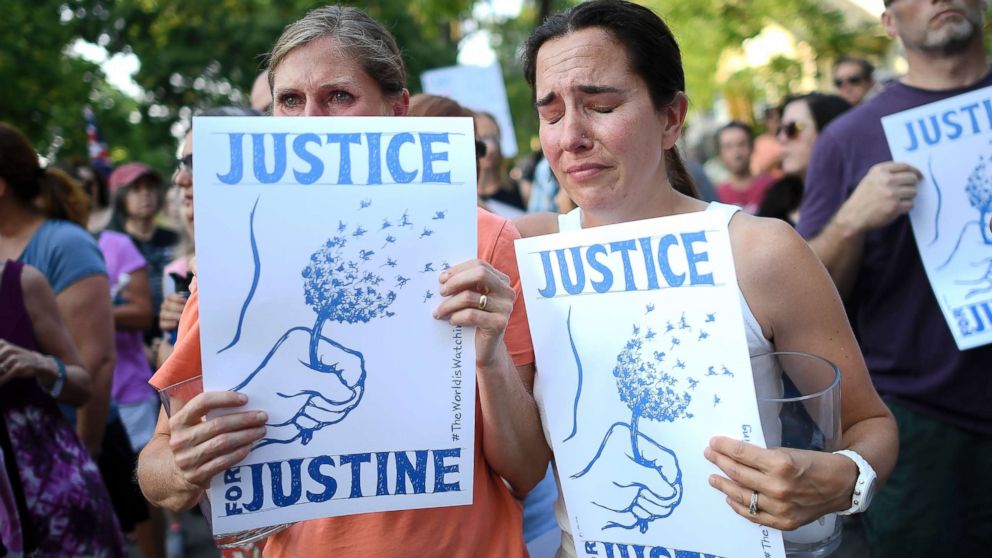 Ruszczyk said today, "At the least, Mr. Freeman's comments cast doubt on the description of how Justine's death occurred as it was initially put out by the BCA and the attorney for the officer driving the squad car."
"We continue to implore Mr. Freeman and the prosecutor's office to continue to pursue a rigorous investigation and examination of evidence in the events leading to Justine's death," he added. "We expect them to fill in any gaps in the BCA's work honestly and fairly but completely."
The Minnesota Bureau of Criminal Apprehension said in a statement today it is "committed to conducting a fair, impartial and thorough investigation as we gather the facts and evidence in this case."
"We have consulted with that office from the very beginning of this investigation and will continue to work with them as needed to provide any additional information that they deem appropriate as they review the case," the statement said. "This ongoing collaboration between prosecutors and investigators is a typical part of the review process."
Noor, who has not been charged, has refused to speak to investigators.
His attorney, Thomas Plunkett, said he is "just trying to do everything I can to make sure that Officer Noor is treated fairly in this process," The Associated Press reported Monday.