— -- Speaking publicly for the first time since the deadly officer-involved shooting, Minneapolis Police Chief Janeé Harteau said Thursday the killing of Australian woman Justine Ruszczyk didn't need to happen.
The 40-year-old "didn't have to die," Harteau said of the July 15 shooting incident.
The Minneapolis Police Department squad cars are adorned with the lines, "To protect with courage" and "To serve with compassion," Harteau said.
"This did not happen," she added Thursday evening. "It goes against who we are as a department, how we train and our expectations for our officers."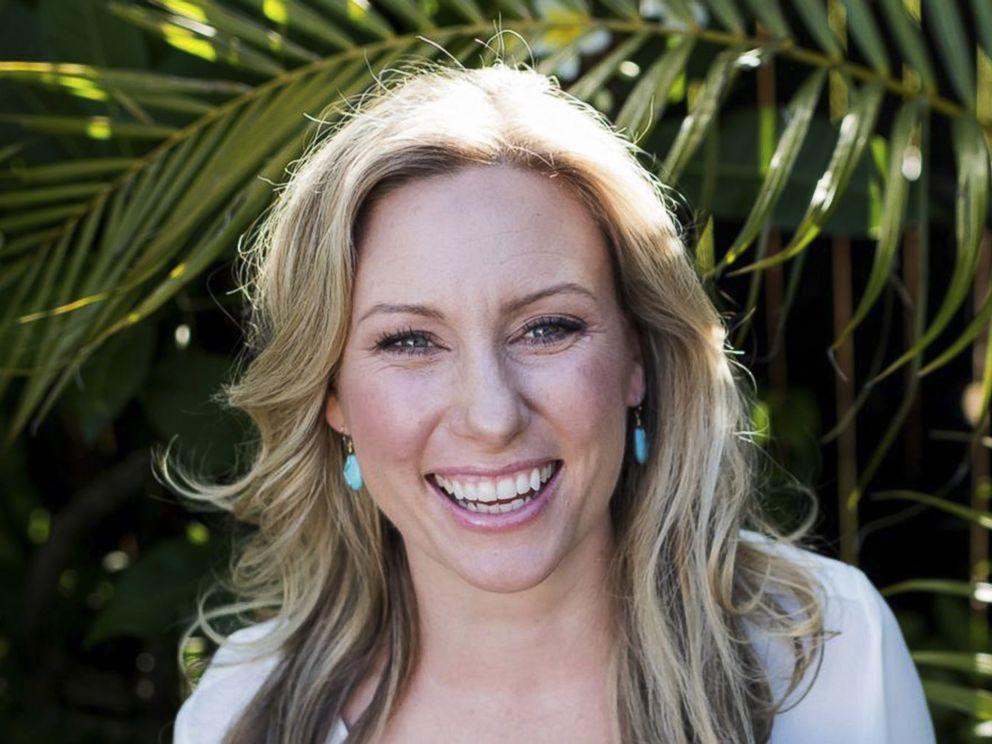 Harteau said the incident was the result of the "actions and judgment of one individual and that she believes the body cams should have been activated."
The department had only had the body cameras for eight months, so it was "not second nature" for them, she said.
Harteau faced criticism for her notable absence in the days following Ruszczyk's death, but she told reporters Thursday that she was in a remote area, "backpacking in the mountains," which made it difficult for her to return. She was scheduled to return on Aug. 1, she said.
Harteau said she also spoke to Ruszczyk's fiance, Don Damond, and the two had a "positive conversation" on how to move things forward.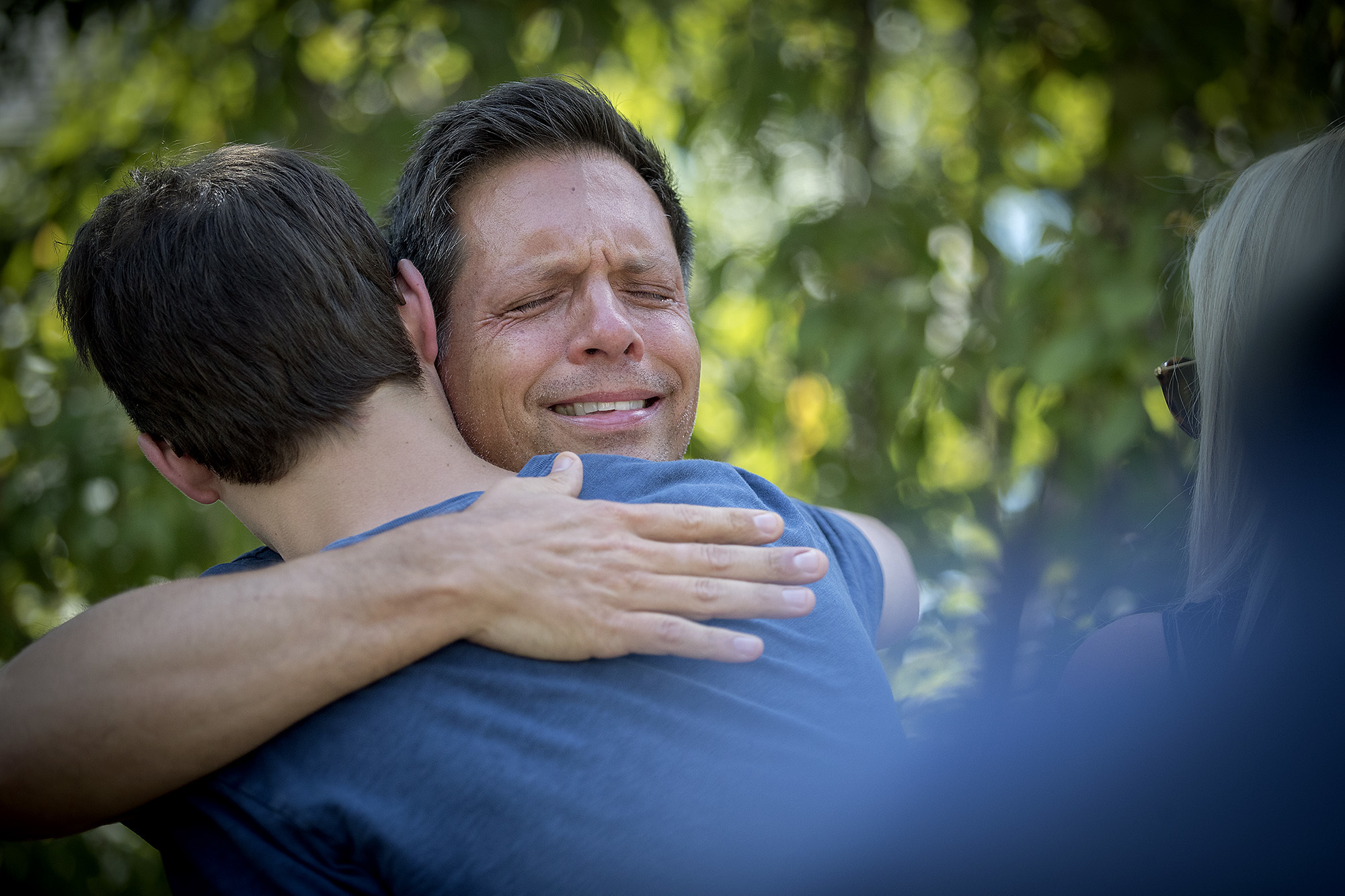 On Wednesday, the Minneapolis Police Department released transcripts from Ruszczyk's Saturday's 911 call, detailing what she believed was a sexual assault occurring near her home in Minneapolis' Fulton neighborhood.
"I can hear someone out the back and I -- I'm not sure if she's having sex or being raped," Ruszczyk tells the 911 operator, according to the transcript released by police.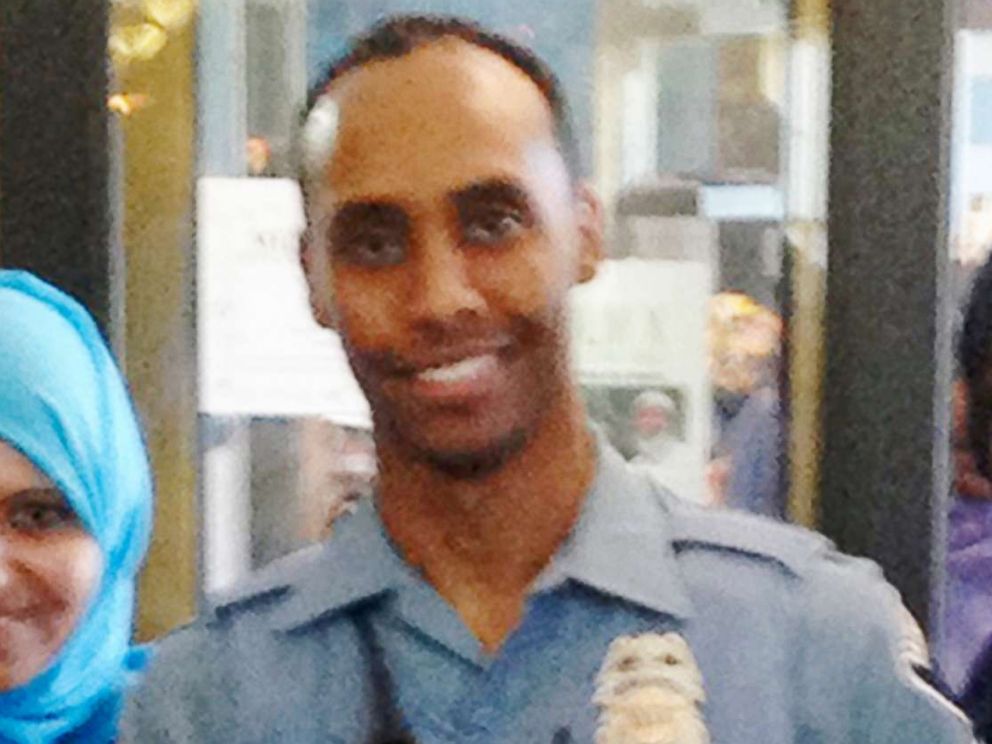 Once two officers -- identified as Matthew Harrity and Mohamed Noor -- arrived at Ruszczyk's home, she approached the driver's side of the squad car, just after Harrity heard a loud sound near the car, according to the Minnesota Department of Public Safety.
Noor, who was sitting in the passenger seat, then fired his weapon through the open driver's side window, the DPS said. Ruszczyk was pronounced dead at the scene.
Noor has not made any statements to investigators, Harteau said.
"I would prefer Officer Noor speak," she said.