— -- A Georgia father accused in the hot-car death of his 22-month-old son will head to court today, with authorities expected to outline their reasons for charging the man with murder.
A judge will decide today a probable cause hearing whether the case against Justin Ross Harris can proceed.
Harris, 33, told police that he forgot to drop his 22-month-old son Cooper off at daycare before heading to work June 18. Cooper remained strapped in his child seat for hours. The temperature outside reached 90 degrees.
Harris placed an object in the SUV at lunch time that day and then returned to his office, disregarding the boy in the back seat, according to a police warrant.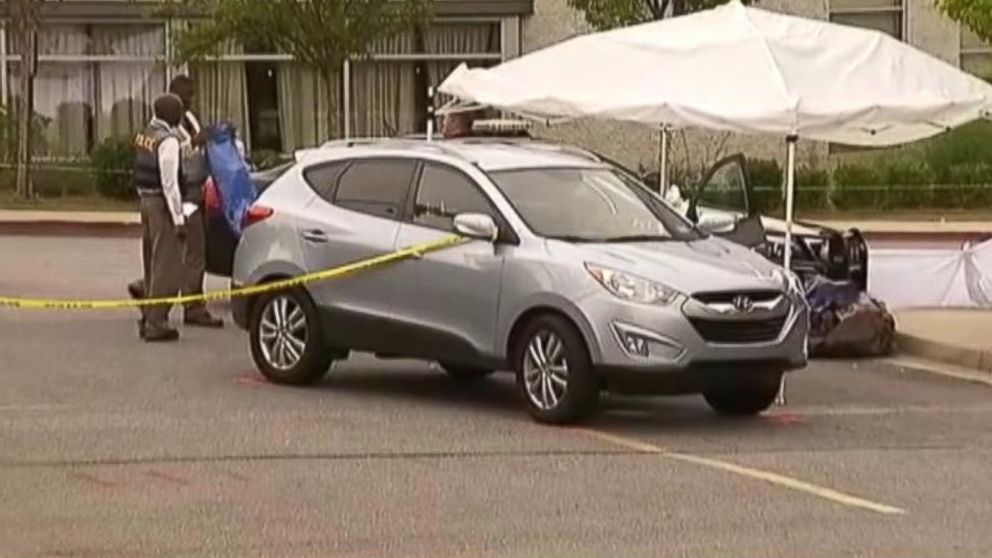 Driving home from work later, he pulled over his SUV in a shopping center parking lot, distraught.
The official cause of death was hyperthermia, overheating of the body. Harris has pleaded not guilty.
In the days after Cooper's death, Harris drew online support from people who believe he simply made a tragic mistake and should have the charges dropped against him because he has already suffered enough. But authorities hinted that there was more to the story.
"I understand that tragic accidents similar to this one do occur and in most cases the parent simply made a mistake that cost them the life of their child," Cobb County Chief of Police John Houser said in a statement released last week. "This investigation, although similar in nature to others, must be weighed on its own merit and the facts that led our detectives to charge the father must be presented at the appropriate time during the judicial process."
Some of those allegations emerged in an arrest warrant, with authorities accusing the father, as well as his wife, Leanna Harris, of searching the Internet for information on child heatstroke inside cars before their son's death.
Leanna Harris has not been charged with a crime.
Atlanta defense attorney Steve Sadow said the timing of those Internet searches is important.
"If it was done 24 hours or 48 hours before the incident; that's too coincidental," Sadow said. "If it was done weeks in advance, it could have been on the news or the Internet about the death of another child."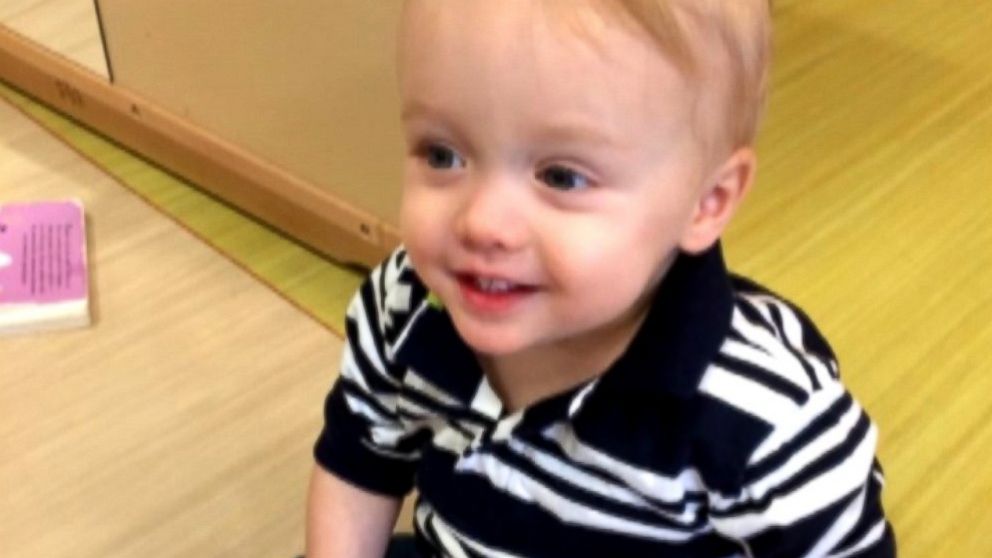 HLN host Nancy Grace said the web searches stand out to her.
"If they were done months or a year ago, that could be concerned parents trying to learn how to keep a baby safe," she said. "But the closer it gets to Cooper's death, the more suspicious it looks."
ABC News Chief Legal Affairs Anchor Dan Abrams expects many details to emerge at today's hearing.
"I think prosecutors want the public to hear what they have to eliminate sympathy and those people who say he's a grieving father who forgot his child," Abrams said.
In addition to the murder charge, Abrams said the prosecutors made an interesting decision to reduce a child cruelty charge from first- to second-degree. First-degree child cruelty requires intent, while a second-degree charge entails reckless behavior, Abrams said.
"They may not be able to prove he was trying to kill the child, but they have a strong case that he was reckless," Abrams said.
Friends and family celebrated Cooper's life Saturday. While Harris was not allowed to attend, he made an emotional phone call using a speakerphone from the Cobb County Jail, according to ABC News affiliate WSB-TV in Atlanta.
He tearfully thanked the mourners for their support.
Leanna Harris also spoke, calling her husband a great father and saying she'll miss their son forever.
Relatives say no one loved and worshipped the boy more than his father.