— -- Prosecutors revealed more details today in the death of the girl nicknamed "Baby Doe" as her mother and her mother's boyfriend appeared in a Massachusetts courtroom in connection with her death.
The girl found dead on Deer Island in June has been identified by police as Bella Bond in a case that captivated the country and computer composites used in an attempt to identify her were viewed by millions.
Michael McCarthy, 35, who has been charged with Bella's murder, went to the little girl's bedroom one night to console her, prosecutors said in court today.
The girl's mother, Rachelle Bond, 40, didn't hear a sound for a while and went back to check -- and that's when she allegedly found McCarthy standing over Bella's mattress on the floor. Bella's head appeared to be swollen and gray, prosecutors said.
Bond allegedly knew at that moment her daughter was dead, prosecutors said, and she asked McCarthy what he had done. McCarthy allegedly said the girl was a demon and it was her time to die, prosecutors added.
McCarthy and Bond allegedly put Bella's body in a refrigerator and later weighed it down and put it in Boston Harbor, prosecutors said.
Bond was charged as an accessory after the fact, authorities said.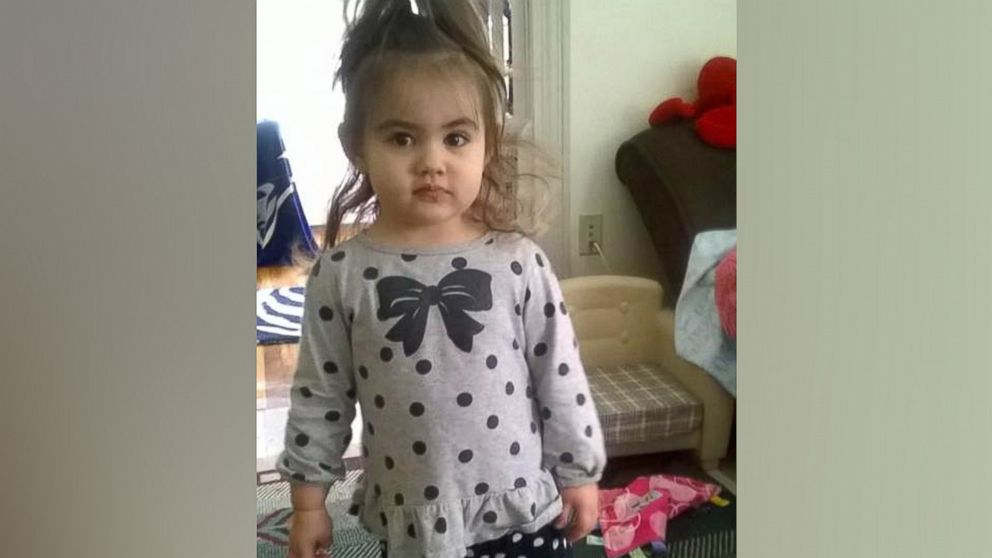 The medical examiner has not determined final cause of death, but indicated that one possibility was suffocation or asphyxiation.
McCarthy is Bond's boyfriend, according to ABC affiliate WCVB in Boston. McCarthy's relationship to Bella is not clear, authorities said. The identity of Bella's father was not released and he was not accused of wrongdoing.
McCarthy's longtime friend, who lived with the family at one point, alleged that McCarthy told him Bella was removed from the home by the Department of Children and Families, prosecutors said. The friend said that McCarthy and Bond yelled at Bella and McCarthy would lock her in a closet, prosecutors said.
Last week, Bond allegedly told the friend she had stopped using drugs, prosecutors said, and the friend mentioned getting Bella back from DCF. That's when Bond broke down and said she'd never see her daughter again, the prosecutors said, allegedly admitting that McCarthy killed her and she helped get rid of the body.
The friend was stunned and immediately texted McCarthy, prosecutors said, and McCarthy still claimed Bella was with DCF. A relative of the friend then contacted the Boston Police Department, prosecutors said.
McCarthy and Bond were also both charged with improper disposition of a human body.
McCarthy is represented by attorney Jonathan Shapiro. Bond is represented by attorney Janice Bassil. Not guilty pleas were entered for both McCarthy and Bond. McCarthy was held on no bail. Bond was held on $1 million bail.
Prosecutors said Bond has a lengthy criminal history including drug convictions and prostitution convictions, in addition to several restraining orders against her including by her mother and mother's husband.
Bella Bond was about 2 1/2 years old when she died, authorities said. She lived in Dorchester, Massachusetts, a Boston neighborhood about 14 miles from Deer Island where her body was found.