— -- From an earthquake in Nepal to flooding in South Carolina, this year was filled with record-breaking weather stories throughout the U.S. and across the globe.
As the year comes to a close, here is a look back at some of the major natural disasters of 2015.
1. An Earthquake in Nepal and an Avalanche on Mt. Everest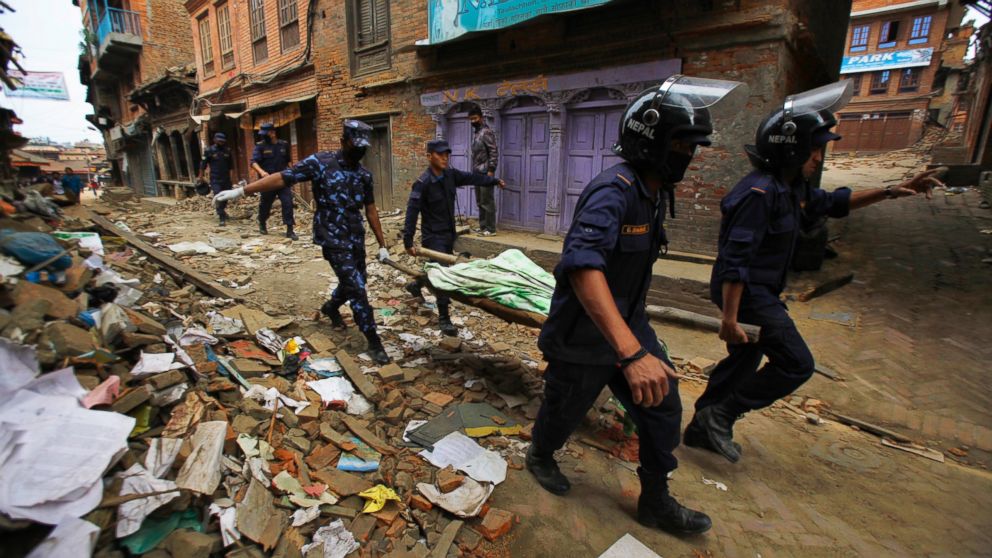 A powerful magnitude 7.8 earthquake struck Nepal, with an epicenter about 50 miles northwest of the capital of Kathmandu, on April 25. A magnitude 6.6 aftershock hit about an hour after the initial earthquake and smaller aftershocks followed in the region for hours.
The quake toppled temples and left people trapped under rubble. The death toll climbed to more than 2,100.
The earthquake also triggered a deadly avalanche on Mt. Everest, killing 19, according to the Associated Press.
2. Deadly Flooding in Texas and Oklahoma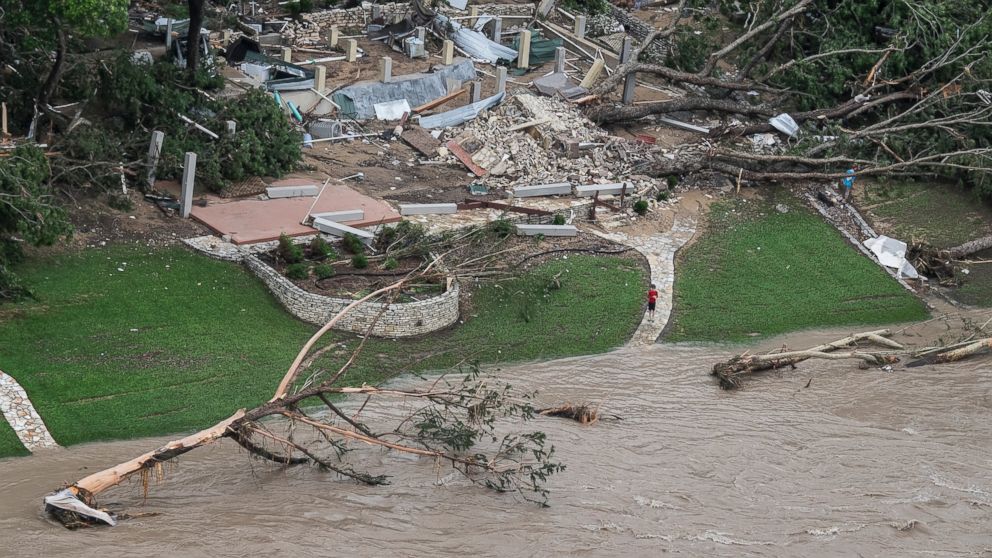 Large parts of the central and southern Plains states faced deadly flash floods and tornadoes in May.
At least 31 people were killed in storms that began in Texas and Oklahoma over Memorial Day weekend, according to the Dallas Morning News.
In Claremore, Oklahoma, about 30 miles northeast of Tulsa, firefighter Jason Farley died when he was swept away while attempting a water rescue, said Deputy Chief Matt Wilson of the Claremore Fire Department.
In Wimberley, Texas, about 40 miles southwest of Austin, hundreds of homes were destroyed, many of them washed away, after more than 9 inches of rain fell and the Blanco River rose.
3. Wildfires Devastate the Western U.S.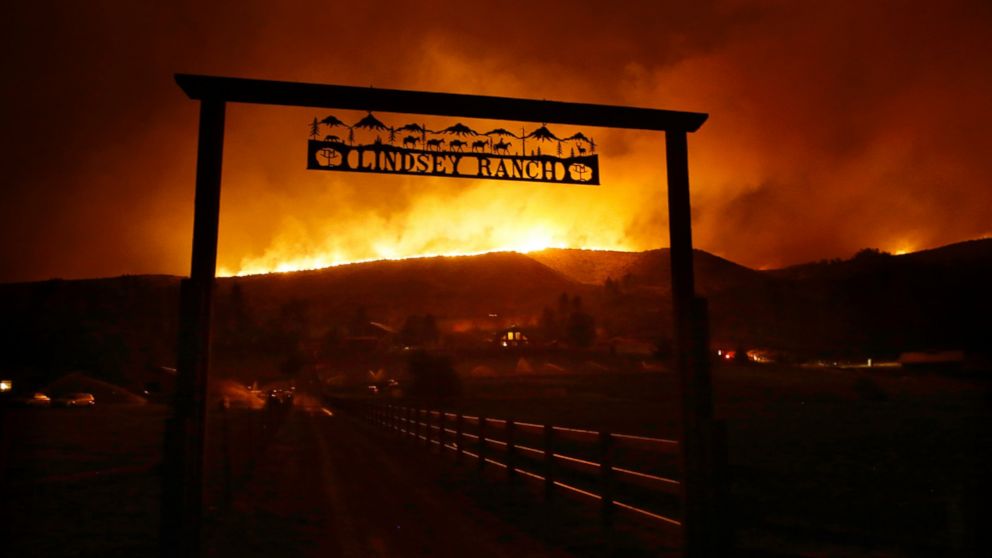 The dry weather and drought in California contributed to deadly wildfires in the western U.S. this summer. Over 70 large fires burned in the U.S., mostly stretching from northern California to Montana.
In central Washington state, three firefighters died in August while battling a wildfire after their car crashed and was overtaken by an inferno, officials said.
In the town of Chelan, Washington, about 175 miles east of Seattle, blazes in August burned down utility poles, leaving 9,000 homes without power, officials said.
In California, Gov. Jerry Brown declared a state of emergency in some counties in September after massive wildfires destroyed buildings and forced thousands to evacuate.
4. Super Typhoon Soudelor Strikes the Pacific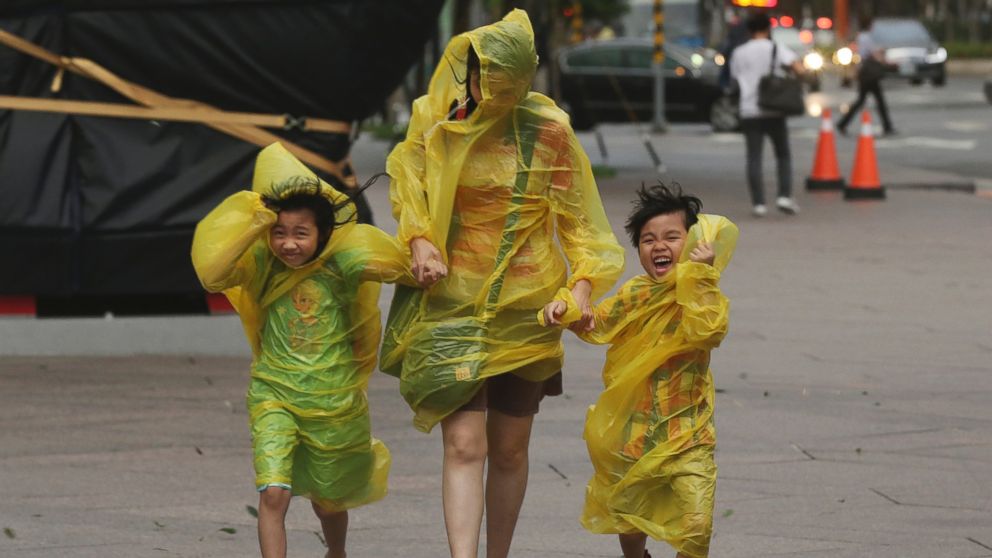 Super Typhoon Soudelor barreled through the Pacific Ocean in August, and when the typhoon reached a record low pressure of 900 millibars, it officially became the strongest storm of the year, according to the Japanese Meteorological Agency.
Soudelor first hit the U.S. island of Saipan, where a state of disaster and emergency was declared. As Soudelor slammed into Saipan, it sustained winds of about 100 mph, and gusts up to 120 mph, according to the AP.
The storm later moved west to Taiwan, where it made landfall with sustained winds of 120 mph, the equivalent of a category 3 hurricane, according to the Washington Post. The typhoon brought as much as 50 inches of rain, causing deadly landslides, the Washington Post reported.
5. Record-Breaking Flooding in South Carolina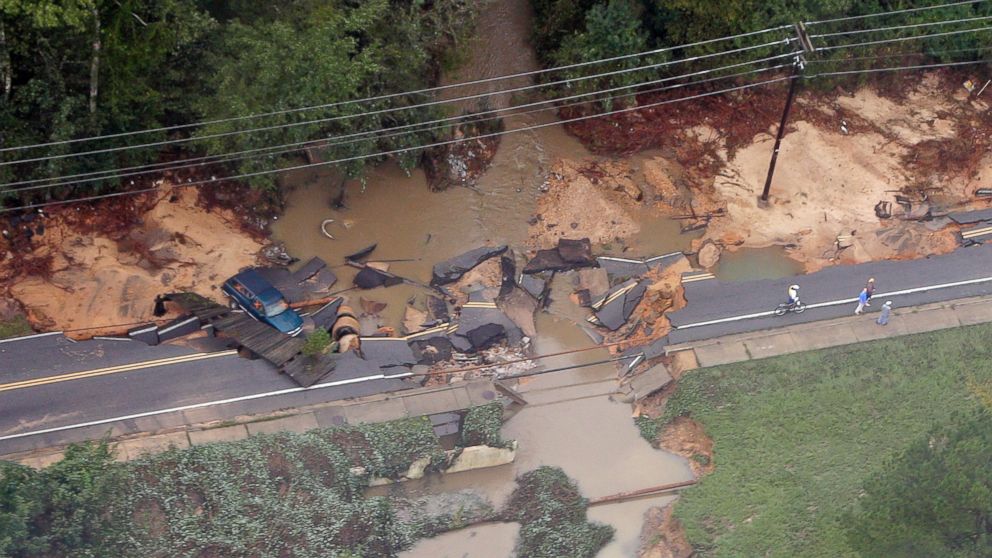 A deadly storm devastated South Carolina in October, shattering rainfall records, breaking dams and leaving unprecedented scenes of flooding in its wake.
There were at least 19 weather-related deaths reported in the state following the storm, according to the AP. The damage spanned a massive amount of land -- from coastal Charleston to the inland capital of Columbia.
On Oct. 10, the rainfall in Columbia broke a record. The rainfall total for the month reached 12.75 inches that day -- on just the tenth day of the month -- breaking the previous record of 12 inches set in 1959, according to the National Weather Service.
Gov. Nikki Haley called it "a storm of historic proportions."