— -- The mystery surrounding the disappearance of University of Virginia student Hannah Graham led to a month-long, national search effort for her captor.
And now, the man who was previously charged with abduction with intent to defile has had his charges upgraded to include first-degree murder in the death of the 18-year-old sophomore, according to the Albemarle County Police Department.
Jesse Matthew Jr. was arrested in Galveston, Texas, 11 days after officials say he was seen on surveillance footage with Graham hours before she disappeared in Charlottesville, Virginia.
Matthew's attorney Jim Camblos confirmed that he received the new indictments Monday afternoon and that his client's next court appearance is scheduled for Feb. 18 but had no further comment.
Here is a review of the case and the main players in what turned into a much larger investigation.
Who Is Hannah Graham?
Graham was last seen in the early hours of Saturday, Sept. 13.
Graham, who was born in England but moved to Virginia with her family when she was young, was last heard from when she texted friends saying she was en route to meet them at a party.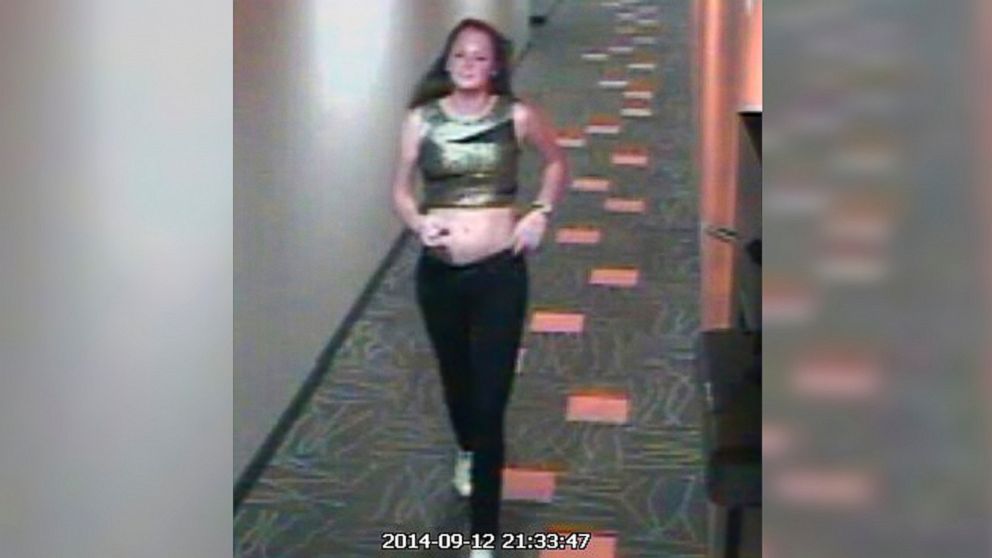 Investigators say they were able to track her movements throughout the night, starting in the hall of a dorm, then later past an Irish pub in downtown Charlottesville, past a gas station and, finally, going in a local restaurant, reportedly with a man police named as the person of interest in the case.
That man was later identified by police as Jesse Matthew Jr., a then-32-year-old patient technician who worked at the University of Virginia Hospital.
How Did Investigators Connect Graham to Matthew?
Police initially released Matthew's name and photo as part of an apparent effort to speak with him because they suspected he was the last person to see Graham before she disappeared.
Witnesses placed the pair together at Tempo Restaurant in the early hours of Sept. 13 before the two were believed to have left together.
Police searched Matthew's apartment and were seen carting off bags of undisclosed possible evidence. They also seized his burnt-orange 1998 Chrysler coupe.
Five days after Graham disappeared, Matthew arrived at the Charlottesville police station with relatives briefly, but fled in a speeding car before he was questioned.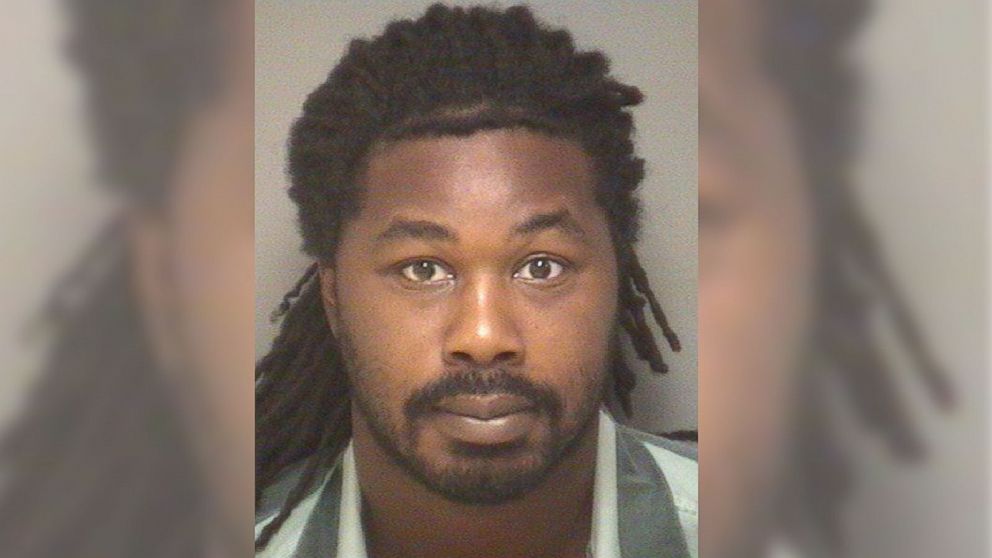 He then went on the run and was found sleeping on a remote stretch of beach in Galveston, Texas, nearly a week later.
He was charged with abduction with intent to defile and extradited to Virginia days later.
Where Did They Find Hannah Graham?
Because of the rural spread of farm properties in the area surrounding the college town, police asked landowners to check their fields for any clues in the case and volunteers came out by the hundreds.
More than a month after Graham disappeared, officials made a grim discovery.
Skeletal remains, later confirmed to be those of Graham, were found in a field about 10 miles from Charlottesville in Albemarle County.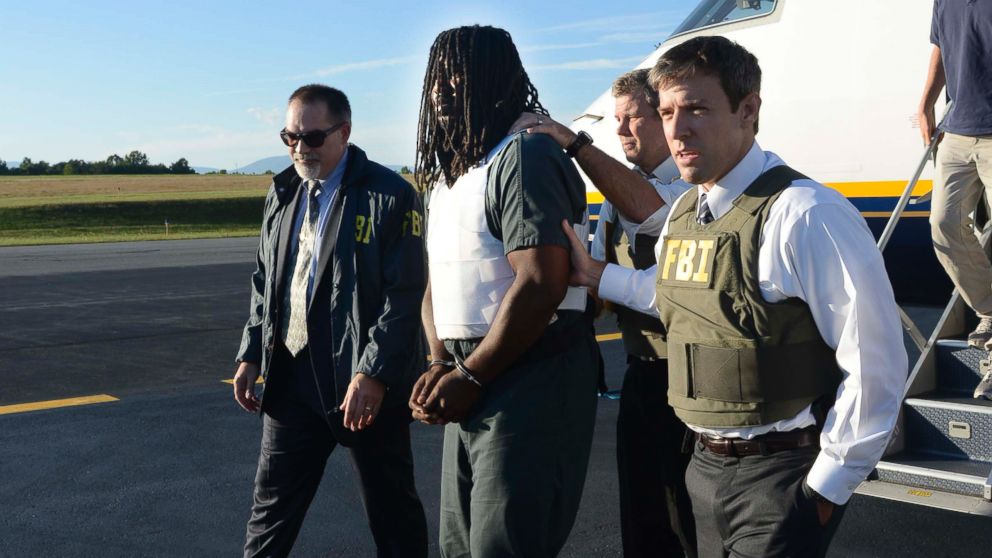 How Is Matthew Connected to Other Cases?
The parents of Morgan Harrington, a college student who disappeared in Charlottesville five years before Graham, took notice of the similarities between the two cases early on.
Police eventually stated they had found a forensic link between Graham's case and the abduction and murder of Harrington, a Virginia Tech student who was in Charlottesville attending a Metallica concert.
Harrington's body was found months after she disappeared in the fall of 2009, but investigators have never explicitly stated what forensic connection they found linking Harrington to Graham, and, in turn, Matthew.
Albemarle County Commonwealth's Attorney Denise Lunsford acknowledged the connection, but she reiterated that Matthew does not face any charges in connection to that case at this time.
"Each investigation takes its own course," she said.
That isn't the only forensic connection of interest to police, however. In 2010, after the Harrington case, police said they were able to make a forensic connection to an earlier attempted sex assault in Fairfax City, in Northern Virginia. Matthew has pleaded not guilty in that case.
Several other police jurisdictions have opened cases on missing women to see whether there were links to Matthew, but there have been no updates on those cases since Matthew's arrest.