— -- One of the six Baltimore cops charged in the 2015 death of Freddie Gray, and the first to speak publicly, says she's eager to resume her duties and serve the city where she was born and raised.
Sgt. Alicia White has been on paid administrative duty since returning to work more than three months ago. She's still awaiting the internal review needed to clear her return to patrol duty, she told ABC Baltimore affiliate WMAR-TV.
As a newly minted sergeant at the time of Gray's death from injuries he suffered in police custody, White said she was "blindsided" and "devastated" when she heard the prosecuting attorney read her name and the charges against her, which included involuntary manslaughter, second-degree assault, misconduct in office and reckless endangerment. They were all eventually dismissed.
"I didn't see that coming at all," she told WMAR. "I was devastated. I broke down and started crying. It was hard. It was a hard pill to swallow."
White, 30, said the mug shot taken after her indictment has been her identity for the past 18 months and defined her public image.
"Having to walk and people look at you and figure that's who you are. ... I knew ... that wasn't me," she said.
After Gray's death on April 19, 2015, White said she prayed for his family and their loss and watched riots break out in Baltimore. She said she attends church just blocks from where Gray was arrested, where his legacy still looms.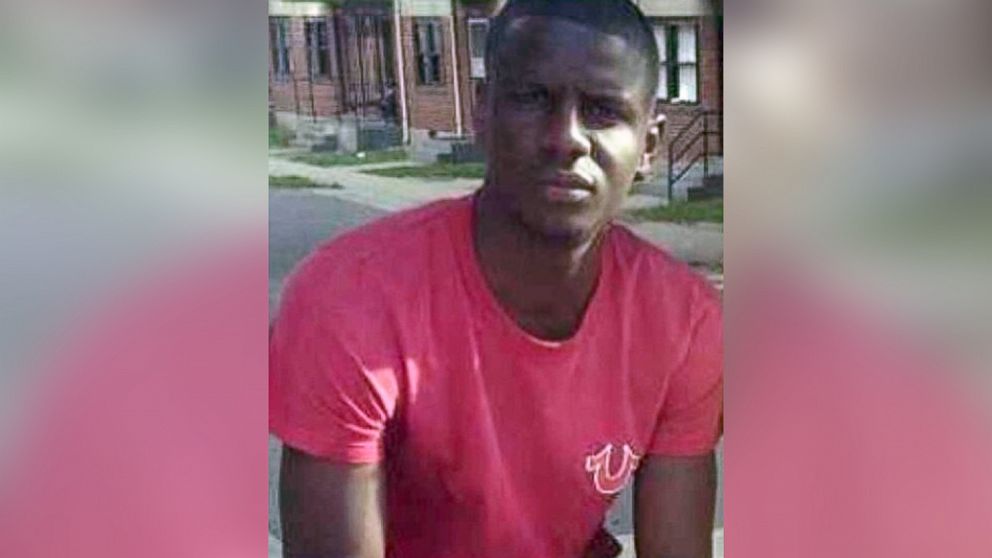 White said the personal stress after Gray's death took an emotional and physical toll that derailed her up-and-coming career. Her engagement also ended as a result of the charges, she told WMAR.
White was unemployed -- suspended without pay -- for more than a year while she awaited trial. She said she leans on her faith and desire to return to policing the streets of her hometown.
The six Baltimore police officers were indicted in May 2015. The charges were dismissed in July against three of the officers, including White, and the three other officers were acquitted of all charges. The officers returned to work in paid administrative positions in late-July.
Gray died of a severe spinal injury one week after he fell into a coma while being transported in a police van. His death sparked violent protests in Baltimore.
ABC News' Mariam Khan contributed to this story.