Residents in Beason, Ill., a small farm town scarred by a shocking murder , learned Thursday afternoon that Rick and Ruth Gee and three of their children died of trauma induced by "blunt-force."
Logan County Sheriff Steven Nichols made the announcement, just a day after he declined to discuss the cause of death.
Five members of the Gee family were found dead in their home Monday afternoon after a 911 call reported possible gunshots .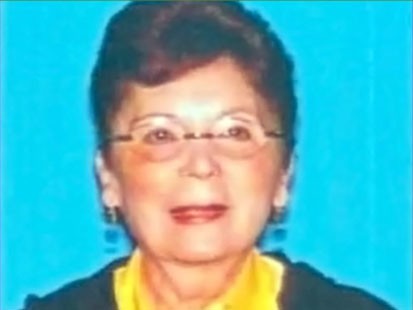 on the property.
The call was made by Rick Gee's stepfather. According to the The Pantagraph, he is the one who found the family's bodies Monday afternoon. "It is burned in the back of my eyeballs," he told the newspaper. "I am the one who found them," William "Pudge" Koehler said at his Lincoln,Ill. home. The newspaper reports he declined further comment and said he was just getting his first real sleep since the slayings.
Restless residents, who were advised to keep their doors locked at all times, are still left with more questions than answers. Police would not say what object (or objects) may have been used to kill the family. It is also still unclear what could have been a motive for the slayings, and police would also not discuss whether officials have recovered any weapons or if investigators have identified any suspects.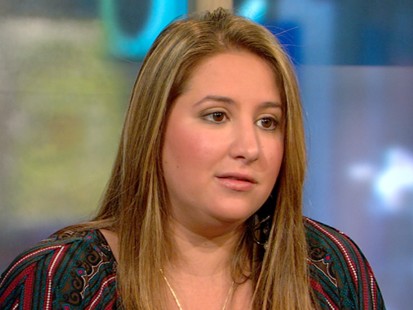 The tiny town of 250 residents has been under the watchful eye of police since Monday, when officers blocked off the road leading up to the blue-gray house, now turned crime scene. The windows of what was once a home, now boarded up by plywood.
Over the past two days, an army of about 70 investigators could be seen searching the sprawling miles of corn fields looking for evidence. But by this morning officials had cleared out the Beason Firehouse which had been used as a command post.
At Thursday's news conference, Nichols said investigators had just finished combing through the crime scene. "The forensic evidence in this case is significant," Nichols said. Nichols also confirmed that the FBI was assisting investigators in the case. Logan County police tells ABC News that more than 100 tips have come into a special hot line set up to aid the investigation.
On Wednesday, police asked the public to be on the lookout for a gray pickup truck with chrome exhaust pipes that was seen in the area on Sunday night, according to ABC affiliate WICS in Springfield, Ill..
Among the deceased family members are Raymond "Rick" Gee, 46; Ruth Gee, 39; Justina Constant, 16, Dillen Constant, 14; and Austin Gee, 11.
A sixth member of the family, 3-year-old Tabitha Gee, survived the attack and was airlifted to a hospital in nearby Peoria. She is listed in stable condition and being cared for by her grandmother.
Funeral services are temporarily "on hold," according to Koehler, as the family focuses on young Tabitha's recovery.