— -- A beloved centuries-old giant sequoia tree that wowed thousands of visitors who passed through a tunnel in its massive trunk was felled after a weekend storm brought flooding to California this weekend.
The tree, nicknamed the Pioneer Cabin after its enormous size, is in Calaveras Big Trees State Park.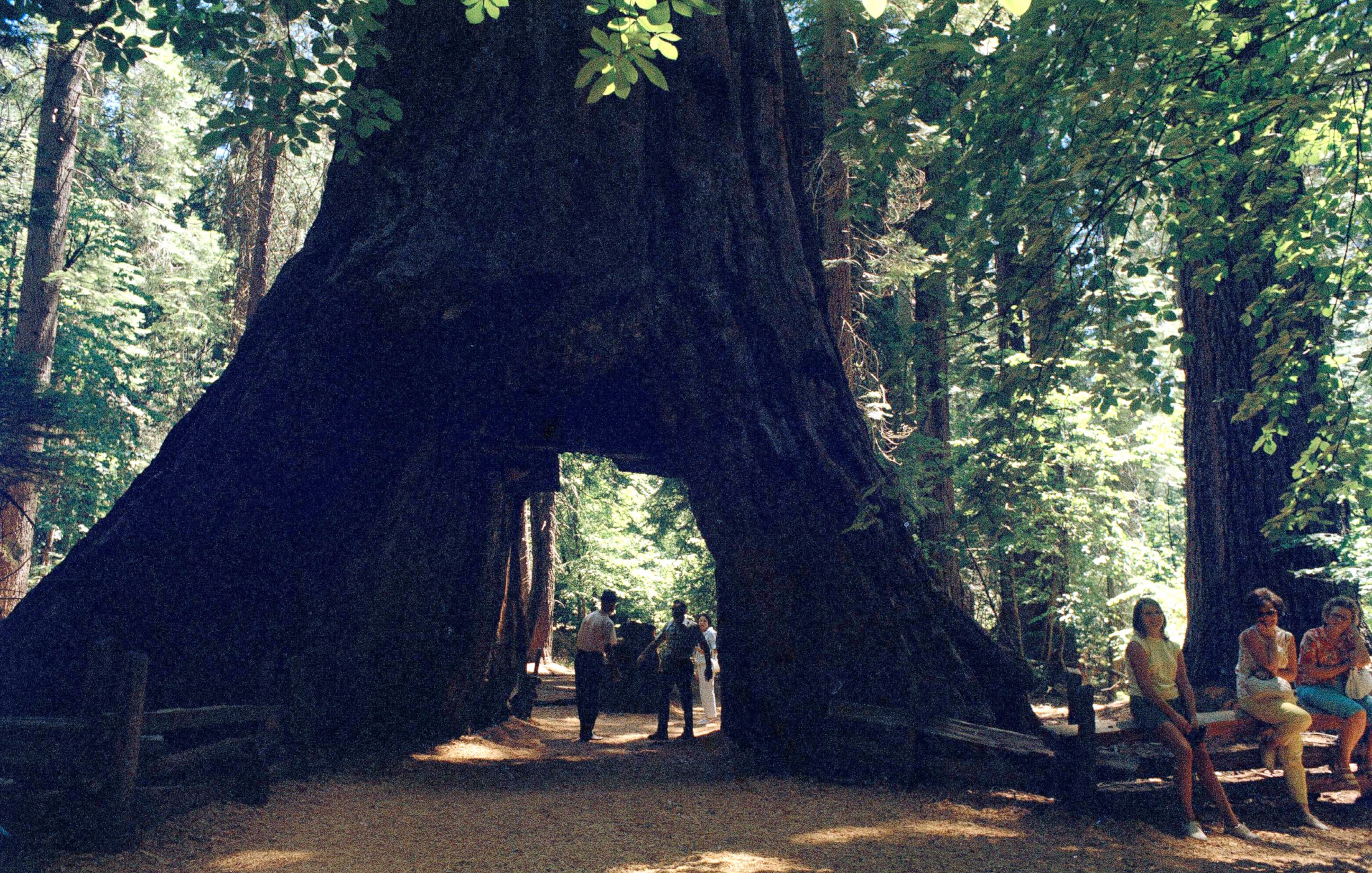 Its trunk was hollowed out in the 1800s as a tourist attraction, but the tree managed to survive until this weekend.
Social media users reacted with shock and disappointment on hearing of the tree's demise.
ABC News' Kelly Johnstone contributed to this report.