— -- Hours before the 9/11 terrorist attacks, former President Bill Clinton told an audience in Australia about his missed chance to kill attack mastermind Osama bin Laden, according to audio released this week.
Clinton was speaking at a business meeting in Melbourne when the topic turned to terrorism.
"I'm just saying, you know, if I were Osama bin Laden ... He's a very smart guy. I spent a lot of time thinking about him. And I nearly got him once," Clinton said in the audio, which was recorded by former Liberal Party head Michael Kroger and aired by Sky News.
"I nearly got him. And I could have killed him, but I would have had to destroy a little town called Kandahar in Afghanistan and kill 300 innocent women and children, and then I would have been no better than him.
"And so I didn't do it."
Hours after Clinton spoke, a hijacked Boeing 767 slammed into the north tower of New York City's World Trade Center. A second plane struck the south tower 18 minutes later. Other planes crashed in Washington, D.C., and western Pennsylvania. The attacks, organized by bin Laden, killed more than 3,000 people.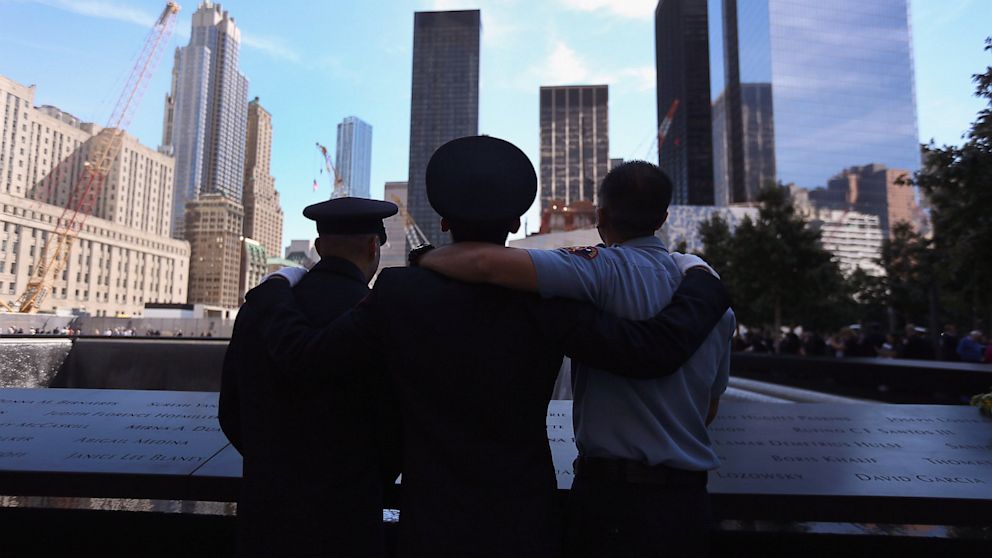 Bin Laden, who headed the terrorist group al Qaeda, had been targeted by authorities for his role in the 1998 bombings of U.S. embassies in Tanzania and Kenya. The U.S. government targeted bin Laden in August 1998 strikes, but he was not injured.
Clinton's recorded statements from 2001 referred to a proposed strike in December 1998, after intelligence indicated that Bin Laden was staying at the governor's residence in Kandahar. That proposed attack was addressed in the 9/11 Commission Report, released in 2004.
According to the report, the missed chance made some lower-level officials angry, but later intelligence appeared to show that bin Laden had left his quarters.
"The principals' wariness about ordering a strike appears to have been vindicated: Bin Laden left his room unexpectedly, and if a strike had been ordered he would not have been hit," the commission wrote.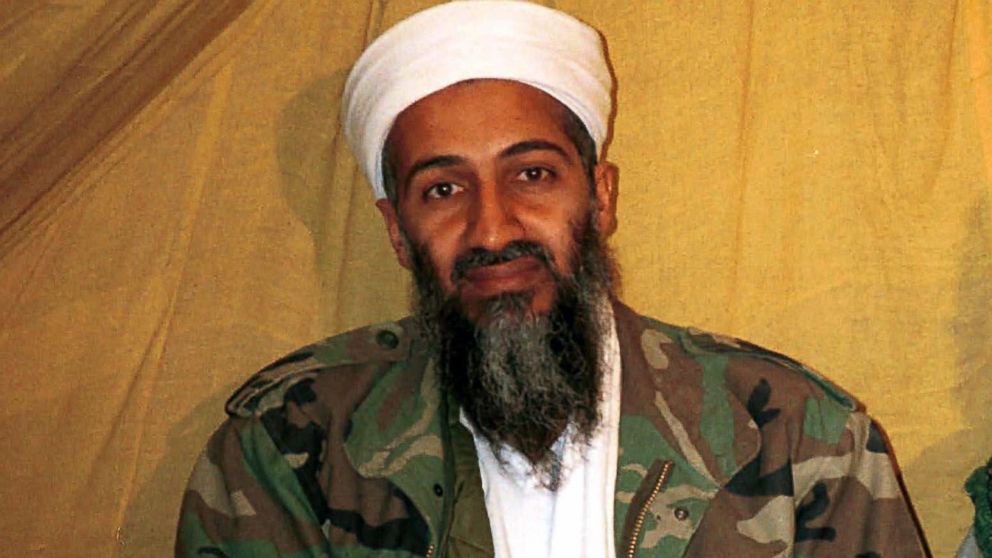 U.S. officials again considered a missile strike against bin Laden in May 1999 -- but, as was the case months before, they held back from striking, wary of conflicting intelligence reports. That skepticism may have been bolstered by the CIA's accidental bombing on the Chinese embassy in Belgrade during the NATO war against Serbia, the commission said.
"This episode may have made officials more cautious than might otherwise have been the case," the commission's report stated.
From May 1999 until September 2001, authorities did not again actively consider a missile strike against Bin Laden.
Bin Laden was eventually killed in a 2011 raid by U.S. Special Forces in Pakistan.