Bill Cosby Tweets 'Thank You' to Friends, Family
The actor wrote the tweet one day after he was arrested.
December 31, 2015, 7:31 PM
— -- Bill Cosby spoke out Thursday -- a day after was arrested for aggravated indecent assault -- tweeting his thanks to his 4.1 million followers.
The charges Cosby was hit with stemmed from a 2004 incident in Pennsylvania, according to prosecutors and court documents. The 78-year-old actor was released on $1 million bail after a brief court appearance Wednesday, where the judge wished him "good luck."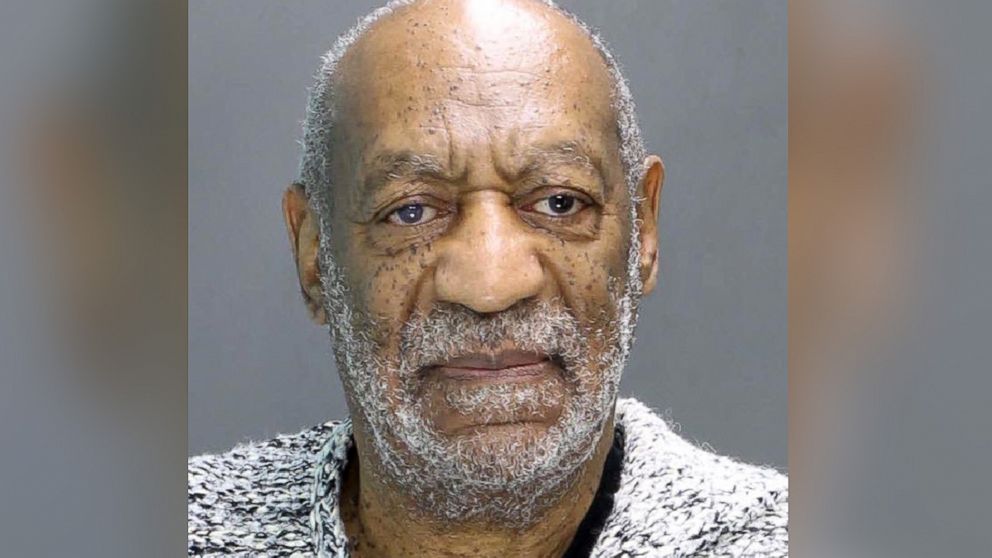 He is set to appear back in court on Jan. 14. He did not enter a plea and handed over his passport.
Cosby's attorney made a statement to ABC News Wednesday vowing to fight the "unjustified charge."
"The charge by the Montgomery County District Attorney's office came as no surprise, filed 12 years after the alleged incident and coming on the heels of a hotly contested election for this county's DA during which this case was made the focal point," said attorney Monique Pressley. "Make no mistake, we intend to mount a vigorous defense against this unjustified charge and we expect that Mr. Cosby will be exonerated by a court of law."
The famed comedian has maintained his innocence since he was accused by former Temple University employee Andrea Constand of sexual assault more than 10 years ago.
Constand said in 2005 that after she and Cosby became friends he invited her to his home in Pennsylvania, where he made multiple sexual advances over time. She said that on one occasion in 2004, he gave her pills and wine, which made her unresponsive and unable to move, allegedly enabling him to sexually assault her.
Cosby and Constand eventually settled out of court for an undisclosed amount, but the district attorney in Montgomery County at the time decided not to press criminal charges. The settlement did not include an admission of guilt.
First Assistant District Attorney Kevin Steele said Wednesday that his office had decided to proceed with the second-degree felony charge when new information came to light this July, after U.S. District Judge Eduardo Robreno unsealed Cosby's deposition regarding the decade-old case this summer. In the deposition, Cosby admitted to giving Quaaludes to a woman with whom he wanted to have sex with.
Cosby has since been accused by dozens of women of sexual misconduct. He has filed a defamation counter-suit in U.S. District Court against seven of the accusers.
Cosby faces up to 10 years in jail and a $25,000 fine if convicted.