— -- If you've been on Twitter or other social media today, you've probably seen the hashtag #BlackOutDay trending. But what is it?
#BlackOutDay is a social media campaign today celebrating black beauty and fighting against negative images and stereotypes perpetuated in the media, YouTube personality Franchesca Ramsey told ABC News today.
"We're asking black people to share pictures, videos and GIFs of themselves to celebrate our people coming from all different walks of life," Ramsey said. "It's a celebration of black beauty and our individuality.
"Unfortunately, in most popular media talking about black people and our bodies, it's mostly of us breaking the law, being killed or mistreated," Ramsey added. "So it's nice to combat these negative images and stereotypes with positive representations of ourselves."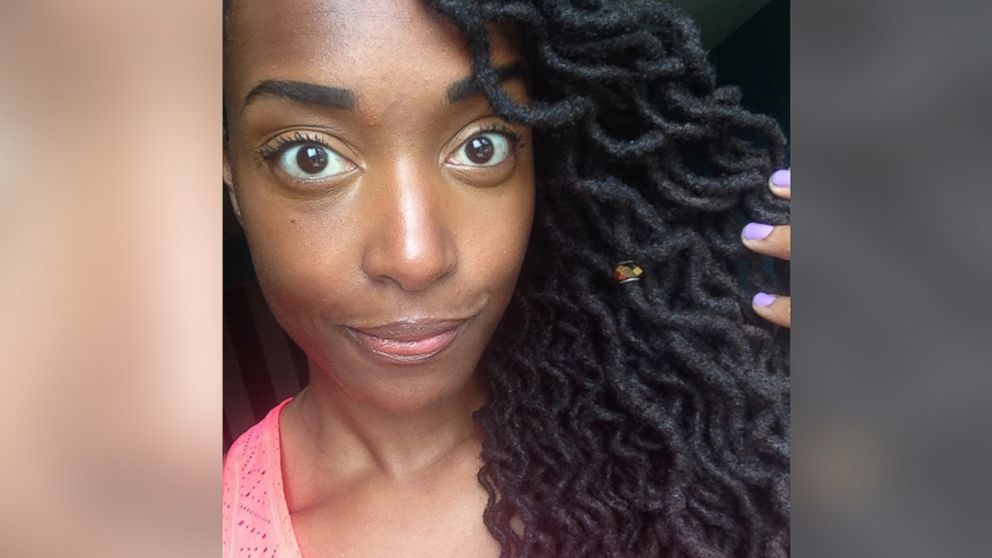 A Tumblr friend reached out to Ramesy, she said, to help promote the social media event created by someone named T'von under the Tumblr username "expect-the-greatest."
Other "Tumblr-famous" bloggers like V. Matthew King-Yarde, who runs "WhatWhitesWillNeverKnow," helped spread awareness to make sure the campaign would go viral. Yarde also created a logo for the campaign, he said, while fellow friend Marissa Sebastian came up with the hashtag.
T'von was inspired to propose the campaign after feeling like he never saw regular black people being celebrated on his Tumblr dashboard, he wrote on Tumblr.
"I'm really sick and tired of seeing the 'European standard of beauty' prevail," he said. "It's past time for the beauty of black people to be showcased."
"Black History Month is always excellent, but one month isn't enough to celebrate our heritage and our beauty," T'von added of February. "[...] ALL black people are beautiful and worthy of praise and admiration, and Blackout day is a step towards that."
Ramsey loved the message T'von wants to send, she said, adding that there's limited representation of black women particularly in entertainment and fashion.
"It's a narrow representation," she said. "Black people are not a monolith. We come in so many different skin tones, hair types, personalities. One of my followers sent me a message showing the pictures to her little sister who doesn't feel confident about her dark skin and hair, and she felt better and more empowered."
The hashtag #BlackOutDay is one of top trending hashtags on Twitter in the United States, and there were over 58,000 tweets today at noon, according to Twitter analytic service Topsy.
"It's beautiful and a testament to just how many black people are on social media," Ramsey said. "We are one of the most engaged audiences, and it's powerful and exciting to see our celebration being seen and heard."