LONDON -- Miraculous Love Kids -- a non-profit organization that was Afghanistan's only school of music that taught guitar to young women and girls -- have teamed up with American country music star Blake Shelton, three members of the Rock & Roll Hall of Fame and Guns n' Roses drummer Matt Sorum to release a new rendition of Tom Petty's "I Won't Back Down."
Founded in 2015, the musical group aims to harness the talents of Afghan women and girls impacted by discrimination, poverty and violence with a creative outlet.
In their latest project -- and In a nod to their own resilience -- the new song alludes to how far the young girls have come: not backing down in the face of obstacles and oppression facing women and girls across Afghanistan.
"When I was working to get the girls out of Afghanistan, "I Won't Back Down' became our anthem to never give up no matter what the circumstances or odds in our pursuit of freedom, justice, equality and peace," said Lanny Cordola, the musician and founder of Miraculous Love Kids.
"It's not only for the girls and women of Afghanistan, but for all oppressed people of the world. As Tom Petty so powerfully wrote 'You can stand me up at the gates of hell but I won't back down.'"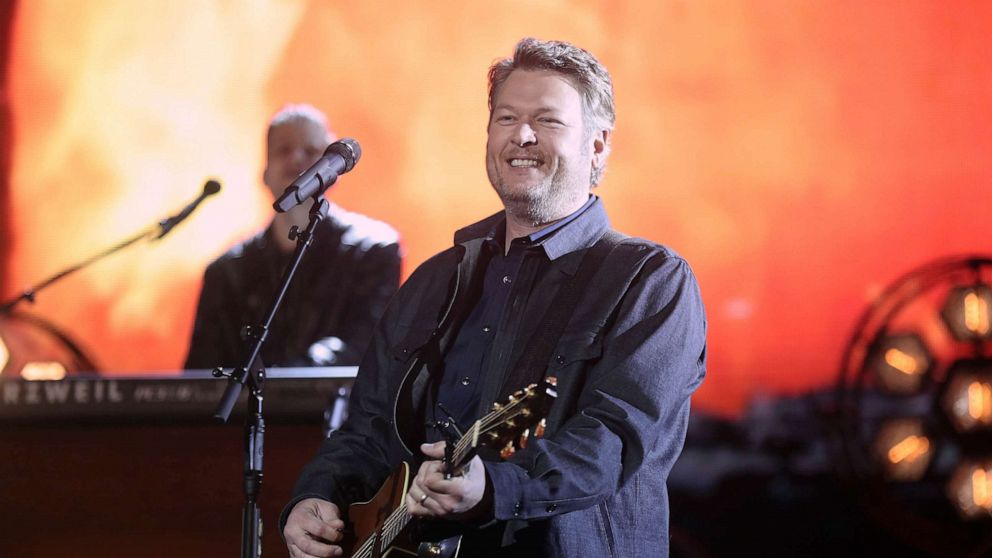 Since their takeover in 2021, the Taliban has tightened their grip on the rights women and girls in Afghanistan and have enforced restrictions on their employment, education and public interactions.
According to the Human Rights Watch, the Taliban's ascent to power has had a "devastating impact" on the lives of women and girls, who face "both the collapse of their rights and dreams and risks to their basic survival."
Following regressive policies on Afghan women and girls, many aid organizations withdrew funding from Afghanistan -- a move that has impacted an estimated 11.6 million women and girls in the country.
The Miraculous Love Kids and their families have since relocated and found safe refuge in Pakistan.
"The girls and I are honored to have Blake, Joe, Timothy and Matt join us in spreading this message far and wide," said Cordola. "Hopefully their involvement will bring more awareness about Afghan refugees like the girls and their quest for a better life."
The Miraculous Love Kids have previously made headlines for their musical collaborations with members of Rage Against the Machine and the Foo Fighters.
ABC News' Bruno Roeber contributed to this report.