— -- In his application for disability benefits, John Caltabiano claimed he couldn't drive, cook for himself, exercise at the gym, move around his house or even shave without help.
The New York man, 49, said he had lost his sight in a workplace accident at a cement company in 2006 and, since then, he bumps into things and hurts himself at home.
"I sit in the dark and listen to TV," he wrote in his application.
On the date of his disability hearing in Hudson, New York, last fall, Caltabiano had his girlfriend lead him into the building.
But what he didn't know was just a few days prior, investigators had caught Caltabiano on video appearing to be reading something. In another video, investigators had caught him driving a vehicle and then braking in time to avoid hitting a woman and child in the street.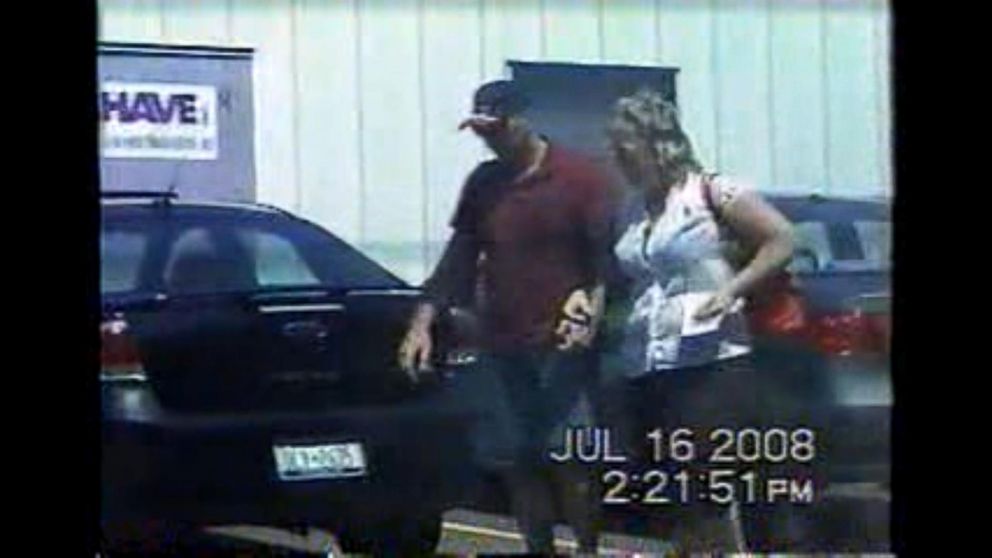 Another video shot by investigators caught him holding the door open for someone, all unusual behavior, they said, for a person claiming to be blind.
Disability fraud is a big problem across the United States. Last year, the U.S. Social Security Administration (SSA) received 90,000 allegations to investigate. It also won 1,200 convictions and the return of $225 million to taxpayers last year.
"When it comes to making an assessment of how many are out there, we know how much has been brought to our attention, and we really rely on those fraud allegations," SSA assistant inspector general for investigations Michael Robinson said.
So when a tip came in about Caltabiano, U.S. Attorney Richard Hartunian at the Department of Justice and his counterparts at the Social Security Administration quickly started looking into it. Their investigation found that Caltabiano did lose sight in one eye in a workplace incident, but there was no indication that his other eye was affected.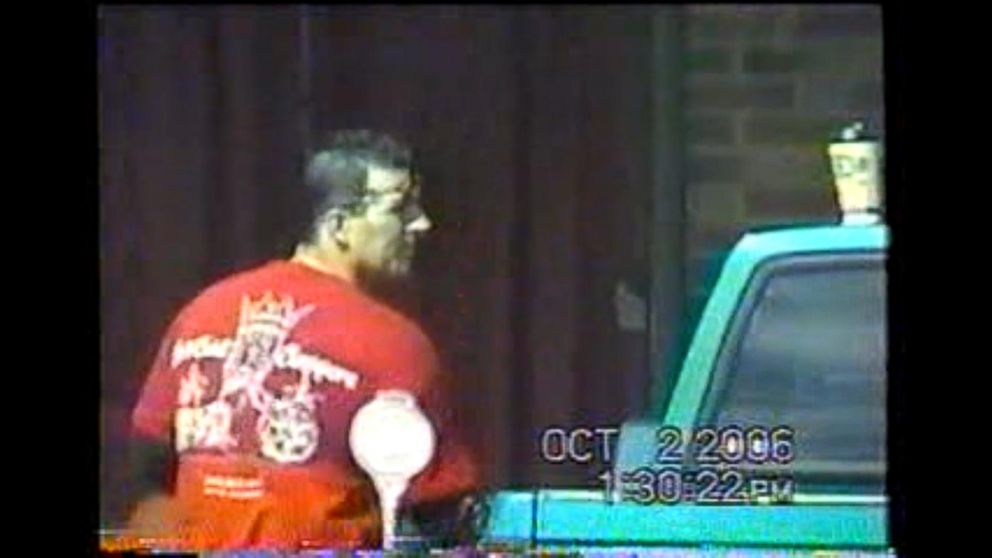 Caltabiano was on track to collect $1.3 million in benefits before he was caught, according to federal investigators.
Caltabiano was sentenced in October 2015 to almost five years in prison after being found guilty of conspiracy to commit mail fraud, five counts of mail fraud, and theft of government property. His lawyer said he was appealing the case.
His girlfriend is serving three years' probation after being found guilty of fraudulently obtaining federal and state disability benefits.
More than 7,000 cases are opened each year of suspected Americans trying to dupe the system. For anyone out there considering getting some dark glasses and a cane, assistant inspector general Robinson has a message.
"We're going do everything we can to ensure that those individuals who violate the public's trust are held accountable," he said. "So if you're not caught now, eventually, you will."