— -- The 22-year-old boater who was rescued after spending eight days at sea in a life raft told the Coast Guard that he and his mother were fishing when there was a "funny noise" in the engine compartment, according to audio from a radio call he made from the Chinese freighter that rescued him.
Today, Nathan Carman arrived in Boston, where he is expected to be reunited with family and friends and interviewed by the Coast Guard. His 54-year-old mother, Linda Carman, remains missing.
"I looked, and I saw a lot of water," Carman told the Coast Guard on Sunday. He said he had his mother "bring in the reel" while he "got the safety stuff forward." Then, the boat just "dropped out from under" his feet, he said, and when he saw the life raft, he could no longer see his mother, according to the audio.
Nathan Carman then asked the Coast Guard if they had found her, according to the call. When they answered "no," Carman said he "got into the life raft" and got his "bearings" before whistling and calling her for his mother.
The Coast Guard said it would not discuss "specific details" from the audio.
After being debriefed by the Coast Guard today, Nathan Carman was picked up by his father, who flew in from California. Nathan Carman and his mother are from Middletown, Conn., but he had recently been living in Vernon, Vt.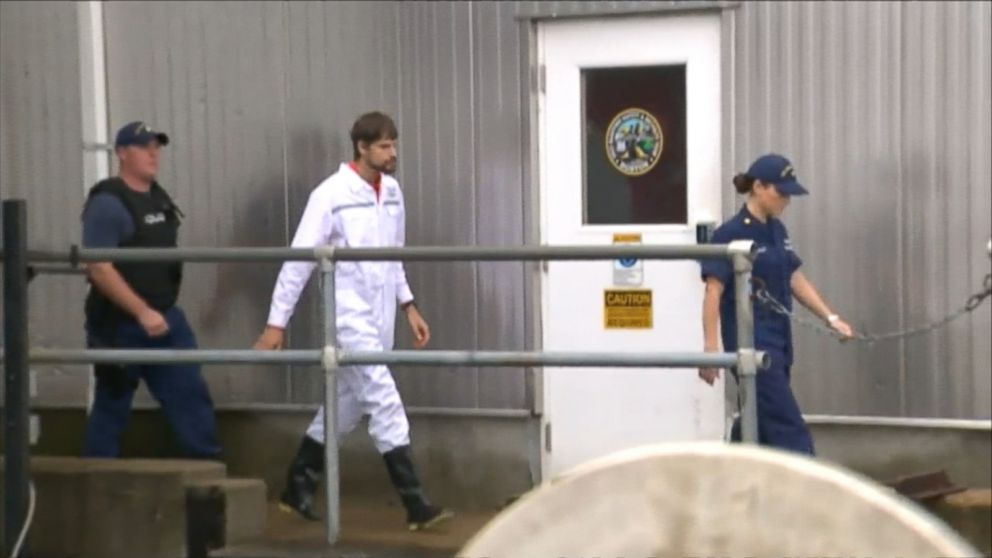 Nathan Carman was found more than 100 nautical miles from Martha's Vineyard, according to Coast Guard Petty Officer Nicole Groll. It had been more than a week since the 22-year-old and his mother were reported missing by family and friends, Groll told ABC News.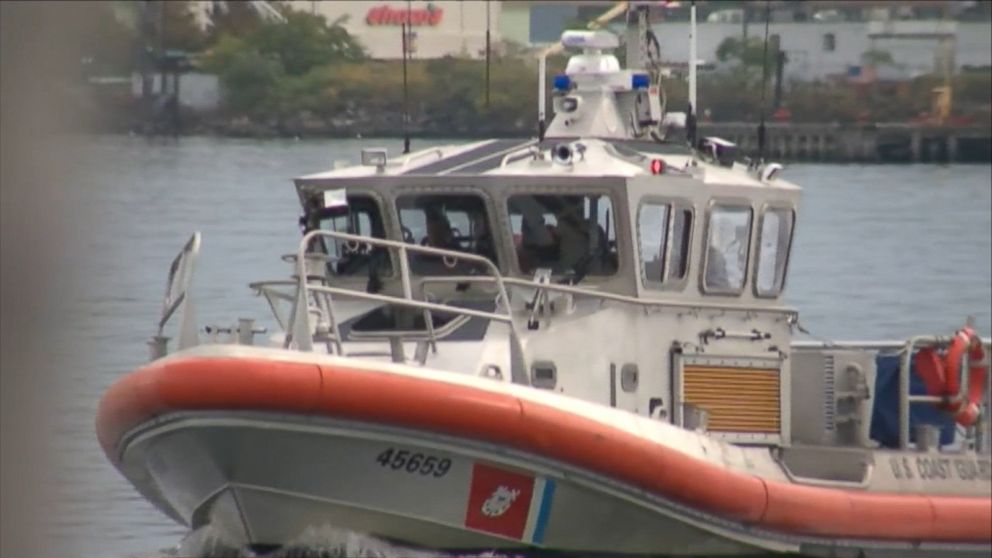 Nathan Carman was found in a life raft with food and water. Linda Carman, however, was not in the raft and has been presumed dead, Groll said at a news conference Monday afternoon.
The Carmans had originally set out on a fishing trip from Point Judith, Rhode Island, on Saturday, Sept. 17, and were reported missing the following day after failing to return, Groll said.
The Coast Guard performed an exhaustive search for the Carmans for six days, covering an area larger than Georgia, according to Groll.
After being rescued, Nathan Carman told Coast Guard officials that his 32-foot aluminum center console boat had taken in water sometime on Sept. 18, Groll said.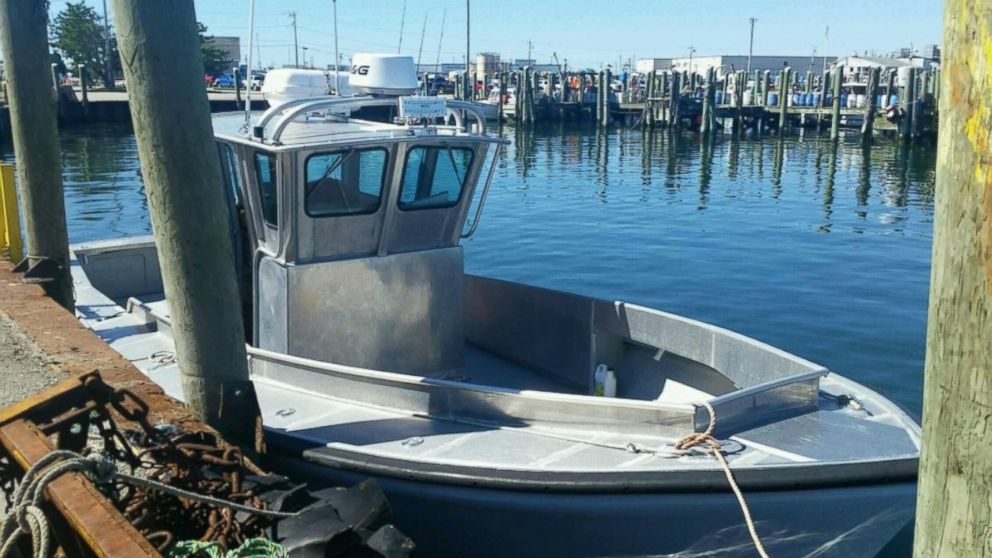 He also explained to officials that when he went to escape in the vessel's life raft, he could not find his mother.
The Carmans' boat sank near Block Canyon off the coast of New York, Groll said. She added that no mayday call had been made from the boat, though it was unclear if the vessel had a radio.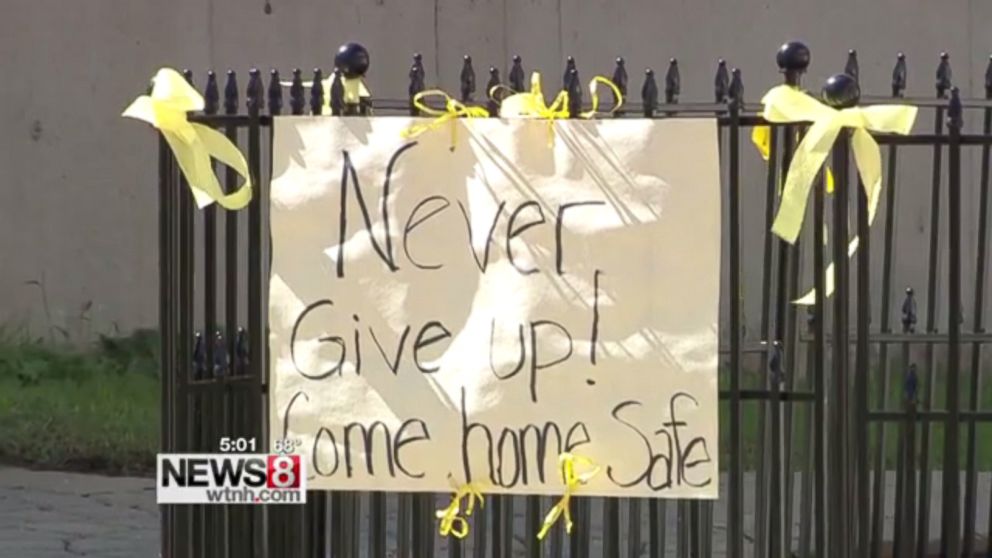 Family friend Sharon Hartstein told ABC affiliate WTNH that Linda Carman was a "momma bird" who would protect her son "at all costs."
"I was thrilled that they found [Nathan], and then I was devastated that Linda wasn't with him," Hartstein said, adding that she and the family still hope Linda will be found.
ABC News' Devin Villacis and Joyce Alcantara contributed to this report.