Almost 37 years ago, the body of a young woman with braided auburn hair and wearing a fringed buckskin jacket was found in a ditch alongside a road in Ohio. Investigators determined she was killed just hours before, but they were unable to identify her and the case went cold -- until now.
The Miami County Sheriff's Office announced on Wednesday that the woman, who became known as the "Buckskin Girl" for her distinctive deerskin pullover, has been identified as 21-year-old Marcia L. King of Arkansas.
The break in the case came from analyzing the victim's DNA, which was obtained from a blood sample that had been in storage since 1981, according to the sheriff's office. The identification was made by the California-based nonprofit DNA Doe Project and confirmed on Monday by the Miami Valley Regional Crime Lab in Dayton, Ohio.
King's family has been notified and they have requested privacy, the sheriff's office said.
Authorities are now focused on finding King's killer.
"The identification of the victim is critical in advancing the investigation toward finding the person or persons responsible for this crime," Miami County Sheriff Dave Duchak said in a statement Wednesday.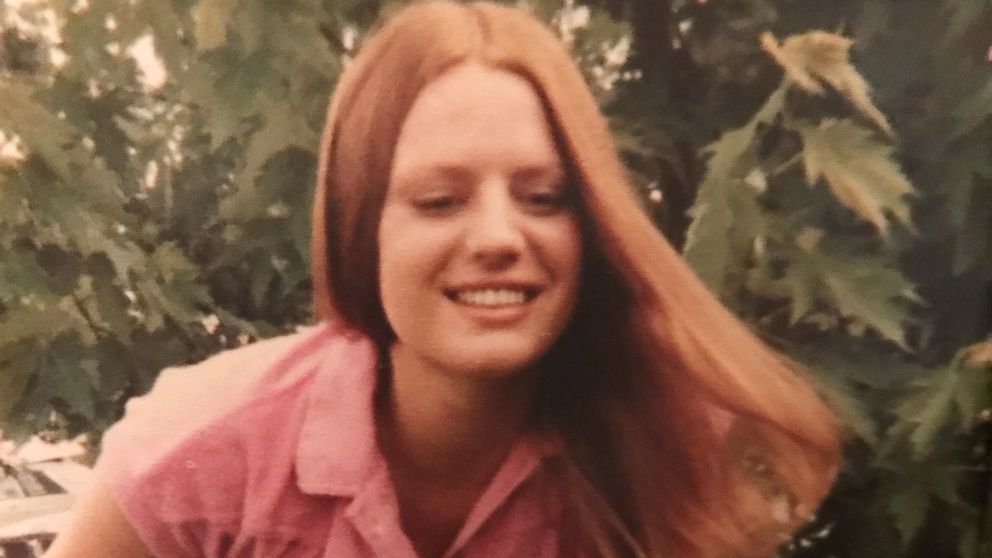 After the fully clothed body was discovered alongside Greenlee Road near Troy, Ohio, on April 24, 1981, an autopsy concluded the woman had died of strangulation and blunt force trauma. She was estimated to have been dead only hours before her body was found. Her fingerprints were obtained and later entered into the FBI's Automated Fingerprint Identification System, according to the sheriff's office.
"The case has remained assigned to a detective as an active investigation since the victim was discovered," Duchak said. "The victim remained unidentified for nearly 37 years, despite continued efforts."
In 2001, as DNA technology improved, the Miami Valley Regional Crime Lab developed the woman's nuclear genetic profile, which was entered into the National Missing and Unidentified Persons System at the end of 2008. Both her nuclear and mitochondrial DNA profiles were entered into the FBI's Combined DNA Index System.
In 2016, the National Center for Missing and Exploited Children released a rendered image of the young woman's face, while the U.S. Customs and Border Protection Agency conducted pollen studies on her clothing and Ohio investigators did isotope tests on her hair.
The tests revealed clues about the woman and where she traveled during the last year of her life, ultimately leading to a positive DNA identification this week.
Upon announcing that the "Buckskin Girl" is no longer a Jane Doe, the Miami County Sheriff's Office on Wednesday released an image of King, who's seen wearing a pink polo shirt and smiling with her long, reddish-brown hair over her shoulder.
Anyone with information on the case can contact the Miami County Sheriff's Office via its tip line at 937-440-3990 or submit tips online at www.miamicountysheriff.org/contact-us-1.