— -- New details have emerged in the case of a 20-year-old Arizona mother who is being charged with child abuse and endangerment after allegedly leaving her toddler in a hot car, authorities said.
The moments after police arrived on scene were caught on an officer's body camera, released Wednesday by authorities, along with a recording of the 911 call that prompted the response.
Another shopper was walking by Mikayla Peer's car in a Walmart parking lot in Surprise, Arizona, on July 4, and saw the 2-year-old sweating profusely in the back seat, Surprise Police Sgt. Norman Owens told ABC News today.
The passer-by saw the immediate danger and he called 911, Owens said.
In the audio recorded from that 911 call, the man noted that the car wasn't running and the windows were rolled all the way up.
"The responding officer smashed out the window on the front passenger seat and reached to unlock the door and remove the child," Owens said.
Eight minutes after officers pulled the toddler from the car, Peer came out from the store, Owens said, noting that the child would have been left in the car for at least about 20 minutes had the Good Samaritan not called police.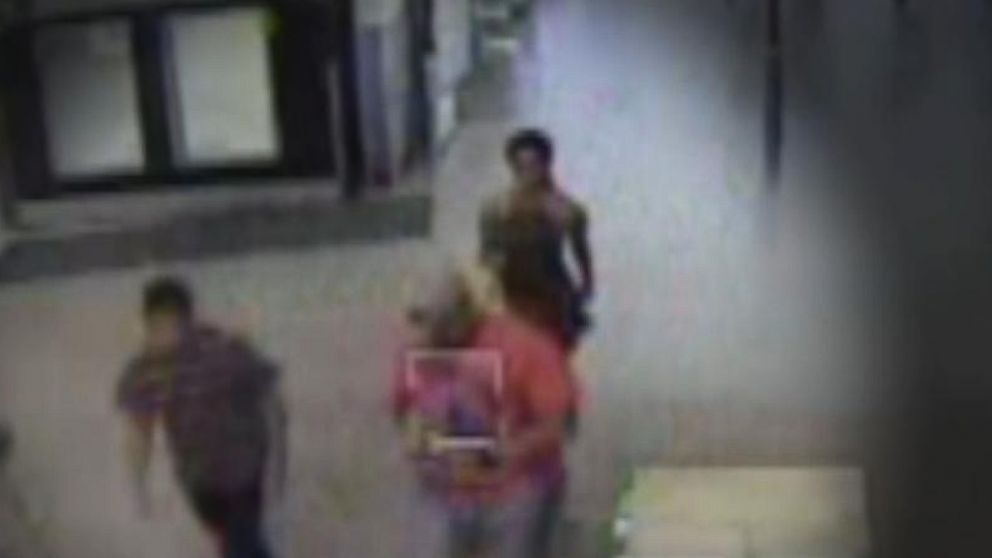 "The hottest spot in that car, with the doors open, was 117 [degrees]," one officer can be heard saying from the body camera footage. "The average temperature is about 111-113, ok?"
The toddler was transported to a local hospital and had a full recovery, Owens said. Peer was arrested and booked in the Maricopa County 4th Avenue Jail, Owens said.
"If me and you were in a car, and you said hey, I'm gonna leave my kid in the car, I'd be like dude, you're stupid," the officer on the video continued.
Peer is expected to appear in court on July 24, ABC affiliate KNXV reported, and it is unclear if she has a lawyer.