— -- A body has been discovered on the rural South Carolina property where investigators found a woman who had been missing for two months with a chain around her neck, according to a court solicitor.
The body was found in a shallow grave, said Spartanburg County Sheriff Chuck Wright in a press conference Friday. It is unclear what the gender of the deceased person was, Wright said.
Kala Brown was "chained up like a dog" when investigators broke into the container after hearing loud banging on Thursday, Wright said on Thursday.
She, along with her boyfriend, Charles Carver, had been missing from their Anderson City home since August. Carver had not yet been located, but the car he and Brown were seen in was found in a wooded area on the 100-acre property.
In a statement provided by the Missing Pieces Network, Brown's family said she is "doing well physically," but emotionally is going between "good moments and bad moments." Brown and her family have requested privacy in the wake of her rescue.
"Right now Kala needs time to process and begin to cope with the events that have occurred," the Missing Pieces Network said. "She thanks everyone for their love and support."
Todd Kohlhepp, a registered sex offender, was arrested on the massive property Thursday and was charged with kidnapping, Wright said. Investigators received a warrant to search the property after the Anderson City Police Department tracked her phone, the solicitor, Barry Barnette, said in a bond hearing Friday.
Authorities have searched about 30 percent of the property, Wright said. All unsolved missing persons cases have been reopened after Brown was found on the property, he added.
Kohlhepp was the last person Brown spoke to before she went missing, Barnette said. Brown told authorities she witnessed Kohlhepp shoot Carver, but it is unclear if he died from the gunshot wound.
Bond was not set for Kohlhepp due to the nature of the charge, Barnette said, and the decision will be passed to a circuit court judge. Kohlhepp's initial court appearance is set for Jan. 19.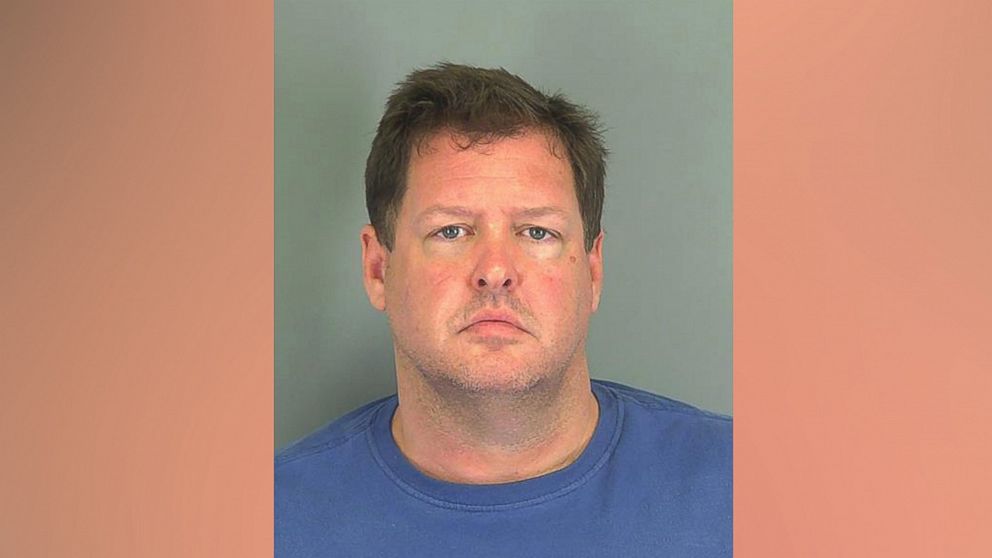 Numerous guns and ammunition were found on the property, including a silencer, Wright said. Kohlhepp took the couple's phones when they arrived on the property, Barnette said.
Kohlhepp was convicted in 1987 of raping a 14-year-old girl. He tied up and threatened to kill her and her family if she told anyone.