— -- A body was found in the Hudson River near where a New York man disappeared while kayaking with his fiancee, who has been accused of murdering him.
New York State police said the body was pulled from the river near West Point Saturday and was taken to the Orange County medical examiner for autopsy and identification. Police released no identifying information about the body.
Vincent Viafore, 46, disappeared last month after his kayak capsized. Prosecutors charged Angelika Graswald, 35, with his with second-degree murder last month in connection with his death. The pair were kayaking together on the Hudson River in April when it is alleged that Viafore's kayak filled with water, causing it to capsize.
Police initially said it appeared that Graswald tried to help Viafore, but then charged her two weeks after the incident.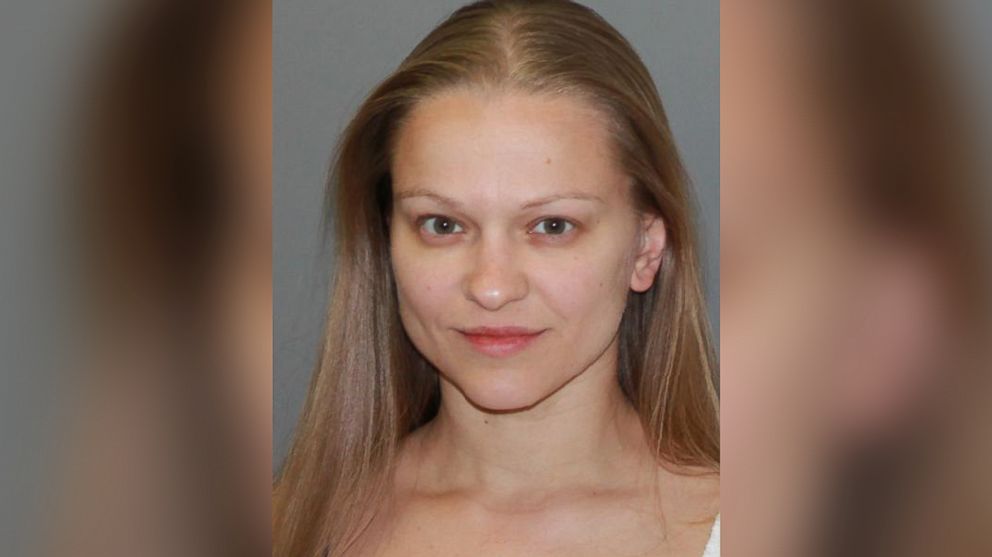 Prosecutors said last month that Graswald, a Latvian national, admitted to investigators that she tampered with Viafore's kayak so that it would take on water.
Prosecutors said Graswald also told police that she watched Viafore struggle in the Hudson's icy waters for several minutes before he went under.
Prosecutors said Graswald admitted to New York State Police it "felt good knowing that he was going to die," and implied that "this was her only way out."
Graswald's motive, as alleged by prosecutors, was two life insurance policies that could benefit her for a total of about $250,000. Graswald even "talked about what she could possibly do with the money," prosecutors said.
Graswald's lawyer said he plans to challenge the alleged confessions.
"We're going to find out whether they indeed happened, whether they were voluntary or forced," Graswald's attorney, Richard Portale, said of the alleged confessions reported by prosecutors. "And it's all going to come out."
Graswald has not yet entered a plea. Her bail has been set at $3 million.
Viafore's family declined to comment to ABC News.