— -- The former boyfriend of Anastasia Duval, whose twin sister, Alexandria Duval, has been charged with murdering her -- after an SUV driven by Alexandria plunged off a cliff in Hawaii in May -- has given his first TV interview, during which he described the pair's tenuous relationship.
Alexandria Duval, 38, was indicted on a second-degree murder charge. She traveled to upstate New York, where she and her identical twin sister were born, after an initial indictment that stemmed from the deadly crash was dismissed by a judge earlier this year.
Duval waived her right to an extradition hearing in a New York court this morning, according to local ABC affiliate WTEN in Albany.
Police say Alexandria Duval drove her car off a 200-foot cliff intentionally, which resulted in her twin sister Anastasia's death.
One eyewitness said they saw the two women fighting in the car moments prior to the crash.
"I could see a pair of hands yanking on the driver's head," Laurence Lau said of the incident, in an earlier interview.
Anastasia Duval's former boyfriend, Keith Weiss, told ABC News he witnessed the twins fight on several occasions and even had to intervene.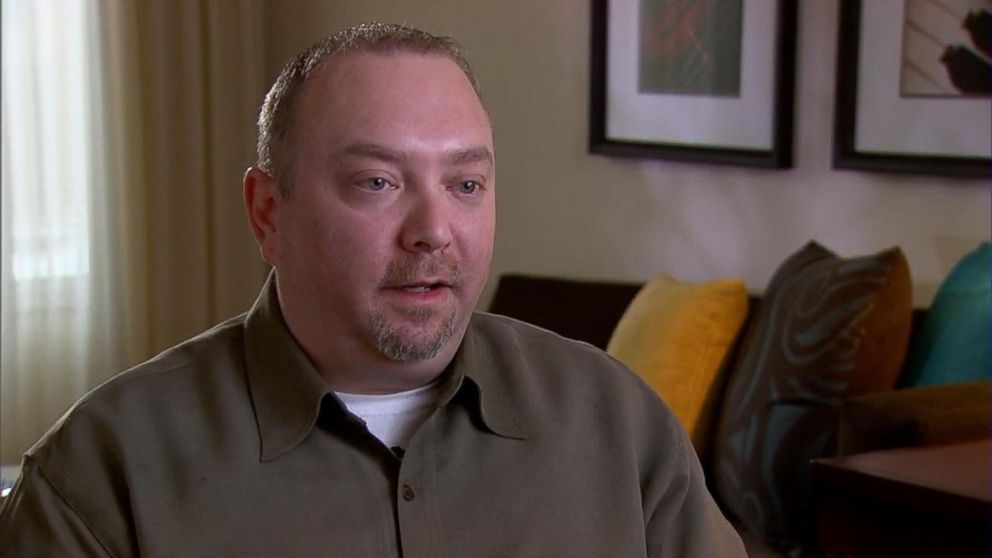 Weiss recalled one instance during which he got physically involved. "I'm trying to pull them off each other and they're pulling each other's hair. They're knocking each other down to the ground," he said.
Weiss went on to discuss another incident in which he said Anastasia, after allegedly drinking heavily, attempted to veer his car off the road.
"She turned over her left leg and kicked my right hand at first on the steering wheel," Weiss said. "I swerved into the left lane and luckily there was nobody there."
Weiss described watching the heated fights between the sisters that he said, "was like watching cats fight."
In spite of their altercations, Weiss said he believes Alexandria is innocent and never meant to harm her sister.
"They cared about each other more than anything else," he said.
Alexandria Duval has not entered a plea in the case. Her lawyer, Kevin O'Brien, told ABC News she is not fighting extradition because she is eager to fight the case in Hawaii, where she was indicted.
Authorities in Hawaii now have 30 days to collect Duval and bring her back to jail in Maui. Until then, she'll remain in Albany County Jail, according to WTEN.