— -- The last time Brian Alvear saw his sister Amanda was on a Snapchat video she shared of herself dancing with friends and sipping a cocktail inside the Pulse nightclub in Orlando, Florida, early Sunday.
Then, loud pops ring out in the background and Amanda's expression turns from carefree to confusion to fear. At least 16 shots are recorded on her Snapchat story.
It wasn't until hours later that Brian Alvear saw the Snapchat video and received confirmation that his 25-year-old sister was among dozens killed in an early morning shooting at the nightclub.
Brian Alvear shared the video of her Snapchat story online and gave ABC News permission to share it.
"It's surreal to watch," he told ABC News today. "As a brother, the first thing you notice is the fear in her eyes. You can tell she's like, 'Is this the song?' And then immediate fear and she starts to run and you want to be there and you can't."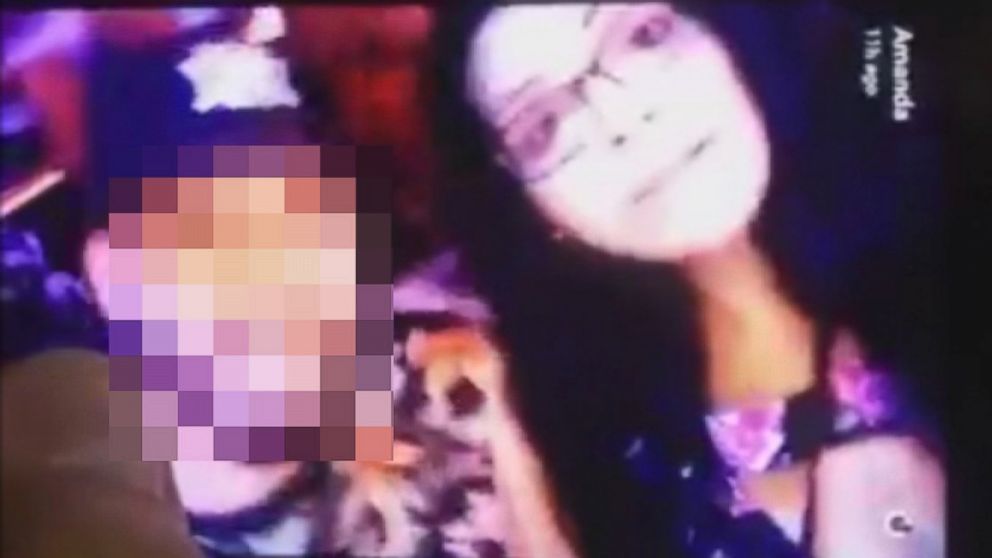 The city of Orlando included Amanda Alvear on the growing list of fatalities that it is posting online. Local officials confirmed that there were 49 victims who died in the massacre and an additional 53 people who were injured. Police said the shooter, Omar Mateen, was killed in a gunfight with officers.
"The only info we know is that she was shot and she died at the club. We don't know anything else," Alvear said in an exclusive interview on "Good Morning America."
Alvear said his sister was a "strong" woman who had recently lost about 200 pounds and was proud to show off her new body. She was constantly "taking selfies" and posting on social media, he laughed.
"She was always the alpha," Alvear said, smiling. "She was strong, independent, stubborn, which is one of the reasons I tried to keep hope as long as possible because I firmly believe that if anyone could get shot and be too stubborn to die, it's my sister."
Although he's mourning the loss of his sister, Alvear said he doesn't hold any anger toward the shooter's family. He believes his sister would want her family to unify in love, not hate.
"They lost a son," he told ABC News. "Just like I lost a sister. It's not their fault."
"I know my sister and I know my parents and I know me, and we don't want to spread a message of hate," Alvear said.
ABC News' Victoria Thompson contributed to this report.