— -- Twin brothers have been arrested in New York City on explosives charges for making a bomb, multiple law enforcement sources told ABC News.
The two arrests were made in The Bronx, the sources aid. Investigators recovered bomb-making materials as part of the investigation.
Christian and Tyler Toro were arrested in a joint counter-terrorism operation involving the FBI and the NYPD. The charges do not allege terror-related offenses only the explosives-related counts.
Christian Toro, a former teacher in The Bronx, is charged with his brother Tyler Toro with explosives-related charges. Court records said the brothers were paying minors to strip fireworks of their gunpowder so they could build a bomb.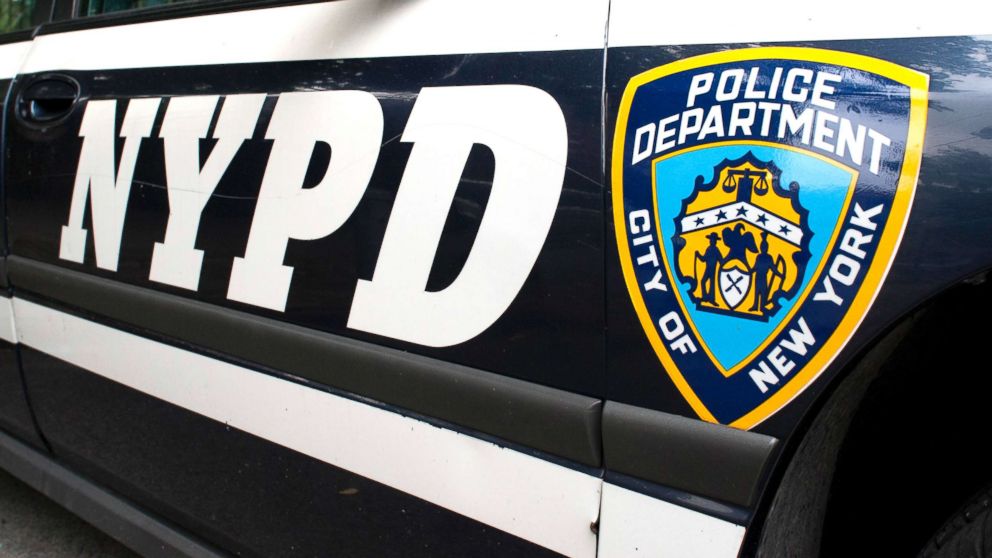 Christian Toro and Tyler Toro "knowingly made firearms" and aided and abetted in the making of firearms at their home in the Bronx from about October 2017 to February of this year, according to a criminal complaint filed in the Southern District of New York.
Christian Toro is also accused of distributing explosive materials to two individuals under the age of 21 in the Bronx, according to the complaint.
On Dec. 4, 2017, a student was arrested after a bomb threat was called into a high school in Manhattan's Harlem neighborhood, and Christian Toro resigned from his teaching position shortly after the arrest, the complaint states.
After the resignation, Tyler Toro returned Christian Toro's school-issued laptop, where a technical specialist found a copy of the "Explosives Book," a text that provides instructions for manufacturing explosive devices, according to the complaint.
On Feb. 8 of this year, multiple law enforcement agents interviewed Christian Toro, who stated that he "had not intentionally downloaded" the incriminating book into the laptop. Instead, Christian Toro stated that he had been researching the 2013 Boston Marathon bombings and had come across a copy of the book.
Christian Toro also told investigators that he never built a bomb and had only looked at the book's table of contents.
On Wednesday, investigators interviewed multiple students at the school, who indicated that at least two students visited an apartment where Christian Toro would pay them $50 per hour to break apart fireworks and store the powder that came out of them in containers, the court document states. The students visited the apartment between October 2017 and January 2018, according to the complaint.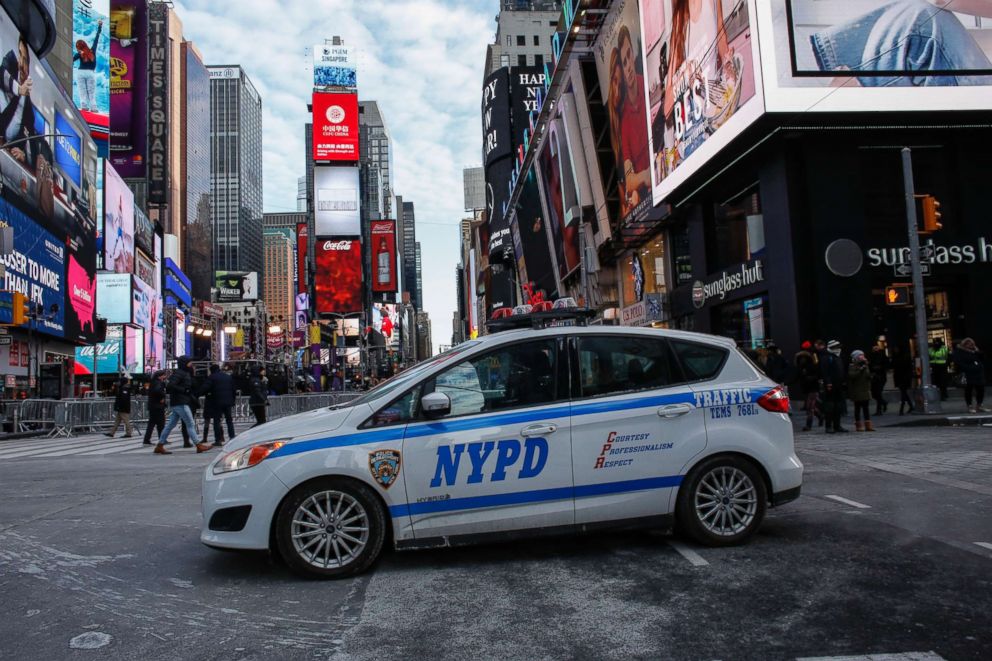 While serving a search warrant for the Bronx apartment, investigators found about 20 pounds of iron oxide, about 5 pounds of aluminum powder, about 5 pounds of potassium nitrate and about 2 pounds of confectioner's sugar located in the floor of a bedroom closet.
A glass jar containing a black powdery substance, later identified as explosive material, was also found on top of the closet shelf, the court document states. Another closet contained a cardboard box containing firecrackers, more containers full of varying substances and a bag containing varying sizes of metal spheres.
A diary containing writing that stated that it it were lost it should be returned to Tyler Toro was located on the kitchen table as well.
"WE ARE TWIN TOROS STRIKE US NOW, WE WILL RETURN WITH NANO THERMITE" the diary read, according to the complaint.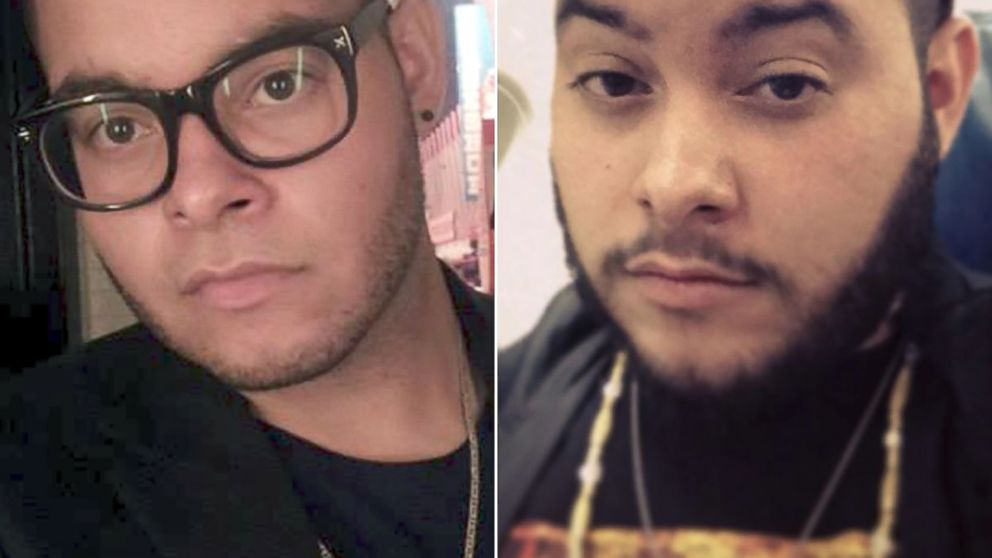 Both brothers occupy the back bedroom where several of the items were found, authorities said. They made an initial appearance in court, where a judge ordered them to be held with no objection from their defense attorneys.
Christian Toro and Tyler Toro both pleaded not guilty. Attorneys for the brothers were not immediately available for comment.
There is no current or active threat, according to law enforcement.