— -- A group of people slammed a car into a Petaluma, California, gun shop Saturday and stole several firearms, according to local police.
The Petaluma Police Department said that on Saturday around 7:20 a.m., four individuals, believed to be males, rammed a car into Independence Armory in Petaluma, about 40 miles north of San Francisco in Sonoma County.
Surveillance video caught the brazen break-in.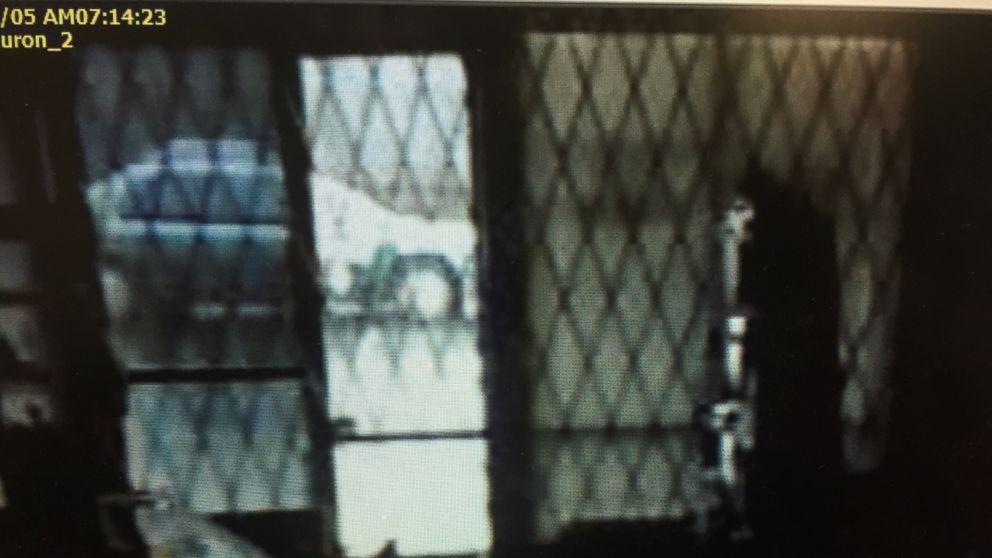 "The vehicle defeated the business' security and the subjects gained access inside," police said in an incident summary. "The subjects proceeded to steal numerous firearms from the business and fled in the vehicle."
Police said the vehicle was a 1990s model light green Honda Accord with a primer or white-colored driver's door.