For 15 years, Cal Harris has been adamant that he did not kill his estranged wife Michele, who has been missing since 2001, and he's about to make that argument for a fourth time.
Today, Harris waved his right to be tried by a jury as he faces his fourth murder trial in his wife's disappearance, which means it will be up to a judge to decide the verdict. The former upstate New York millionaire's first two guilty convictions were overturned, and his third trial ended in a hung jury.
Harris' defense team believes new evidence and new witness testimony that they discovered will prove their client's innocence. He again faced second-degree murder charges.
"We are hopeful that that will lead to a just result, which is an acquittal," said Harris' defense attorney Bruce Barket.
Watch the full story on "Nightline" tonight at 12:35 a.m. ET.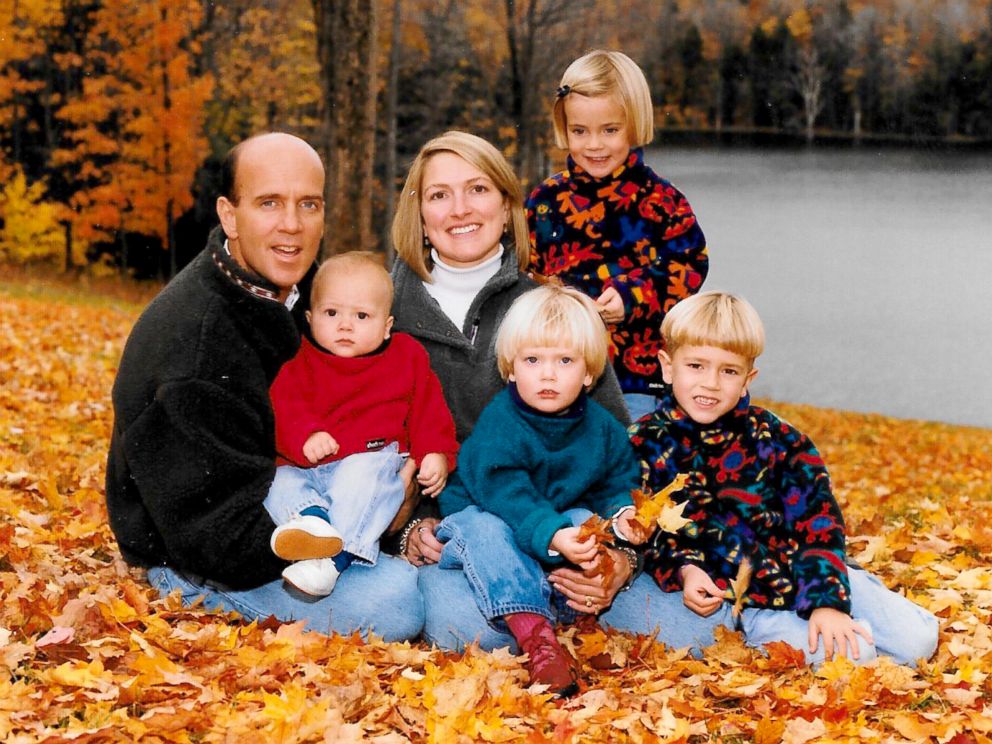 Michele Harris vanished in Tioga County, New York, the morning of Sept. 12, 2001. Her minivan was parked at the end of Cal Harris's long driveway with the keys still in the ignition. She was 35 years old at the time of her disappearance and she and Cal Harris were getting divorced, but they still lived under the same roof with their four children. Her body has never been found.
Harris' defense attorney said there is evidence never before presented at trial that include items found in an outdoor fire pit at a house not far from Cal Harris' home that was once owned by a man named Stacy Stewart. The defense claims Stewart was the last seen with Michele Harris the day she went missing. Stewart could not be reached for comment.
Some of the items the defense says were found in the outdoor fire pit include a knife blade, a decorative button, a partial shoulder strap that could be from a bra, a woman's bathing suit or a woman's purse, and two fragments of charred fabric, one dark blue or black in color, the other light colored. No DNA was found, Barket said, but some fragments were sent for further examination.
"Those colors match the coloring of the clothing that Michele Harris was wearing the night she disappeared," Barket said. "She had on, as it was described, a navy blue golf or polo shirt and a pair of khaki shorts."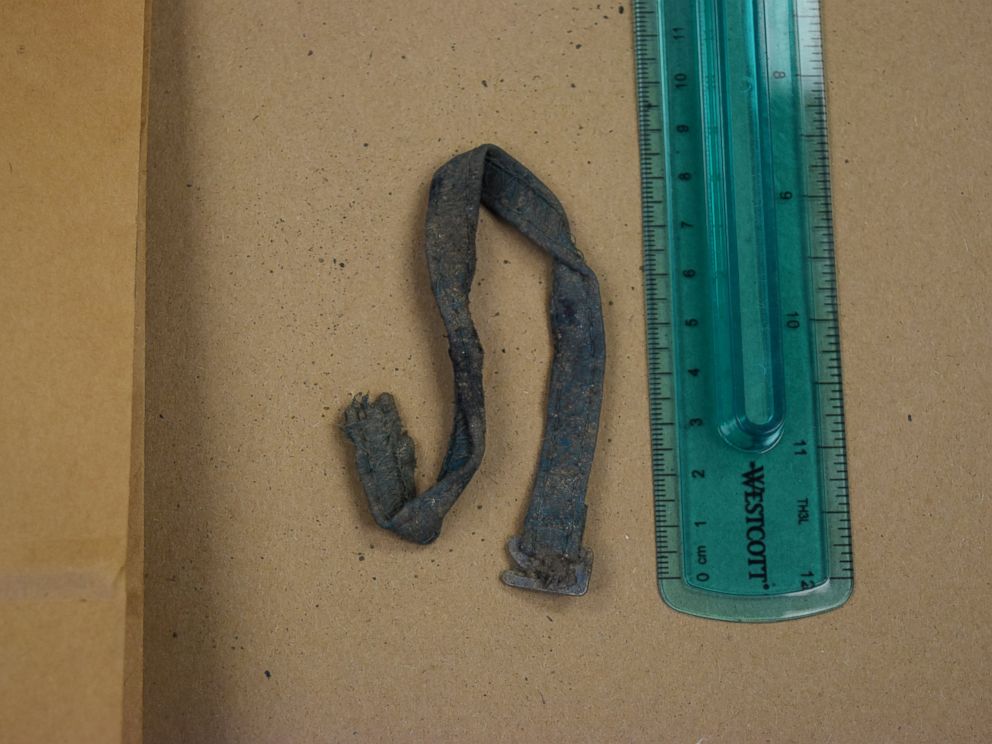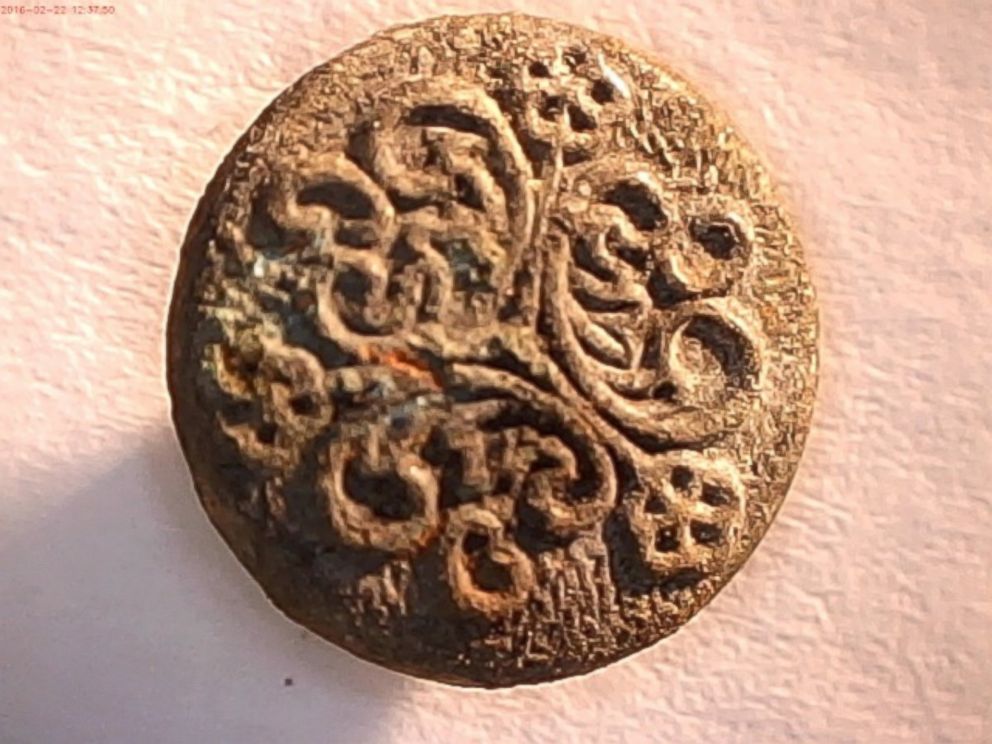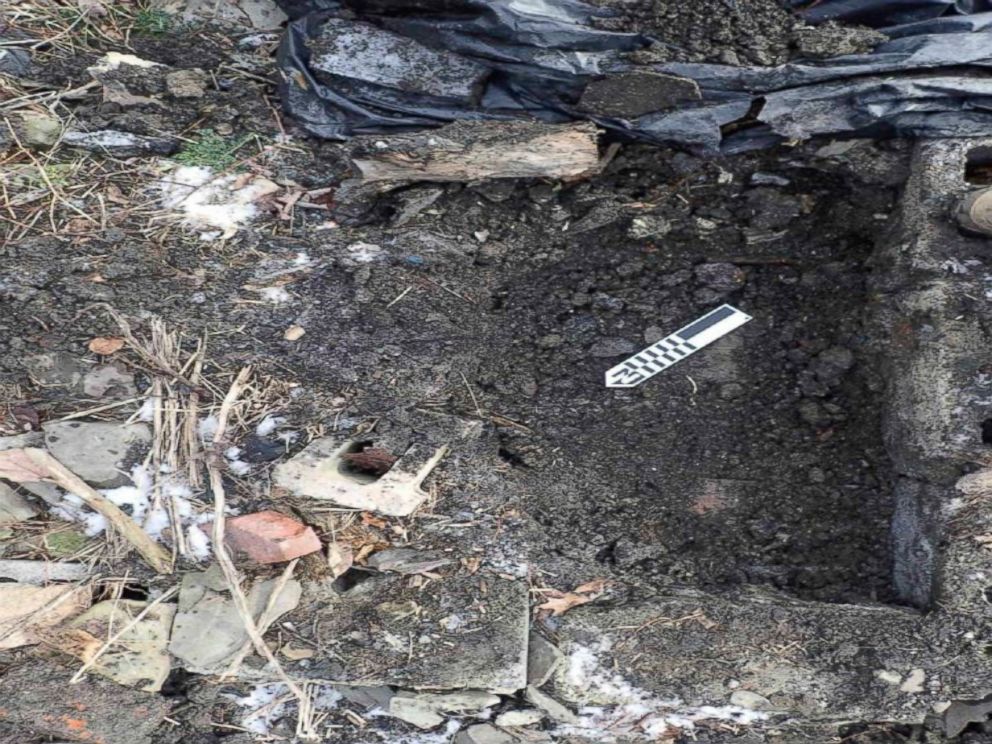 Four years after Michele Harris disappeared, Cal Harris was arrested and charged with her murder. Prosecutors argued that blood found in the Harris home suggested Michele had been attacked by her husband and they found a witness who said he heard Cal Harris threaten her.
"There's no evidence that he ever threatened her in a way that really caused her fear," Barket said. "People say things during an argument or divorce that they don't mean."
He was found guilty of second-degree murder in 2007, despite much of the prosecutors argument being based on circumstantial evidence.
But just after the guilty verdict, a new witness named Kevin Tubbs came forward and said he saw Michele the morning after she was supposed to have been killed, arguing with another man at the foot of the Harris driveway.
Cal Harris was granted a second trial and was found guilty of second-degree murder a second time in 2009, but the verdict was overturned on appeal because of two procedural errors, one regarding the impartiality of a potential juror and the other regarding insufficient instructions to the jury regarding hearsay testimony allowed during trial.
During his third murder trial last year, the judge allowed the jury to hear Kevin Tubbs' testimony but wouldn't allow the defense to present evidence related to new suspects, saying much of it was circumstantial and other portions were hearsay. On May 16, 2015, the jury came back deadlocked on a verdict and a mistrial was declared.
Now, Judge Richard Mott of the New York State Supreme Court will rule on Harris' fate after his fourth trial begins Thursday.
Harris has long maintained throughout that he has nothing to do with his wife's disappearance.
"Absolutely not," he told ABC News last year before his third trial. "And the fact that I'm sitting here and having to go through this is just a horror show."
District Attorney Kirk Martin declined to comment for this story. Authorities have previously said they have ruled out any other suspects during their investigation.
The legal process, Barket said, has led the millionaire to run out of money as he struggled to pay for even a fraction of his legal fees. But he has high hopes for the fourth time around.
"The last trial, we came close. It was an evenly split jury. Bitterly, but evenly split," he said. "But we made some progress from the first two trials."
Barket has filed a motion asking the judge to allow the newly discovered evidence from the outdoor fire pit -- evidence that the defense says points to two new suspects, one of them being Stacey Stewart. The judge has yet to rule on whether the new evidence will be admissible.
"We had evidence in the third trial that two individuals had burned bloody clothing in a burn pit about 7 miles from where Michelle and Cal lived," he said. "We dug up that burn pit and found physical evidence collaborating with the fact that clothing was in fact burned there."
Throughout this process, Cal and Michele Harris's four children have stood by their father and believe he is innocent.
"We didn't have any doubt he wasn't involved," Taylor Harris told ABC News in a previous interview. "He's been there for us through everything and given us every opportunity we've ever asked for and had our backs and now it's kind of our turn to do the same for him."