A California Highway Patrol officer allegedly shot his wife dead with his department-issued handgun before killing himself during a struggle in a parking lot, authorities said.
The deadly incident unfolded when the owner of Get Ripped Nutrition in Martell called 911 Monday night, saying he was locked in the business with a woman as her husband banged on the door to get inside, the Amador County Sheriff's Office in Northern California said.
The husband, off-duty officer Brad Wheat, fired into the store window before entering the business, the sheriff's office said.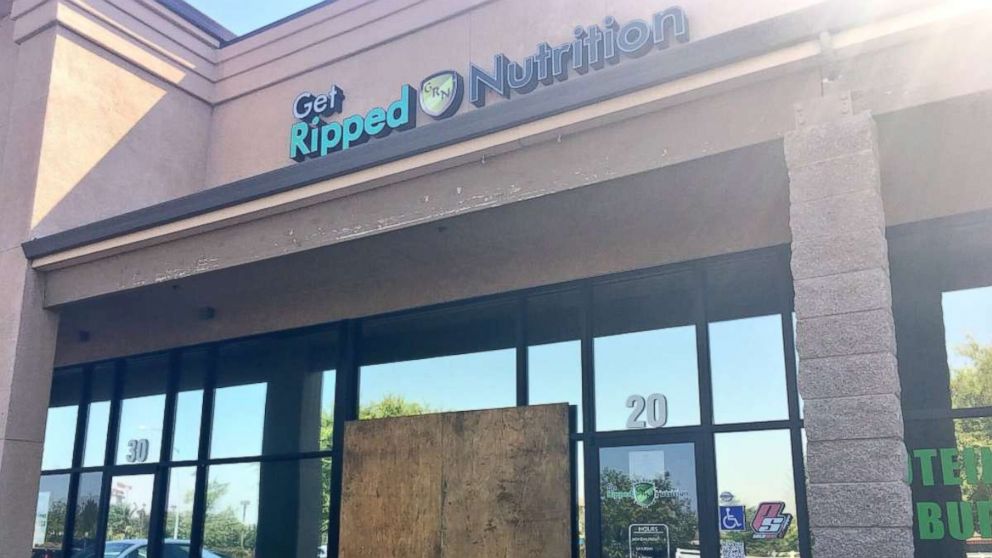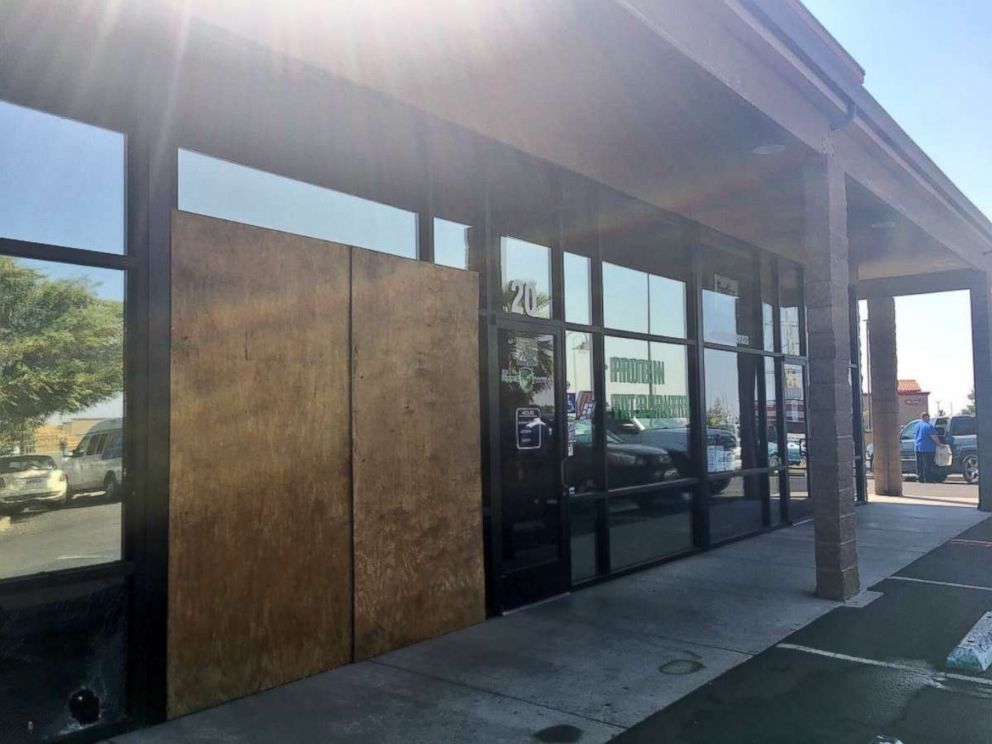 The store owner was shot inside the business and a struggle broke out between him and the couple, the sheriff's office said.
As the struggle moved outside into the parking lot, the owner, who was shot in the shoulder, fled, authorities said.
Brad Wheat, 45, then shot his wife, 42-year-old Mary Wheat, several times in the parking lot before shooting himself, according to the sheriff's office.
The business owner was hospitalized in stable condition, the sheriff's office said.
Their deaths shocked community members, according to The Sacramento Bee.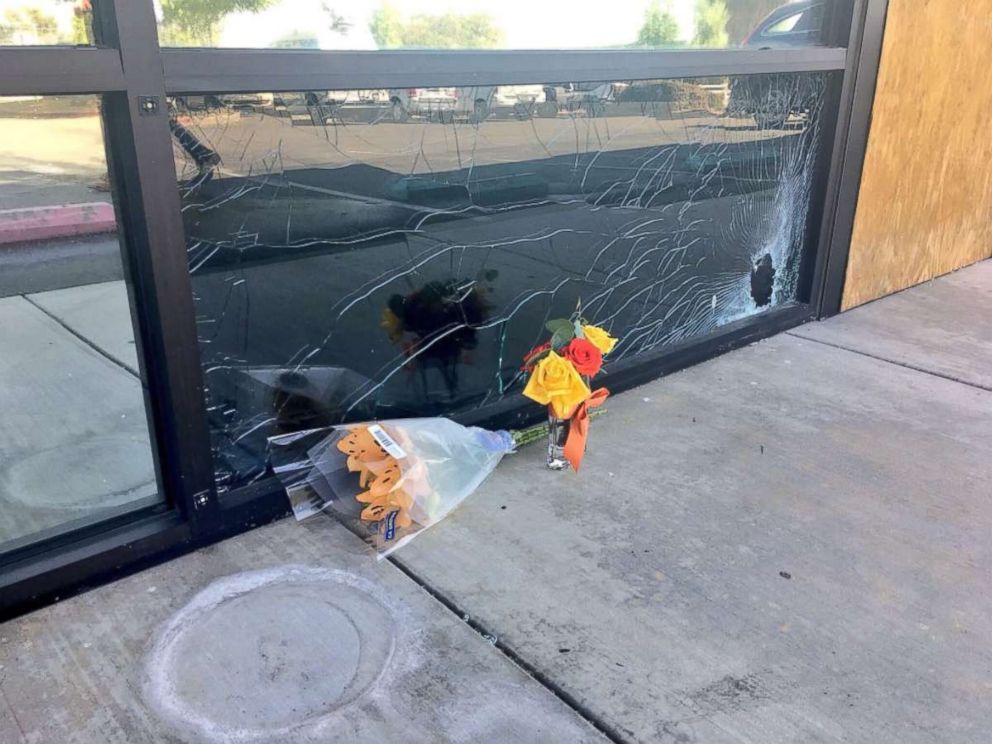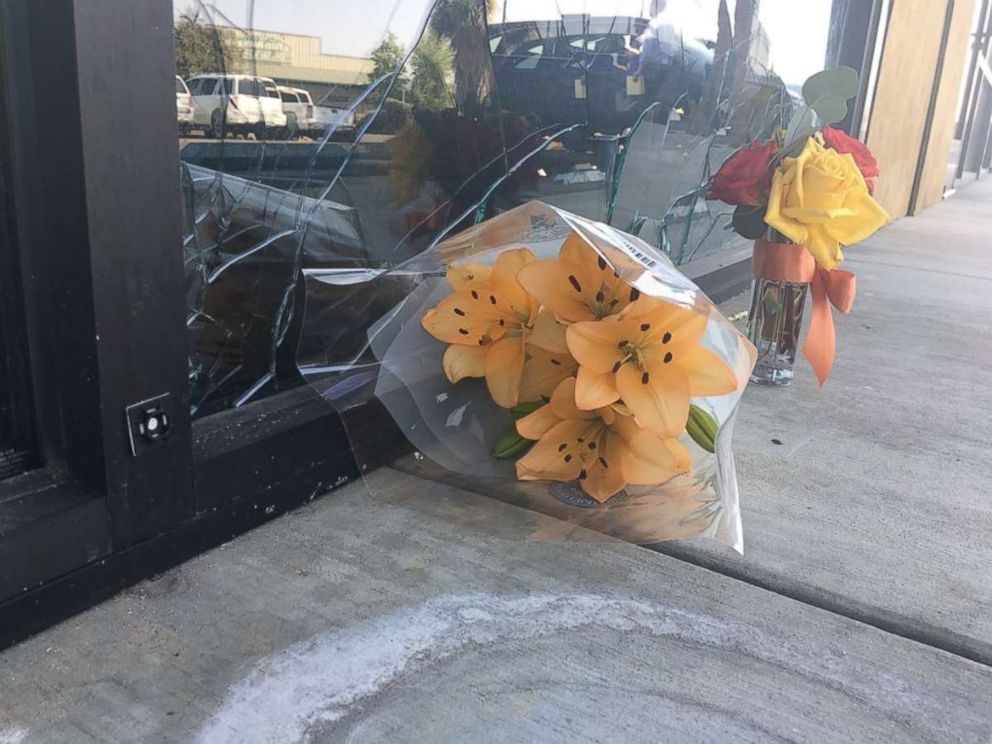 The couple left behind four adult children, two sons and two daughters, the newspaper reported.
They had been together for 24 years, according to a GoFundMe page.
Mary Wheat owned a CrossFit business and "was focused on improving the lives of others," ABC Sacramento affiliate KXTV reported.
The California Highway Patrol is cooperating with the sheriff's office's investigation but is conducting its own probe, Chief Brent Newman of the highway patrol Valley Division said in a statement Tuesday.
"The CHP extends its thoughts and prayers to the families, friends, and colleagues of those involved in this terrible tragedy," Newman added.