Friends are shocked and devastated after a Delaware family, including three young children, died in what police say was a murder-suicide at their home.
"I never thought this would happen to them," Brianna Horney, a friend of slain wife and mother Julie Edwards, told ABC News Wednesday.
Edwards, 41, and her 6-year-old son, 4-year-old daughter and 3-year-old son were found shot dead in the family's home Monday night, Delaware State Police said.
Edwards' husband, Matthew Edwards, 42, was also found dead in the home from a self-inflicted gunshot wound, police said.
Their deaths were ruled "murder-suicide by gunshot," police said.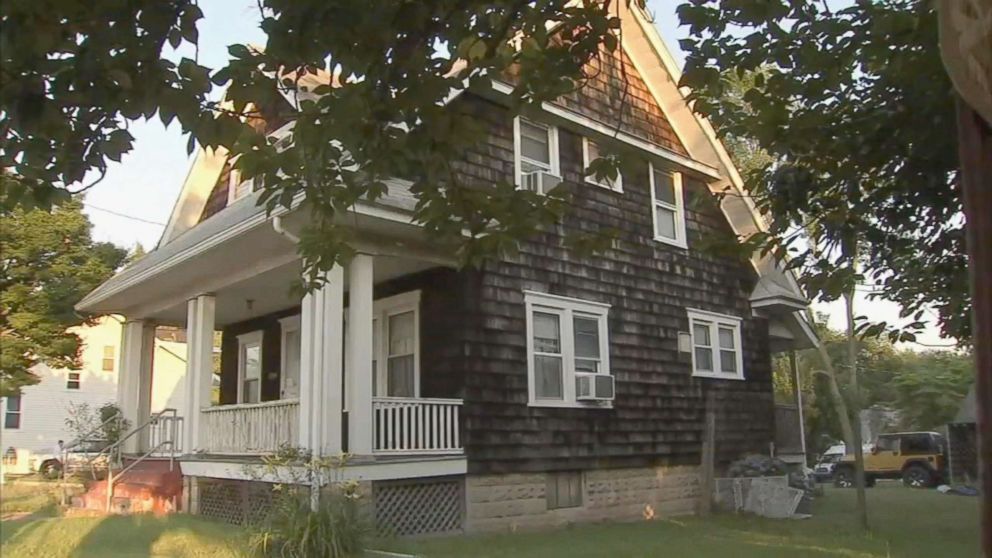 When Horney, 38, heard the news, "I utterly collapsed in tears," she said. "I still can't believe they're gone."
"Julie lived for her kids. They were her life, her world. She was the type of friend who would stop and help whenever she could," Horney said, "especially in the special needs community."
Julie Edwards' oldest child and Horney's youngest child both have rare syndromes, Horney said, so Julie Edwards "was always somebody I could call at any time of the day or night, and she understood."
"She would drop everything and go sit in the ICU with me when my daughter was on life support and not sure if she was going to make it," Horney said.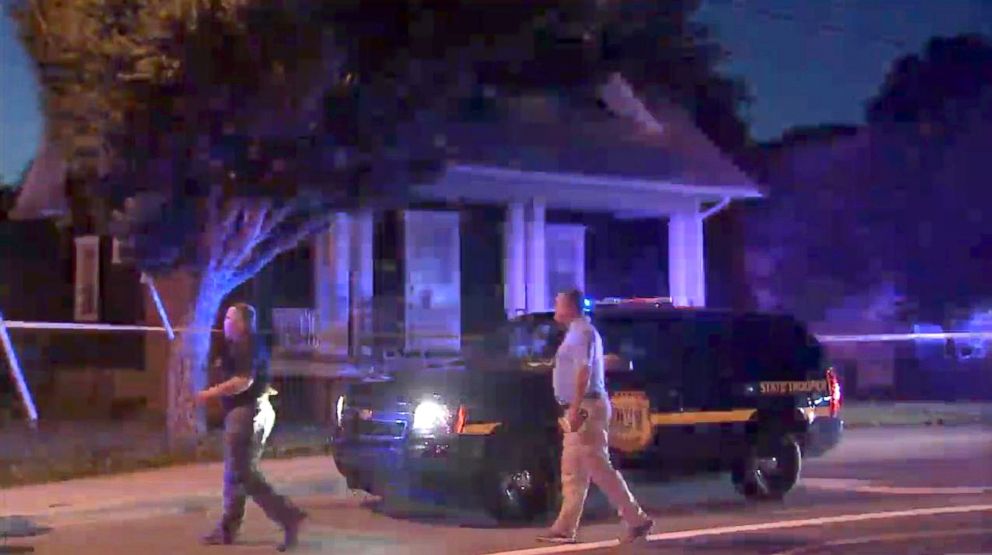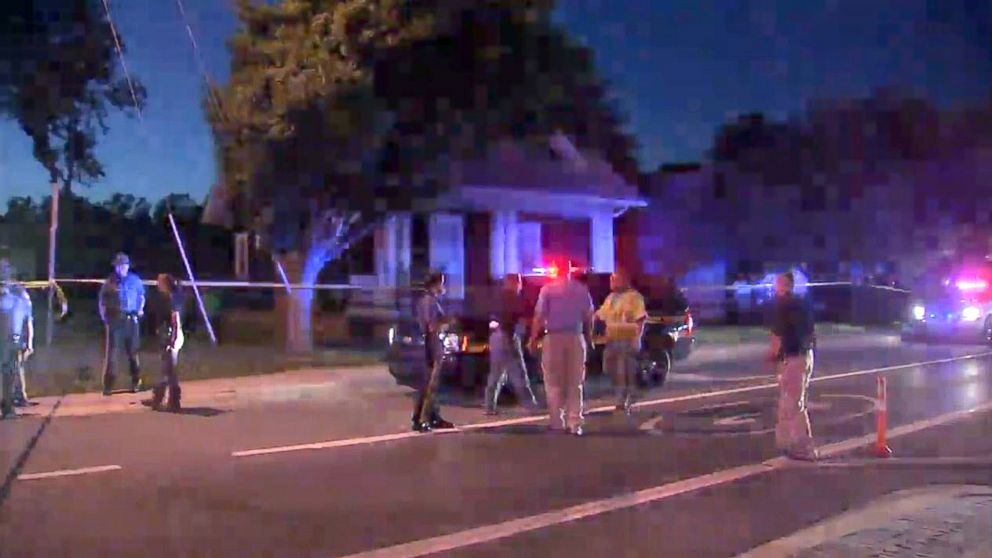 Stephanie Peterson, who was the children's day care teacher and babysitter, said, "Julie was so involved in the kids' lives."
The oldest, age 6, "was very happy-go-lucky," Horney said. "Very social, loved to play, loved to run."
The 4-year-old girl was "wise beyond her years," Peterson said. "So smart for her age. Sometimes you felt like you were talking to a 20-something-year-old when she was 2."
"They were just very special kids," Peterson said, adding that even the youngest sibling was "sassy" with "his own attitude" and "knew who he was when he was 1-and-a-half-years-old.
"It's so unbelievable that something like that would happen here, to people like this, to these children. It's just mind-blowing," Peterson said. "They didn't deserve this."
The Delaware State Police homicide unit is investigating.