The fatal police shooting of Stephon Clark has inspired a new bill in California that will challenge the standard for when police officers should resort to using deadly force.
The proposed bill titled the Police Accountability and Community Protection Act would change the current use of firearms by police from a "reasonable force" rule to a "necessary force" standard.
This new initiative comes less than three weeks after the 22-year-old father of two was killed by Sacramento police officers in his grandmother's backyard on March 18 when he was believed to be armed and approaching officers. However, authorities only found a cellphone at the scene.
The American Civil Liberties Union (ACLU) is among the groups behind the new bill.
"While our hearts are broken by tragedies such as these, our resolve to fight for change will never be. Now, more than ever, we must change state laws to ensure that police are held accountable to us," Peter Bibring, police practices director with the ACLU in California, said in a statement.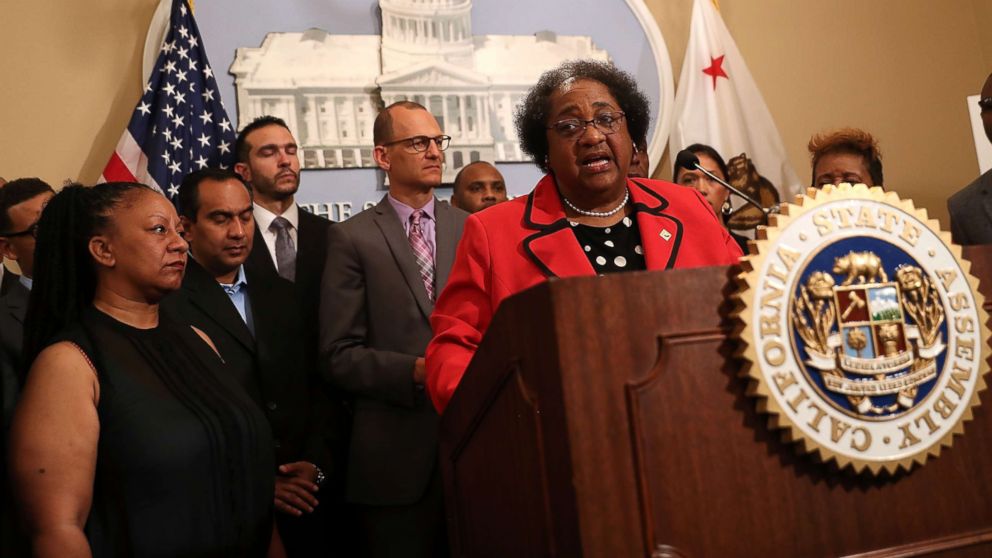 California Assemblymembers Kevin McCarty and Shirley Weber have co-authored the bill.
The new bill would require that "police officers only use deadly force when it is necessary to prevent imminent and serious bodily injury or death."
Police in the state would also be required to "honor the public's right to know" by releasing all the information related to a police shooting.
California is one of the most secretive states in the country when it comes to police use of force and misconduct records, the ACLU claimed.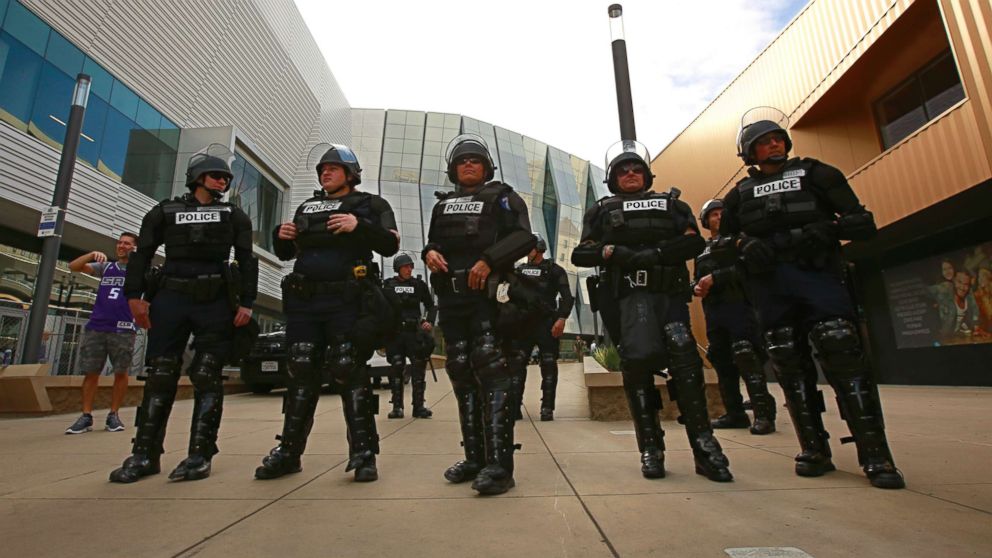 Under the current law, police can use deadly force whenever an "objectively reasonable" officer would have done the same under equal circumstances regardless of an immediate threat to life or bodily security.
Police kill more people in California than any other state, according to the ACLU. In 2017, officers shot and killed 162 people in the state, and only half of those shooting victims were armed with guns.
The California Police Chiefs Association told ABC News they would not comment on the proposed bill since they haven't seen it yet.
If the bill is passed, California would be the first state to adopt this kind of standard, the AP reports, though there are some law enforcement agencies with similar rules in place.