California Man Allegedly Spray Paints Face Black to Escape Police
But the camouflage didn't quite work ...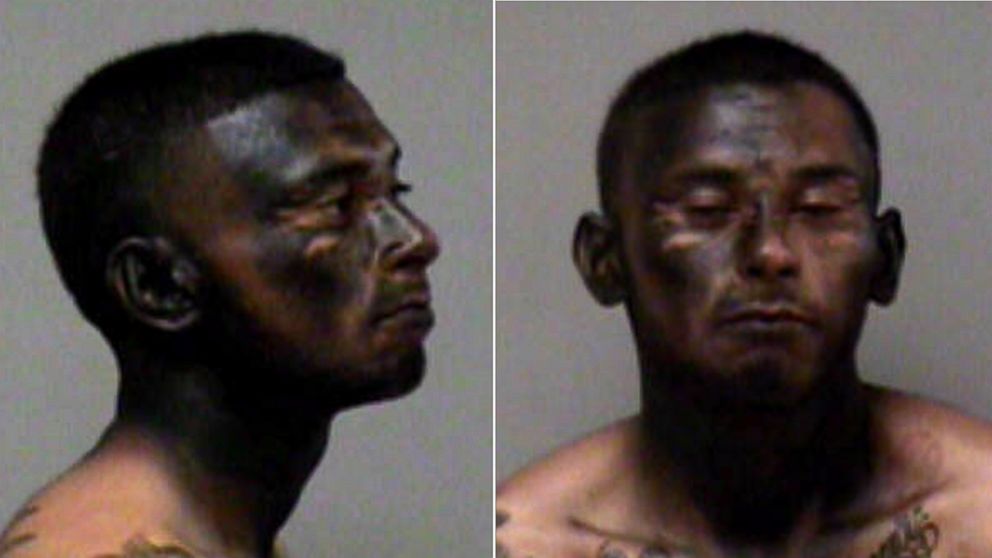 — -- A California man spray painted his face black "in an effort to camouflage himself" and evade police, a Madera Police Department spokesman told ABC News today.
But the "camouflage was ineffective," the spokesman said.
The suspect, Jose Espinoza, 23, was arrested on Saturday night facing charges of possession of stolen property and theft of a vehicle, the spokesman said.
Espinoza fled the first time police arrived at his house, but he was successfully apprehended when he later returned to his home and was allegedly seen with black spray paint on his face, the spokesman said.
The spray paint bottle Espinoza allegedly used has been turned over as evidence, he added.
Espinoza was booked into Madera County Jail early Sunday, according to the jail's records.
A court date during when Espinoza will be expected to answer to his charges is unknown, and it is unclear whether Espinoza has a lawyer.