A California man has been sentenced to 30 days in jail and other penalties for the killing of a protected mountain lion over the summer.
Alfredo Gonzalez, 60, of Simi Valley, was sentenced Thursday immediately after he pleaded guilty to fatally shooting the cougar, known as P-38, and vandalizing its GPS collar back in July, according to the Ventura County District Attorney's Office.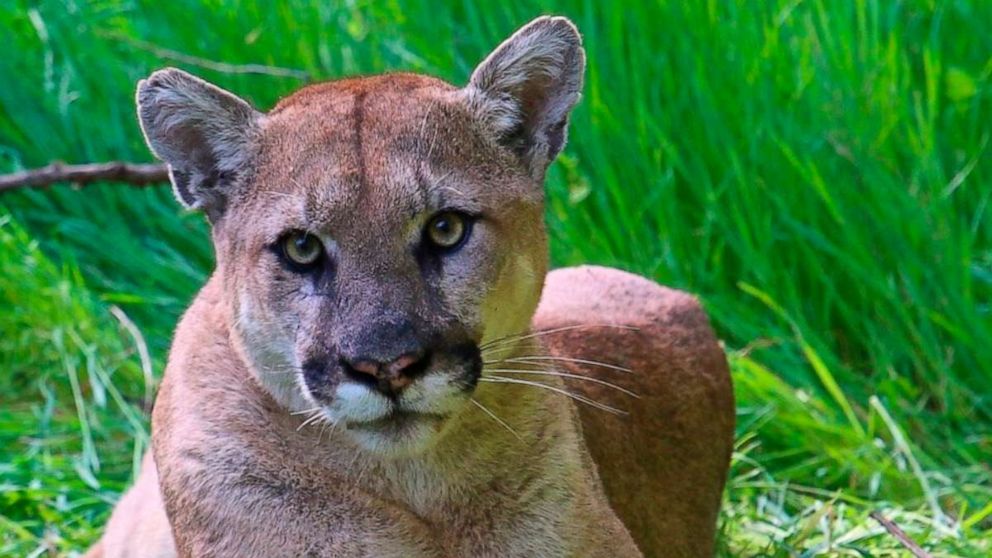 In addition to the 30 days in Ventura County Jail, a judge sentenced Gonzalez to serve 30 days in a work release program, 240 hours of community service at an animal shelter, three years of probation and to pay a fine $150. The judge also declared the rifle Gonzalez used to shoot the mountain lion a nuisance and ordered it to be destroyed, according to the district attorney's office.
Gonzalez could not be reached for comment Friday.
P-38 was part of a cougar population being studied by National Park Service biologists, according to the district attorney's office. First collared in 2015, the 7-year-old male mountain lion predominately roamed parts of the Santa Susana Mountains, which surround Simi Valley in Southern California.
The biologists detected a mortality signal from the animal's collar on July 2. The body of P-38 was later found in the Simi Valley area with a gunshot wound to the head, according to the district attorney's office. Its GPS collar, valued at $950, had been vandalized, too, according to the office.
It's unlawful to kill a mountain lion in the state without a permit from the California Department of Fish and Wildlife.