A Los Angeles family started an online petition this week to demand their father's release after they say ICE agents arrested him at his home despite his permanent legal status.
Jose Luis García, who has been a legal permanent resident since the 1980s, was sitting in his yard on Sunday morning, enjoying a cup of coffee, when federal agents took him into custody, according to his family.
His daughter, Natalie García, said she felt helpless when she saw her 62-year-old father being handcuffed. She said the agency arrested him without a warrant, citing a nearly 20-year-old offense he thought was settled.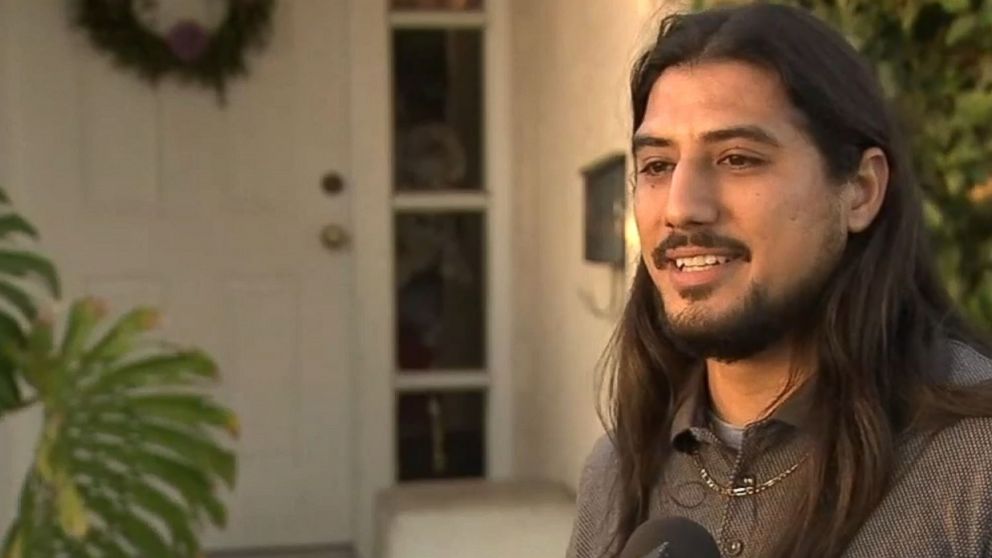 "I asked for a warrant. They had no warrant. They said it wasn't a criminal offense, it was administrative," she told Los Angeles ABC station KABC on Tuesday. "They had to take him. It was due to a domestic violence dispute back in 2001."
Garcia entered a no contest plea in the case, court records show. Natalie García said the family thought the case was closed.
"He's a taxpayer. He's a homeowner. He's been a homeowner. He's worked in the same job for more than 35 years," she said.
"He's my hero. So this is really heartbreaking for me, especially with how much he loves this country," her brother, Luis Garcia, added.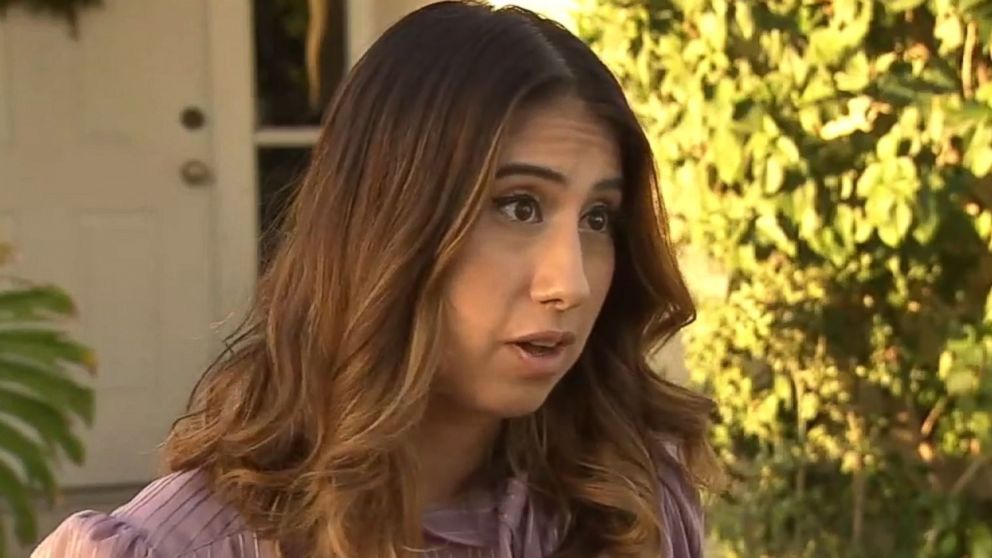 Their father moved to the U.S. from Mexico nearly 50 years ago as a teenager and was granted legal status in the 1980s as a part of the Reagan administration's Immigration Reform and Control Act, according to the family. The Immigration Reform and Control Act, passed in 1986, granted legal status for illegal immigrants who had entered prior to 1982 if they were not guilty of any crimes.
The Garcia family is asking for the community to show support through an online petition, urging people to call ICE and demand their father's release.
"I feel bad, I'm still confused. I do not know why this happened," his wife, Dolores Garcia, said in an interview with Univision. "It's the hardest thing for me, when [my grandchildren] asks me, 'What time does my dad arrive?'"
The family said it reached out to an immigration attorney as well as the American Civil Liberties Union.
KABC contacted ICE for comment late Monday, but the agency said a statement wouldn't be available until Tuesday.