— -- Two cave divers in Florida were found dead after they were reported missing over the weekend, according to police.
Officers with the Hernando County Sheriff's Office were called to Eagle's Nest on Saturday around 6 p.m. to help search for the missing divers, Patrick Peacock and Chris Rittenmeyer, police said.
When police got there, they were met with a third diver, Justin Blakely, who had stayed closer to the surface as Peacock and Rittenmeyer explored the caves. The two were both experienced divers who had been to Eagle's Nest several times in the past, police said.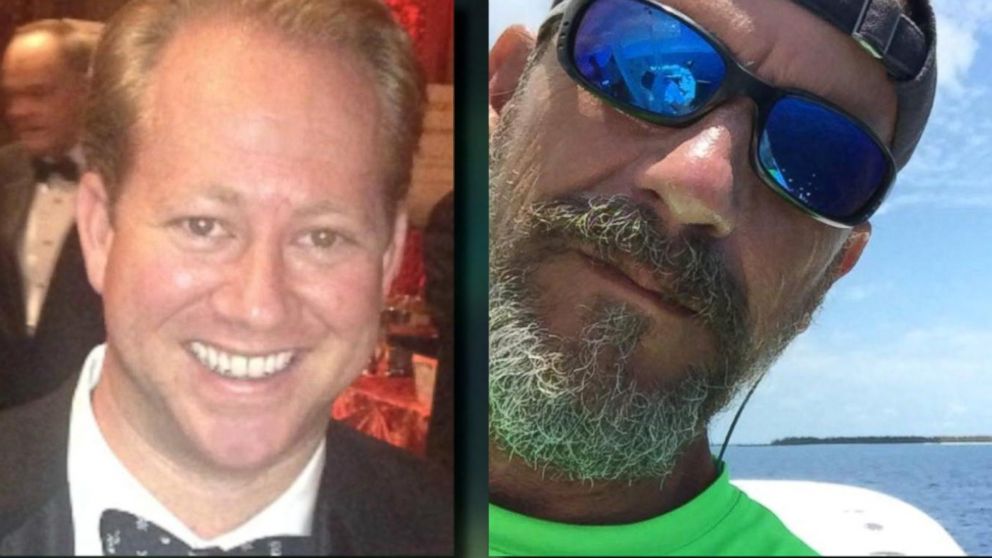 The pair had left Blakely around 2 p.m. with plans to check in about an hour later, but they never came back, police said Blakely told them.
Every 30 minutes since the missed deadline, Blakely would check to see if Peacock and Rittenmeyer had returned. By 6 p.m., he called authorities to let them know his friends were missing. Rescue divers were unable to locate them that evening, but on Monday morning, a new group of rescue divers found them near each other in water about 260 feet deep.
Peacock and Rittenmeyer were found in a very dangerous and complex area of the cave system, police said.
Eagle's Nest, located near Weeki Wachee in the Chassahowitza Wildlife Refuge, is known as the Lost Sink for its extensive caves.