An Atlanta-area Centers for Disease Control and Prevention employee who disappeared over a month ago did receive a promotion, the agency said, seemingly contradicting previous reports from police.
In a statement Monday, the CDC said Timothy Cunningham, who hasn't been seen since Feb. 12, had been promoted last July.
"There has been news coverage that Commander Cunningham recently did not receive a promotion," the statement reads. "As many of his colleagues in the USPHS have pointed out, this information is incorrect.
"In fact, he received an early promotion/exceptional proficiency promotion to Commander effective July 1, 2017, in recognition of his exemplary performance in the U.S. Public Health Service (USPHS)," the statement continues. "Over and above any of his assignments at CDC, his early promotion within the USPHS reflects his excellence as an officer and an employee."
Atlanta police previously said Cunningham, 35, a commander in the Public Health Service who has been sent to respond to public health emergencies including the Ebola virus and the Zika virus, was told on Feb. 5 that he didn't get a promotion he was up for.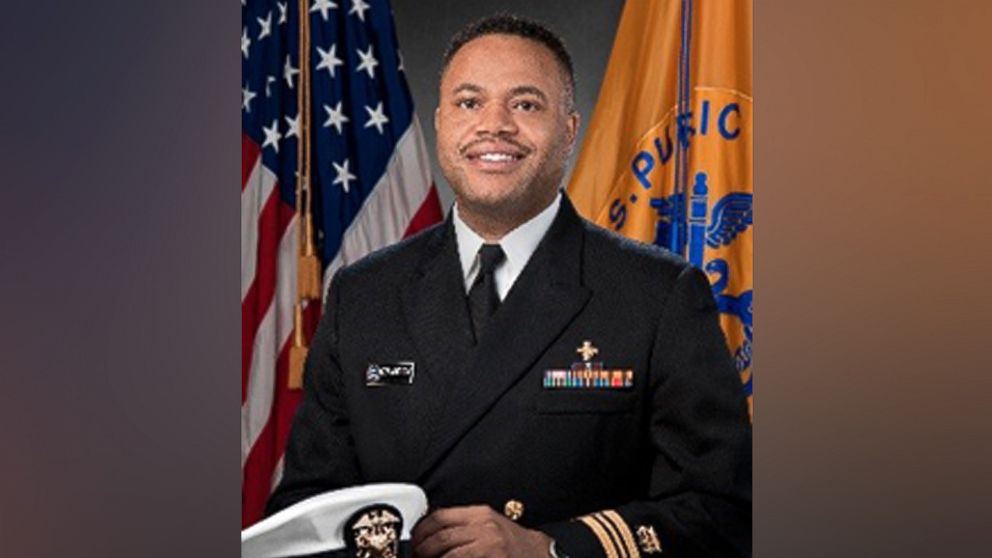 A police spokesman told The Atlanta Journal-Constitution Monday that they stand by their previous statements.
"We stand behind every statement the Atlanta Police Department made about Dr. Cunningham's employment, as our information came directly from the CDC," Sgt. John Chafee with the Atlanta Police Department said in a statement. "Any further questions about Dr. Cunningham's employment, or this statement issued by the CDC today, would need to be answered by the CDC."
Cunningham went to work on Feb. 12 and left sick. His concerned relatives drove down from Maryland, finding all of his belongings, including his dog, at his home, according to police and ABC affiliate WSB-TV.
His sister, Tiara Cunningham, told ABC News earlier this month her parents have "been remaining positive and prayerful."
"I have been trying my best to go through daily activities such as work without getting distracted," she told ABC News via text today. "But no one can really prepare you for seeing your face or your brother's face on the news while at work."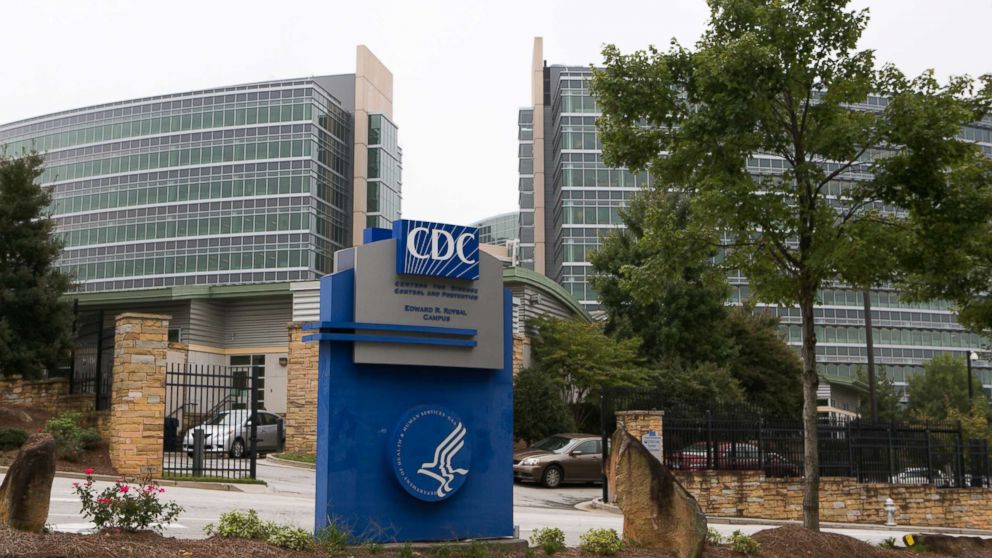 In the agency's statement Monday -- one month since Timothy Cunningham was last seen -- the CDC said it had "not given up hope that he will soon be found. If Tim reads this message, we hope you come home soon."
Anyone with information is urged to call 911 or the Atlanta Police Homicide/Adult Missing Persons Unit at 404-546-4235.