— -- More than 15 years after the 2001 murder of 24-year-old Chandra Levy, a killer has still not been identified and brought to justice, turning the young woman's death into perhaps one of the most intriguing cold case mysteries in the country.
Levy, a Washington, D.C., intern, allegedly had an affair with California Congressman Gary Condit before she went missing. An undocumented immigrant named Ingmar Guandique was convicted of her murder in 2010. Condit was dismissed as a suspect in the case.
But on Thursday, a judge dismissed charges against Guandique at the request of prosecutors. The U.S. attorney's office for the District of Columbia concluded that "it can no longer prove the murder case against Mr. Guandique beyond a reasonable doubt."
Susan Levy, Chandra's mother, told ABC News she is "in a state of shock" at the judge's decision while the Metropolitan Police Department said it "will continue to pursue any new leads that are uncovered or brought to our attention."
Here is everything you need to know about the case.
Who Was Chandra Levy?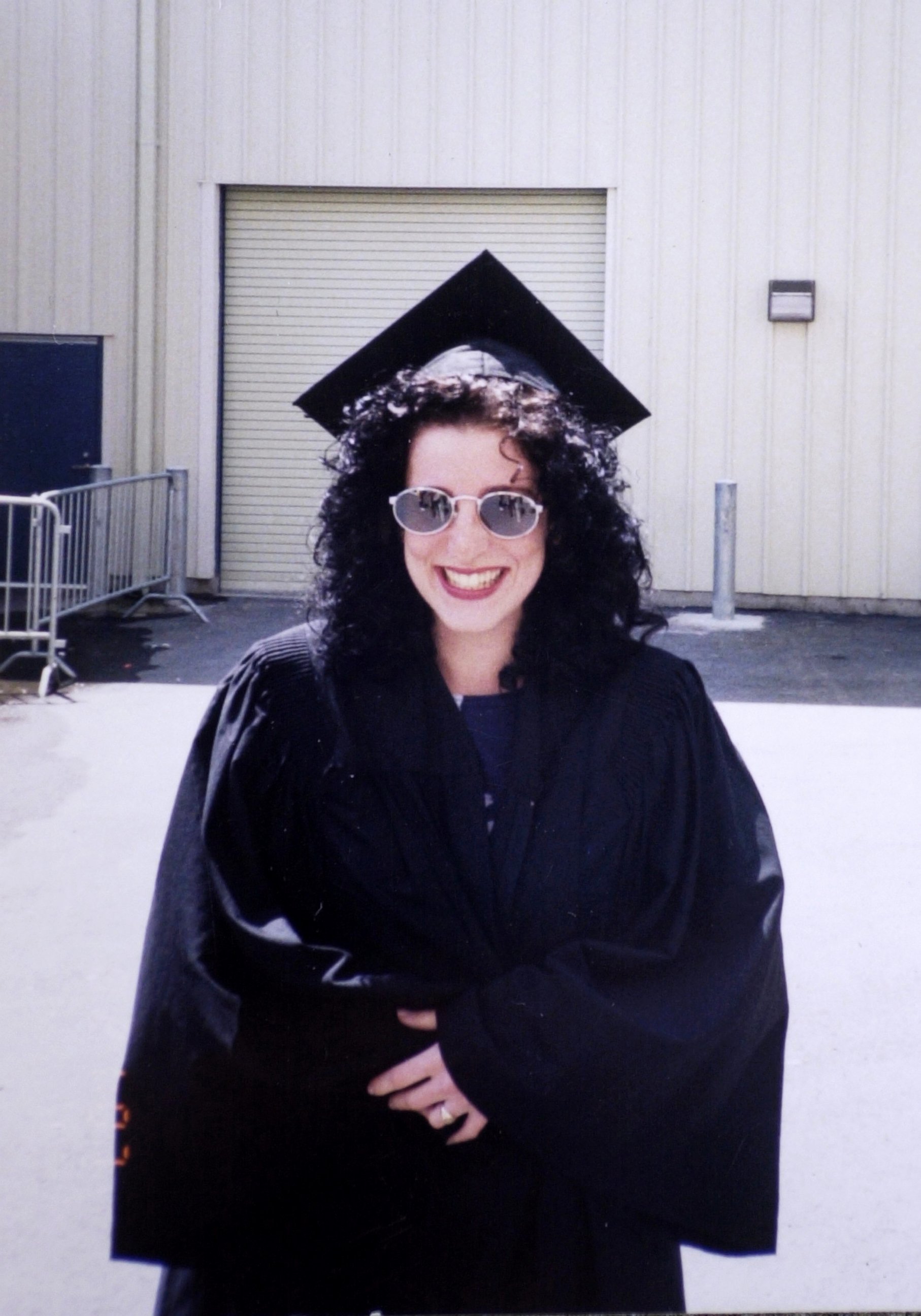 Like thousands of other ambitious, young students, 24-year-old Chandra Ann Levy, who earned a master's degree in public administration at the University of Southern California, came to Washington, D.C., determined to find a career in the federal government.
Levy had the help of a powerful man, Congressman Gary Condit, a friend of her family and a Democratic representative from her hometown of Modesto, California. With Condit's help, Levy landed an internship in 2001 at the Federal Bureau of Prisons, and settled into an apartment near D.C.'s Dupont Circle.
Levy seemed to be thriving, her family said, and her career plans were on track. She had scheduled a visit home for early May, but she never made it. On May 1, 2001, Levy vanished.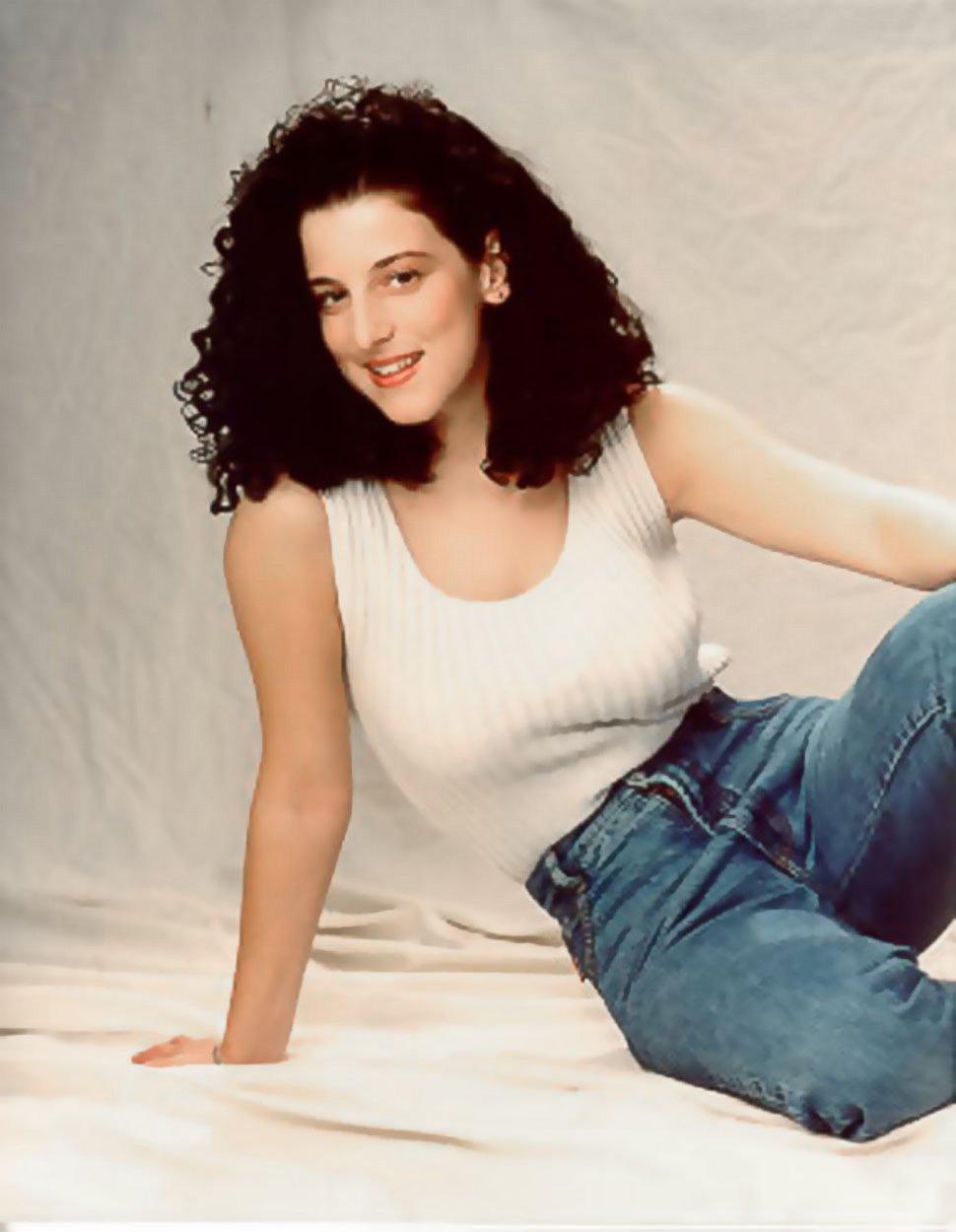 The Search and Investigation
Levy's family contacted police when they were unable to reach her. Investigators found her cellphone in her apartment and discovered she had searched for jogging routes in Rock Creek Park. But a search of the park found nothing.
Levy's father told police that his daughter had been dating Condit, a married man 30 years her senior. Condit has never publicly acknowledged an affair. However, according to investigators at the time, he told authorities that they had been involved but he had not seen Levy for over a week, claiming he knew nothing about her disappearance.
During the summer of 2001, the case became a national scandal that dominated the headlines as investigators focused on Condit. He offered little help to investigators, dodging camera crews and reporters trailing him and refusing to comment about his relationship with Levy or the police investigation. Condit was not charged in the case.
The case was pushed out of the spotlight after the terror attacks of Sept. 11, 2001, but police continued to search for any sign of Levy, or of her remains.
In 2002, Levy's body was discovered in a remote area of Washington's Rock Creek Park, and police directed their attention on Guandique.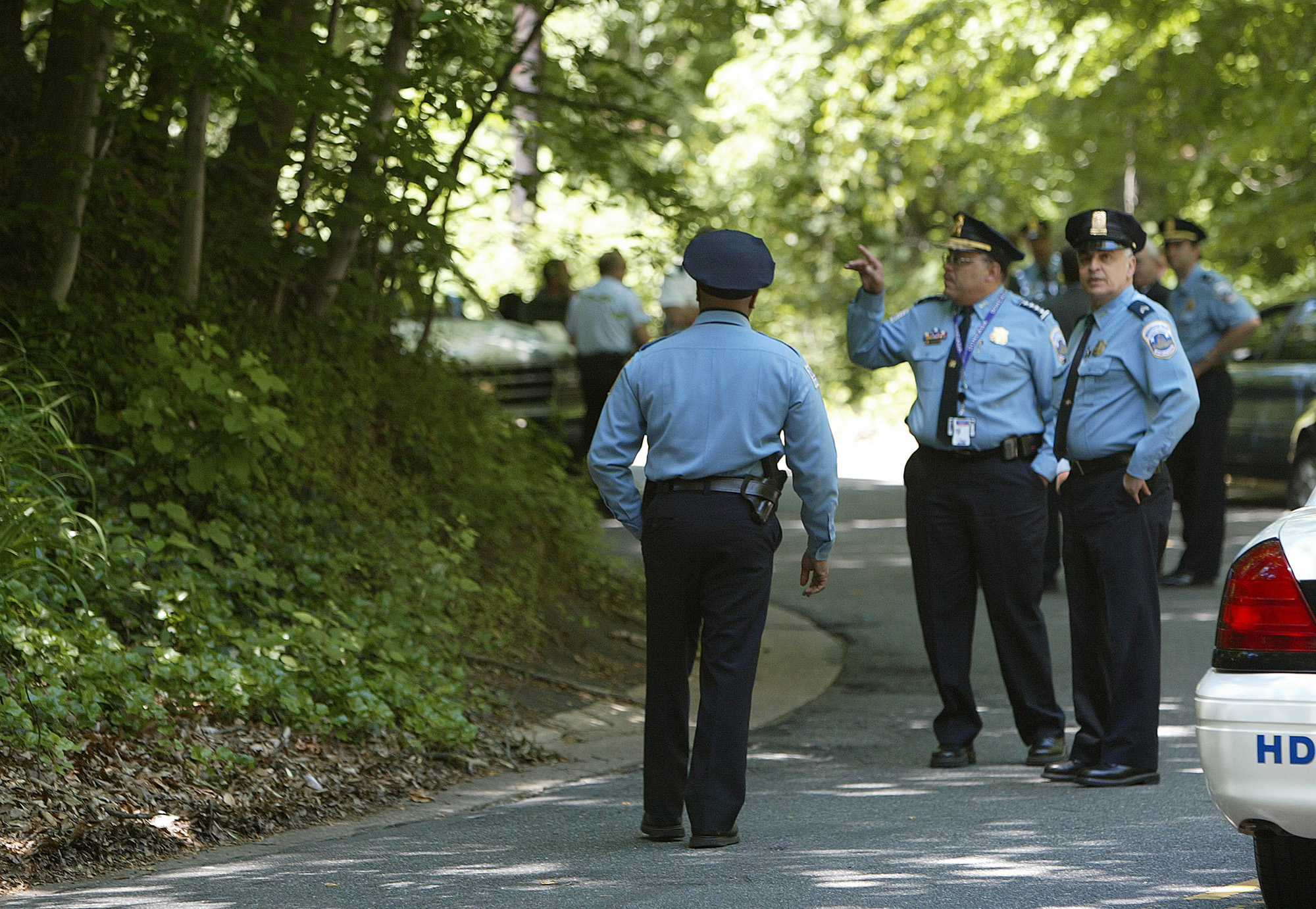 Guandique had already pleaded guilty to assaulting two other women at knifepoint in the park in incidents around the time that Levy vanished. But because there was little physical evidence, prosecutors did not charge Guandique with Levy's murder until 2009.
Guandique was convicted in 2010 of killing Levy while she was running through Rock Creek Park. He was sentenced to 60 years in prison.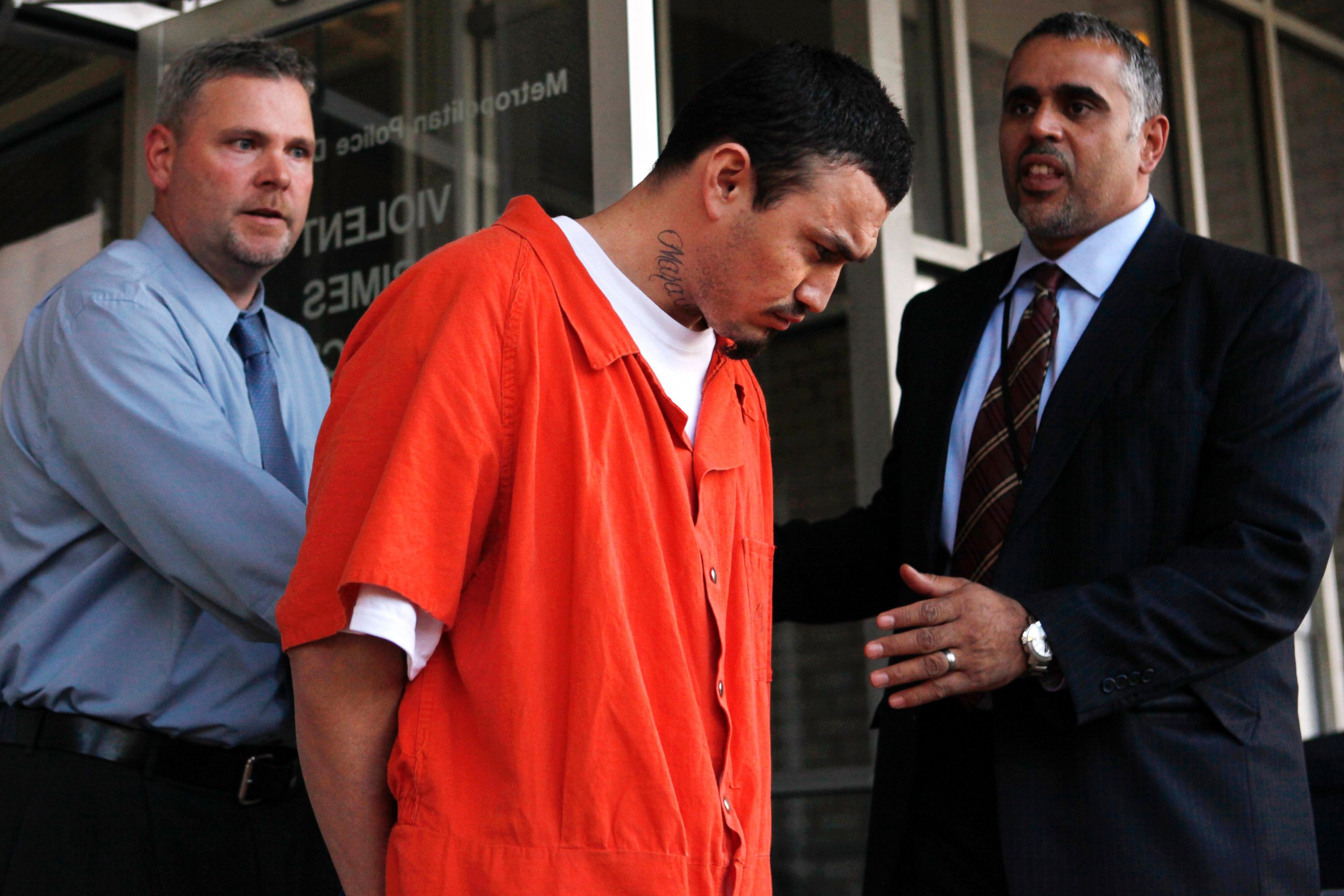 The Jailhouse Snitch
A key part of the prosecution's 2010 case against Guandique relied on testimony from Guandique's former cellmate. According to court papers, the cellmate said Guandique confessed to killing Levy. Last year, a judge granted Guandique a new trial because prosecutors failed to disclose that the cellmate had previous contacts with the prosecutors, and may have been testifying in hopes of a reduced sentence in his own case.
Today, more evidence was released that cast further doubt on the former cellmate's truthfulness. Sources told ABC News that an actress named Babs Proller alerted authorities that the former cellmate, Armando Morales, told her he had not been truthful in his testimony. Proller reportedly taped the conversation, but ABC News has not been able to verify the contents of that tape. Still, more potential damage to the government's key witness was enough to prompt prosecutors to abandon a new trial for Guandique.
What Happens Now?
Guandqiue's sentence for his 2001 assault convictions would have expired in 2010, according to the U.S. attorney's office.
According to ICE sources familiar with deportation procedures, it is highly unlikely that Guandique will be a free man in the U.S. again, despite the fact he has now been cleared in Levy's murder.
Guandique – an undocumented immigrant from El Salvador – is now being held on an immigration detainer, according to the U.S. attorney's office. An ICE spokesperson said Thursday that agents would take Guandique into custody within two days and move him to a prison or jail in Virginia.
Guandique will then have a hearing to determine if he is eligible for bond prior to his deportation hearing. Since Guandique has been convicted of assaulting two women and served a 10-year sentence, the possibility of bail is very slim. Gaundique will then have a deportation hearing, and again, the likelihood is that he will be sent back to El Salvador, in custody, on an ICE flight.
What About Condit?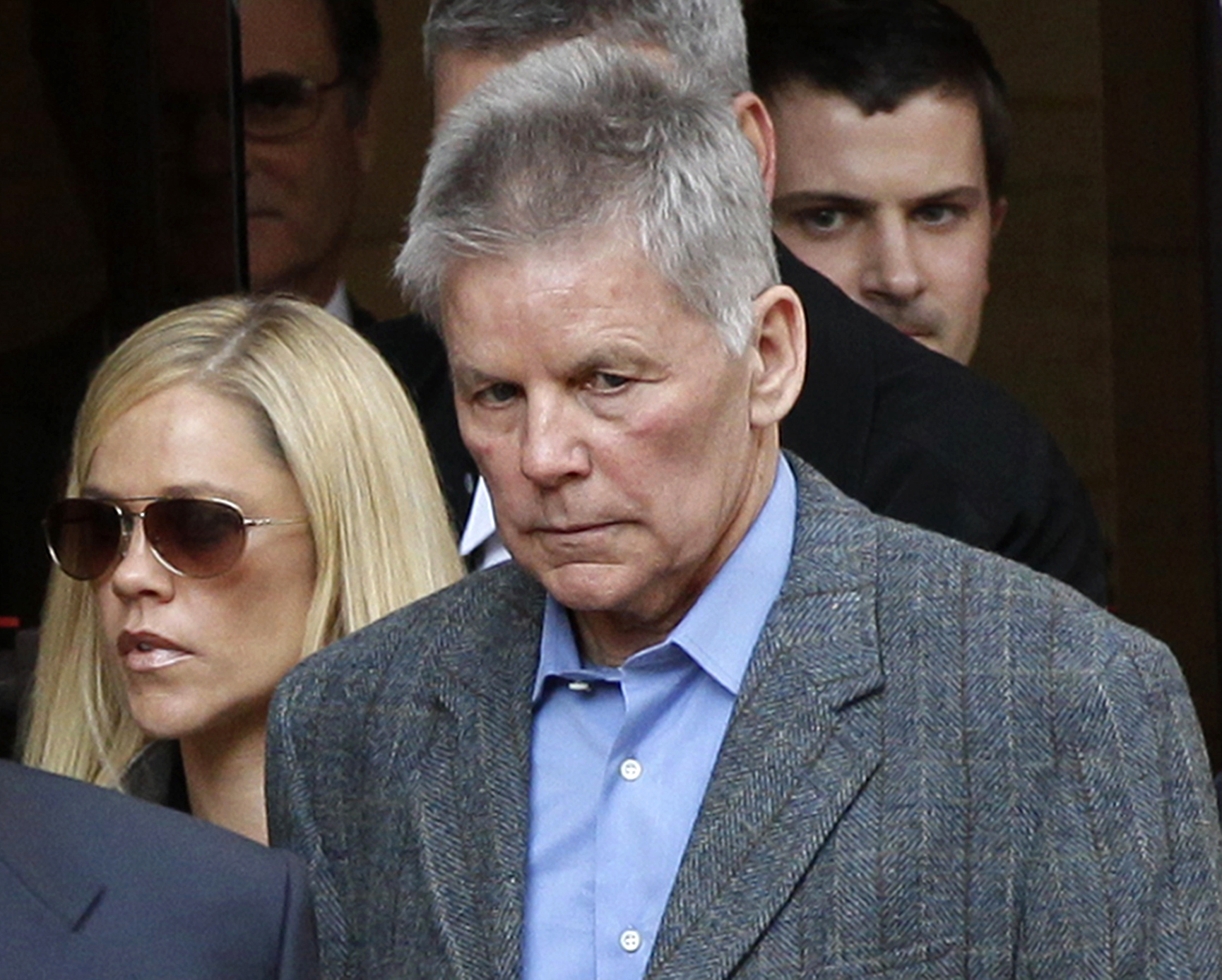 Condit's attorney L. Lin Wood said Thursday that prosecutors deciding not to retry Guandique "in no way alters the fact that Mr. Condit was long ago completely exonerated by authorities in connection with Ms. Levy's death."
Wood added today that Condit's counsel was informed Thursday by prosecutors that Condit "is neither a subject nor a target of the investigation into the murder of Chandra Levy."
Editor's note: The investigation into the Chandra Levy case has been updated in this story