What Charles Manson's Future Mother-in-Law Thinks About Wedding
She believes Manson loves her daughter.
November 18, 2014, 12:35 PM
— -- The woman who might become Charles Manson's mother-in-law is concerned about her daughter's engagement, but said she believes the mass murderer is truly in love with her daughter.
"He does. I think he does," Melissa Burton, 48, of Bunker Hill, Illinois, told ABC News this morning. "She has been good to him."
Manson has also been good to her daughter, Burton added.
Burton's daughter, Afton Elaine Burton, 26, received a California marriage license Nov. 7 to wed Manson, 80.
The couple has yet to announce a wedding date, but have until February until the license expires.
Burton will not attend the California wedding, she said.
"It's going to happen," Burton said. "She [Afton] doesn't know when. It's up to the prison to give the date."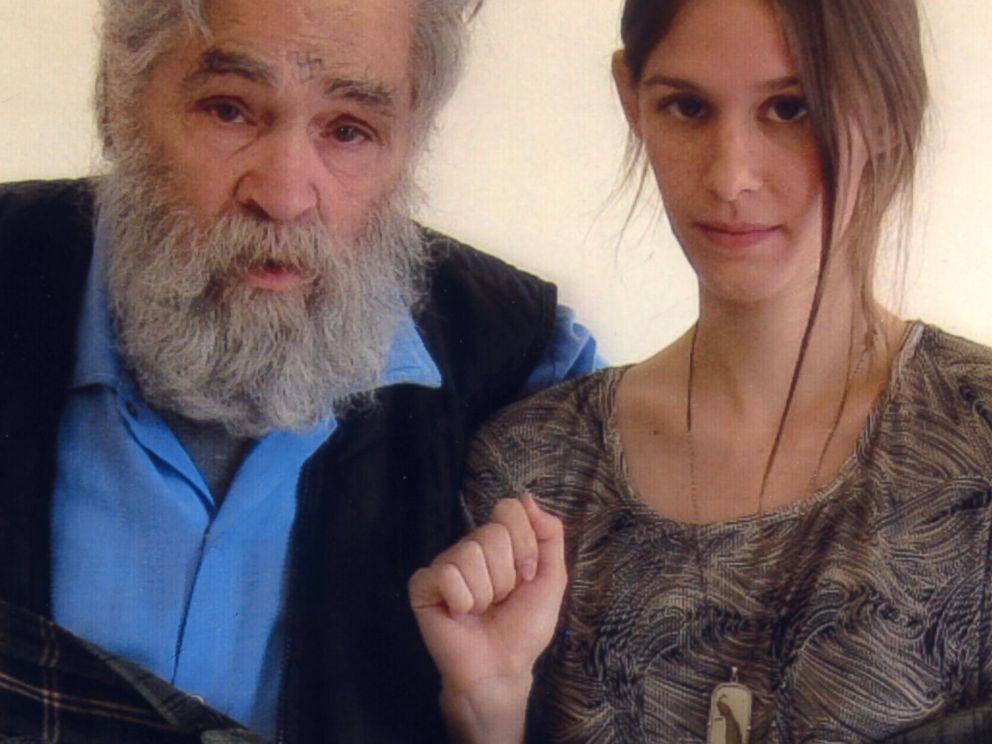 Burton said her daughter, who also goes by the name Star, announced her intention to marry Manson last year.
She remembers being concerned when her daughter announced the engagement, explaining it was the kind any mother would feel.
"She doesn't live close to us," she explained. "We can't be there for her."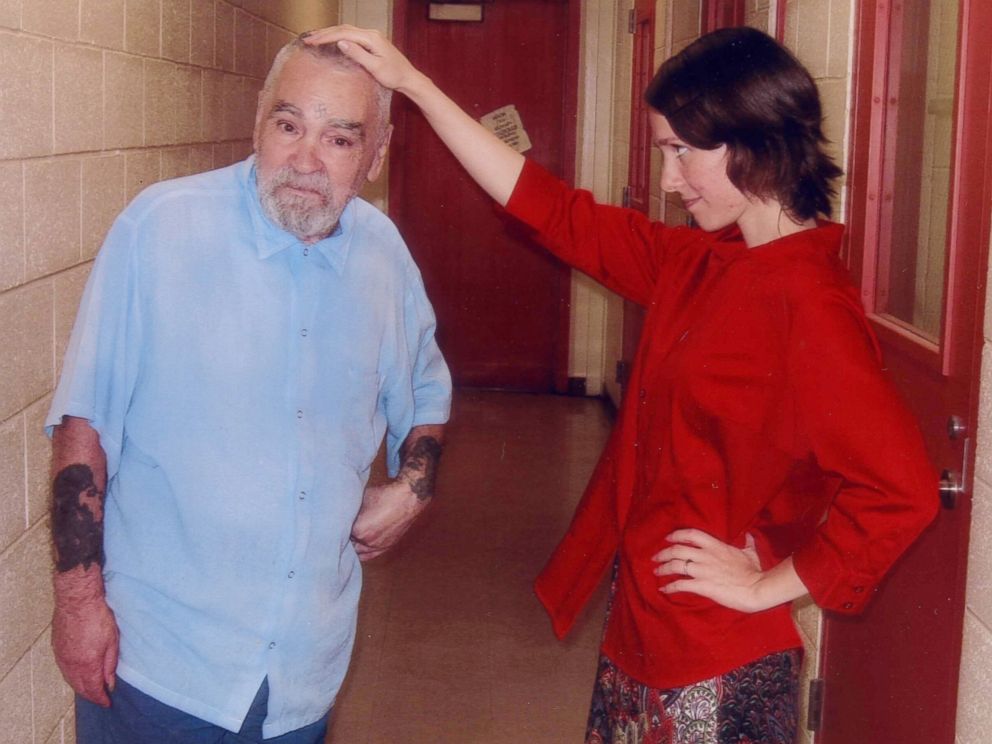 Afton Burton left her parents' home in Illinois at age 19 to move to California, where she could be closer to Manson, Burton said.
It was Manson's work as an environmentalist that drew her daughter into him, according to Burton.
"He's an environmentalist, and she's involved in his environmentalist program," Burton said.
It's work that involves supporting the air, trees, water, and animals, she added.
Burton understands that her daughter's engagement is unusual. "It's a different situation," she said. "But my daughter is smart. She plans out what she wants to do."
"She's come to love him."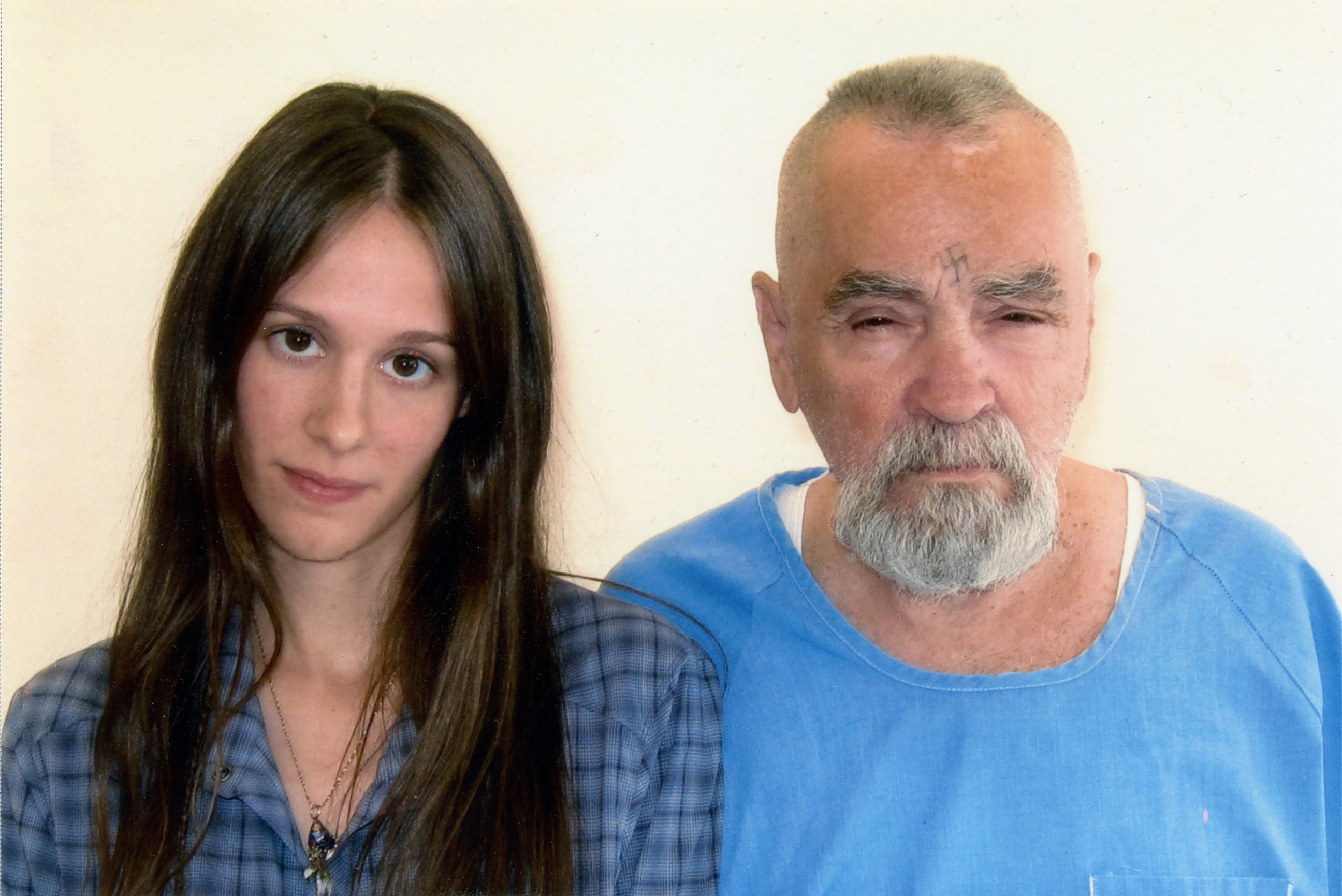 Burton has never met Manson and does not expect to meet him in the future.
Manson is an inmate at California State Prison, Corcoran. Afton Burton lives nearby and manages websites advocating Manson's innocence.
Manson was convicted in the murders of seven people, including pregnant actress Sharon Tate. He is serving a life sentence and is not eligible for parole again until 2027. He was denied for the 12th time in 2012.