Charleston Shooting Victims Remembered as Funerals to Begin
Memorial services start this week for the nine victims of the church shooting.
— -- Memorial services for the victims of the South Carolina church shooting last week take place this week, starting with the viewing in the statehouse today of the Rev. Clementa Pinckney, a state senator who pastored the Charleston church.
The line, including people of all ages and races, for those paying their respects to Pinckney wrapped around the block for the South Carolina Capitol building in Columbia this afternoon. A man in attendance, Michael Knox, started singing, "We shall overcome," explaining that he just was simply moved to do it. Pinckney's open casket will be in the rotunda until 5 p.m. today.
Nine people were killed June 17 at the Emanuel African Methodist Episcopal Church.
Learn about the victims' lives from the words of their families and friends:
Rev. Clementa Pinckney
Pinckney, 41, was a father to two children, Eliana and Malana, according to the Emanuel African Methodist Episcopal Church website. He received his first appointment as a pastor at age 18. He was first elected to the state's House of Representatives in 1996 at age 23, and in 2000 he was elected to the state Senate.
"He was focused, he was focused," Sylvia Johnson, Pinckney's cousin, told ABC News' David Muir. "He knew what he wanted. He went for what he wanted and, it's sad. It's a tragedy."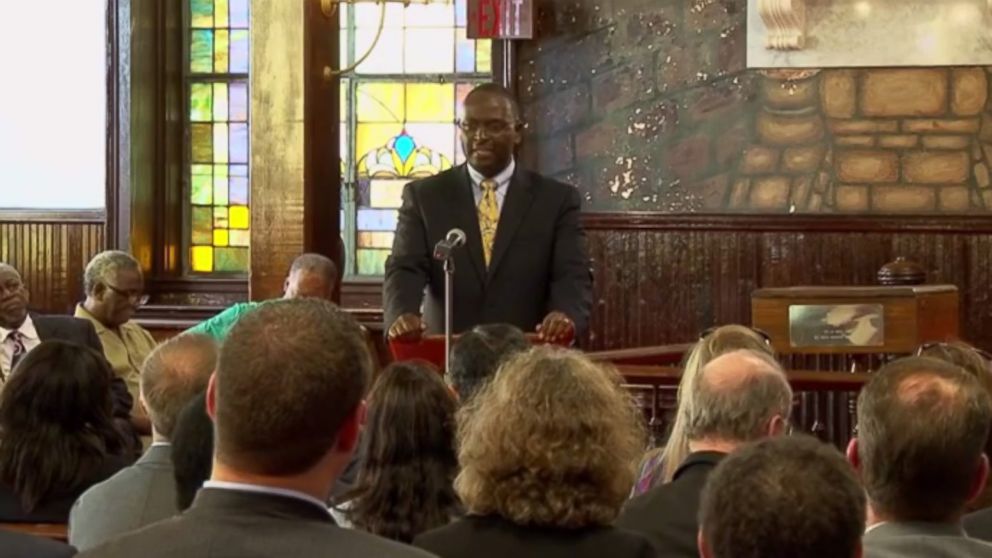 South Carolina Sen. Hugh Leatherman said in a statement last week, "Senator Clementa C. Pinckney was a leader in the Senate of South Carolina, a strong advocate for his constituents, a great pastor and community leader, but most importantly, a cherished and loved husband, father and son."
Rev. Sharonda Singleton
The Rev. Sharonda Singleton, 45, one of the handful of ministerial staff of Emanuel AME Church, also died in the shooting last Wednesday night.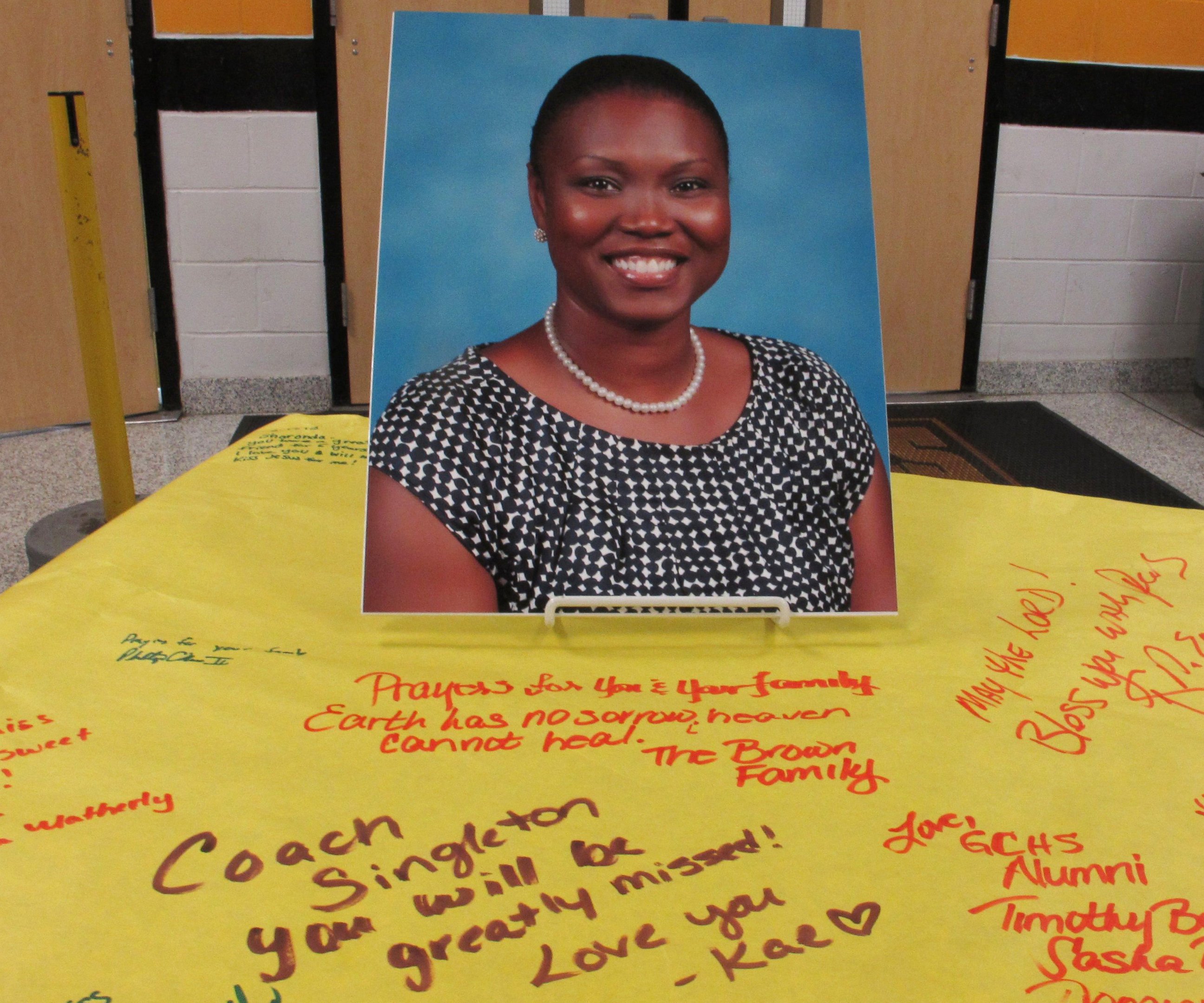 She was a teacher and girls' track and field coach at Goose Creek High School.
Jimmy Huskey, principal of Goose Creek High School, told ABC News' David Muir she was a "devoted" mother of three and "well-loved" by her students, the faculty and parents.
"She was the number one person on our booster club," Huskey said. "When it came to sports she was there. We could hear her, she was the loudest one [in the] stands. She was very supportive of anything she could do of all her children."
Sara Goodman, a senior at the high school, told Muir of Singleton, "When she walks in the room you can't help but stand a little straighter because she was just- she gave off this aura of a perfect person. It's so, so sad."
Her son Chris Singleton participated in vigils last Thursday, reflecting on his mother's life.
"My Mom was a God-fearing woman, and she loved everybody with all her heart, and to the other families, I'm sorry about what happened," Singleton said. "Obviously you guys are as devastated as we are, but I know for a fact that things will get better as time goes on."
Chris Singleton, who plays baseball at Charleston Southern University, said he was thinking about his mother's smile.
"I just say, 'Love is always stronger than hate,' so if we would just love the way my mom would, then hate won't be anywhere close to what love is," he said.
Myra Thompson
Another woman, named Myra Thompson, 59, was killed at the church. The family of Thompson said her two children are grieving privately.
Thompson, who had 12 siblings, also considered the church her family, her niece said.
"It was her second home away from home," her niece Germaine Coakley-Mays told ABC affiliate WCIV-TV in Charleston. "She loved the community activity and being involved in ministry, with the people and children."
"Even though her life was taken there, I have to remember she was doing what God called her to do. She was ministering. She accepted the call. And part of that is being selfless and Myra was selfless," Coakley-Mays said.
Tywanza Sanders
Tywanza Sanders, 26, a 2014 graduate of Allen University's division of business administration in Columbia, South Carolina, also died.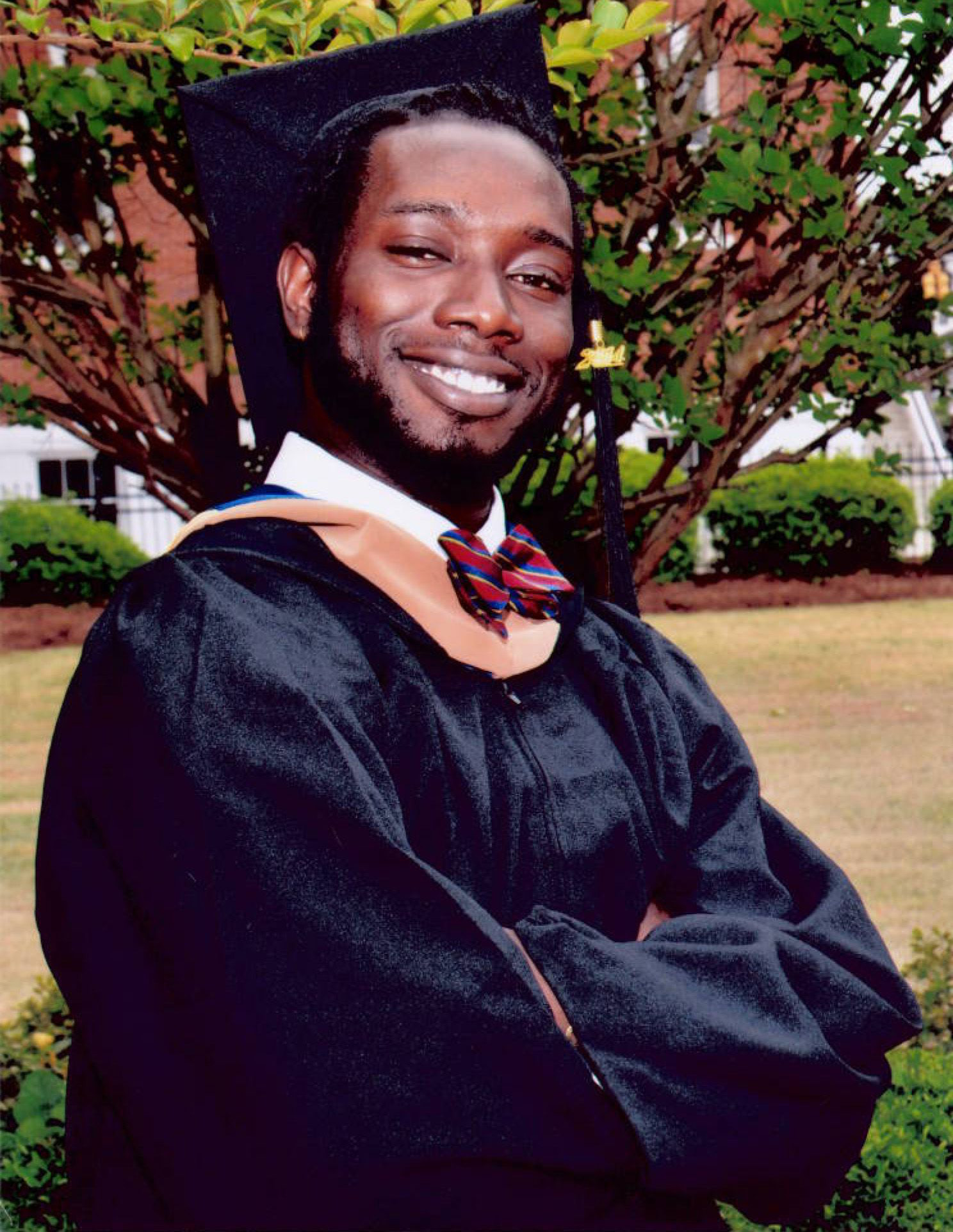 "He was a quiet, well-known student who was committed to his education," according to a statement from Allen University, a historically Black college located in Columbia, South Carolina.
"He presented a warm and helpful spirit as he interacted with his colleagues. Mr. Sanders was participating in the Bible Study session at Mother Emanuel church at the time of the shooting."
Ethel Lee Lance
Ethel Lee Lance, 70, was a sexton at the church.
Her daughter, the Rev. Sharon Risher, told ABC News' Steve Osunsami, "I will miss my mother making sure that things are nice and fresh and decent and in order and asking, 'Did you preach today? What was the sermon today? Girl, let me tell you what Rev. Pinckney preached about today.'"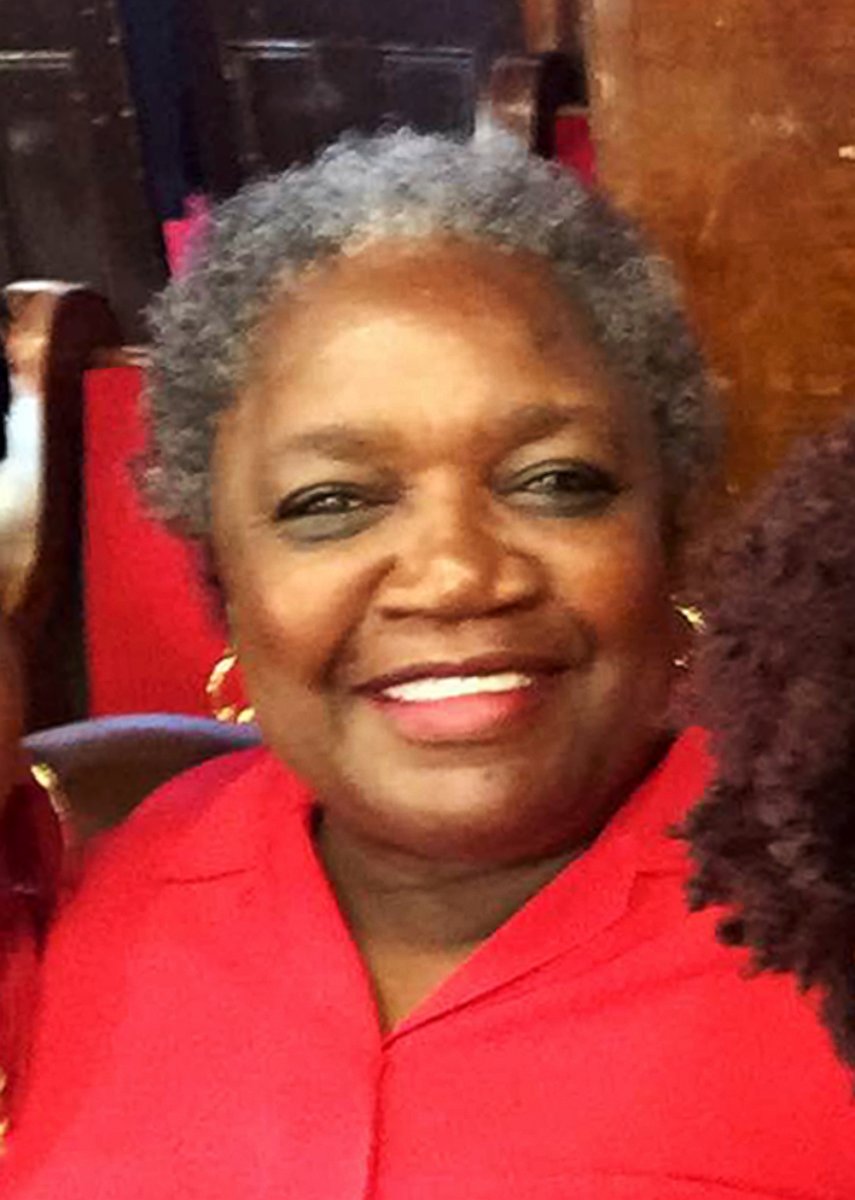 "I will miss that voice and that spirit that just flows in me," her daughter said. "But who she is runs in my veins, so deep, so deep. So deep this lady that didn't finish high school but she has grandchildren now that have degrees and children that have degrees. She wanted us to have so much. Her love of education was just outstanding. And I carry that in my heart."
Her grandson Jon Quil Lance told The Post and Courier outside Medical University Hospital, "Granny was the heart of the family."
She had worked at the church for more than 30 years, he told the newspaper.
"She's a Christian, hardworking; I could call my granny for anything. I don't have anyone else like that," he said.
Aja Risher, Lance's granddaughter, told Osunsami the last voice message from the sexton is her grandmother singing "Happy Birthday" on May 28.
"She said, 'I'm sorry it's so late. I was at church.' But I never expected her to be anywhere else but at church," Aja Risher said. "She said, 'I love you.' That's the last recording I have of her."
Cynthia Hurd
Cynthia Hurd, 54, was a 31-year employee of the Charleston County Public Library, according to its Facebook page. The St. Andrews Regional Manager "dedicated her life to serving and improving the lives of others," the library stated.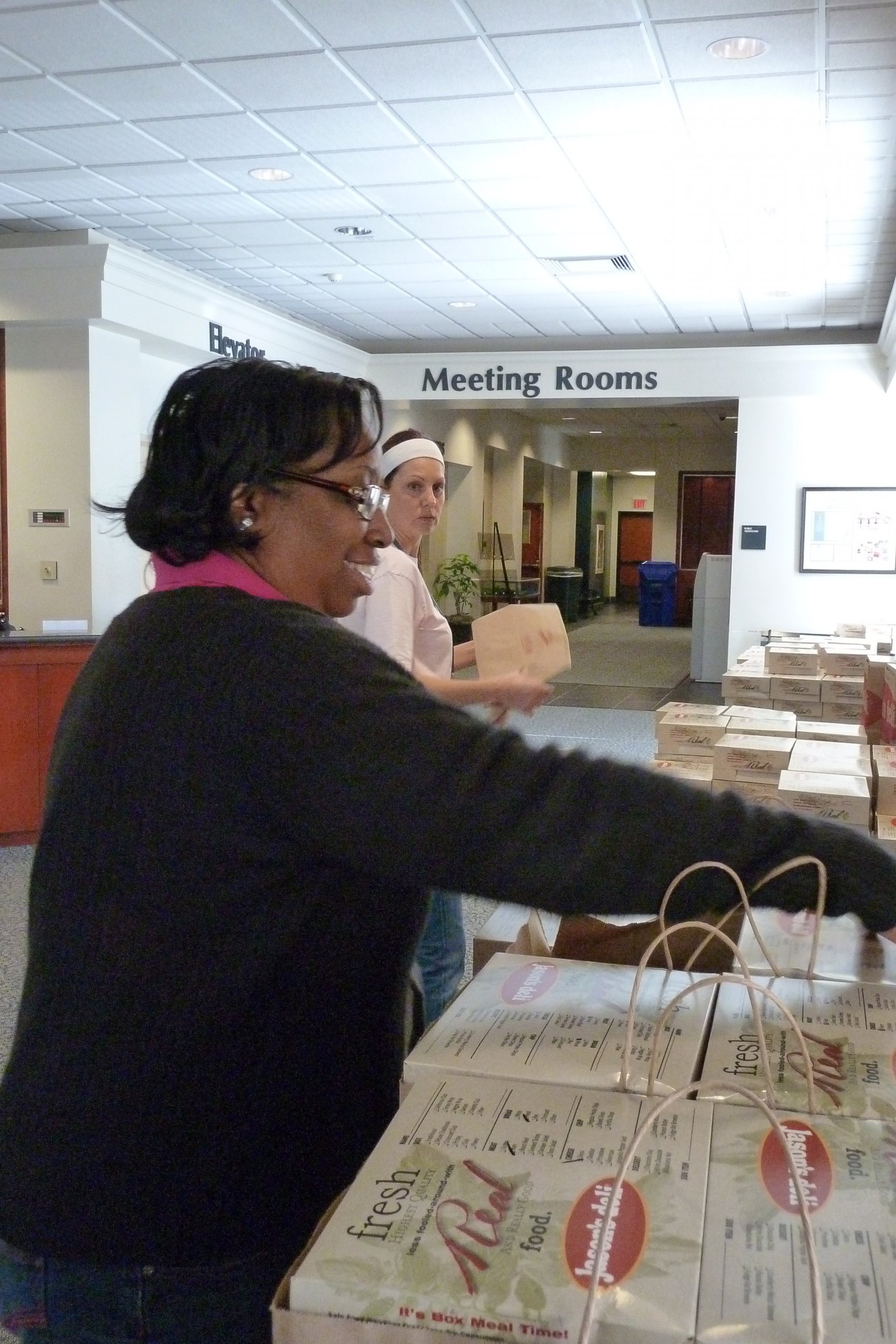 Rev. Daniel L. Simmons Sr.
The Rev. Daniel L. Simmons Sr., 74, a retired pastor from another church in Charleston, died in the shooting.

Simmons attended Emanuel AME Church every Sunday for services and Wednesdays for Bible study, his daughter-in-law, Arcelia Simmons of Newport News, Virginia, said.
"Although he died at the hands of hate, he lived in the hands of love," his family said in a statement, ABC station in Norfolk, Virginia, WVEC reported. We believe Rev. Simmons would want people to celebrate his life in love and peace." The family statement also said he was a distinguished man "who served his God, country and community well."
Simmons was the only victim who did not die at the church but in the hospital's operating room.
Rev. DePayne Middleton-Doctor
The Rev. DePayne Middleton-Doctor, 49, also died in the shooting.
The Rev. Waltrina Middleton, her cousin, told Osunsami that she looked up to her older relative.
"Everything she did I did. She played the clarinet and I had no interest in the clarinet, but I played it," Middleton said. "She's a vocalist so I even imitate her style of singing. She gave me my first bra. Any activity she did in school, several years later when I finally got to high school, I did exactly what she did. She inspired us with her positivity and this high bar that she set for us to be the best that we could be. I'm going to miss her a lot."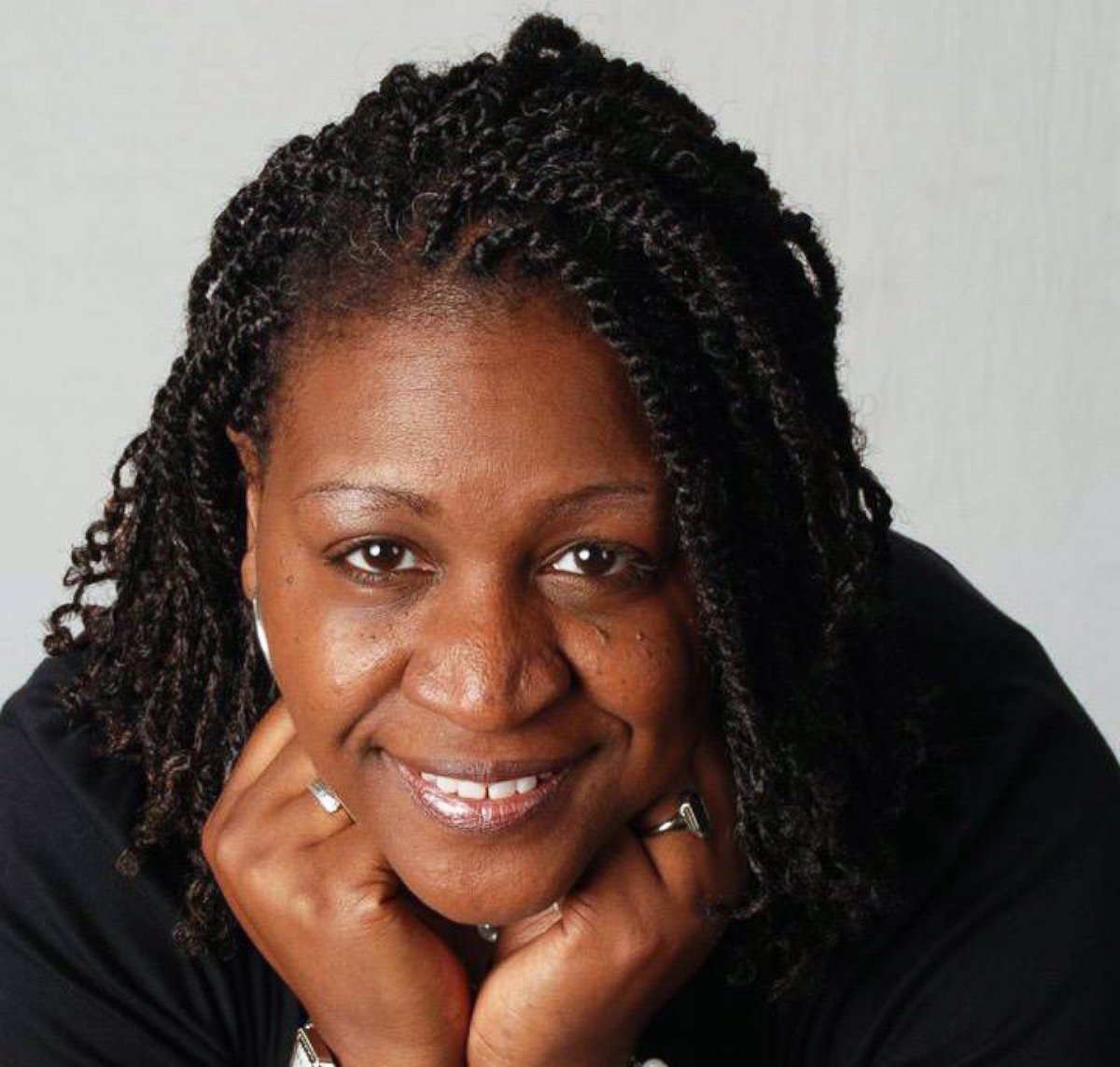 Susie Jackson
Susie Jackson, 87, was the oldest victim of the church shooting. A trustee of the church and previous choir member, her family said she remained active in her age.
"She was a loving person. She never had no animosity toward nobody," her son Walter Jackson of Cleveland told The Post and Courier.
He said his mother raised him in low-income housing projects and when he moved away, she gave his room to two young people in the neighborhood who needed shelter.
"She took in others," Walter Jackson told the newspaper. "She was just that type of person."