— -- The FBI has revealed new details about the shooting in Chattanooga, Tennessee last week that killed five U.S. service members.
FBI Special Agent Edward Reinhold, who is leading the investigation, gave a more detailed timeline of the shooting, which he said happened in less than three to five minutes and is currently being investigated by 700 to 1,000 FBI agents assigned to the case, including 250 personnel on the ground in Chattanooga.
Reinhold confirmed that Chattanooga police had been in car pursuit of the alleged gunman, Mohamad Abdulazeez, after he first fired shots from his vehicle at an armed forces recruitment center. Abdulazeez then drove to a Naval Operational Support Center building, where he went on a shooting spree before a police officer shot and killed him after he emerged from the back of the building, authorities said.
Reinhold added that only three weapons -- all belonging to Abdulazeez -- were recovered at the Naval Reserve, saying that two weapons -- an assault rifle and handgun -- were on the shooter and that an additional weapon was in his vehicle. None of the weapons were modified, he added.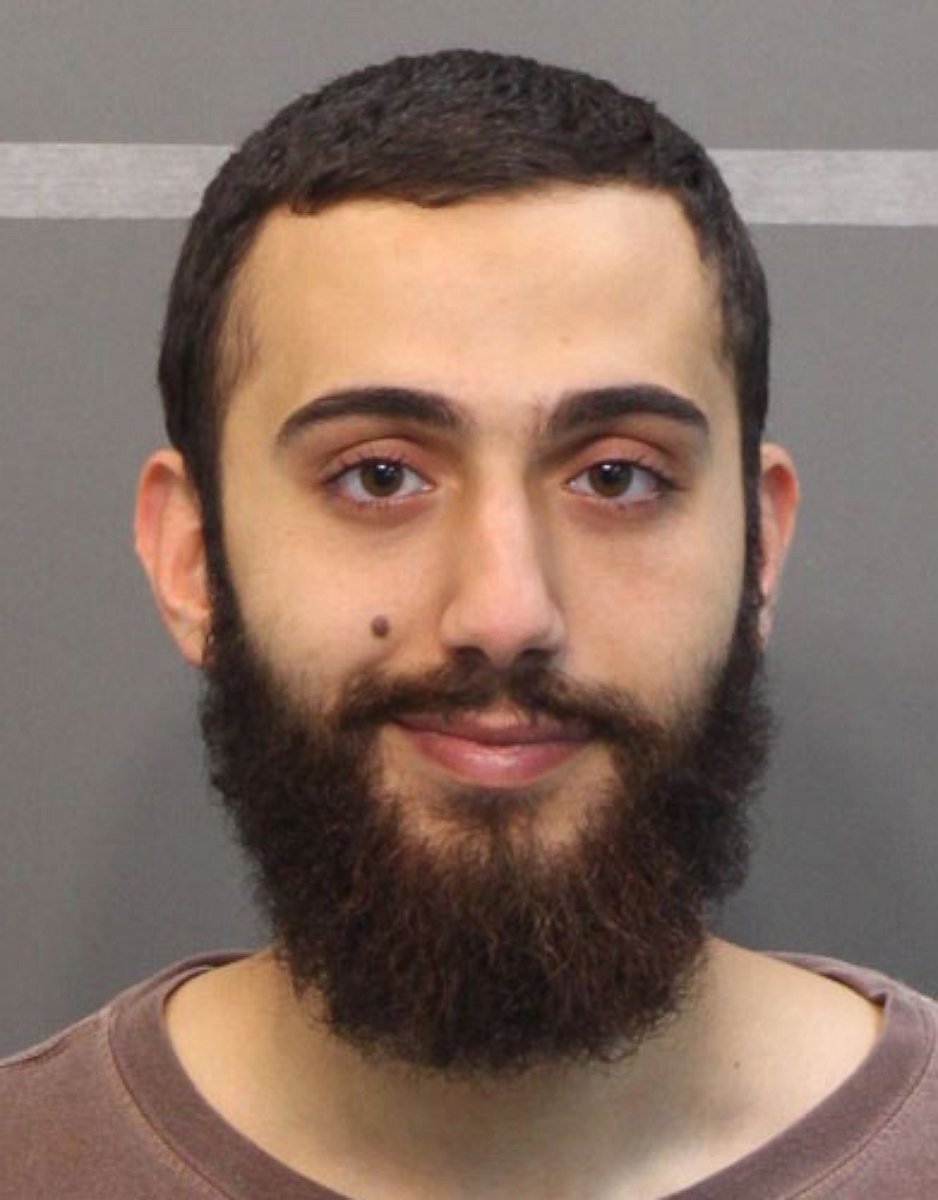 Two other guns at the scene belonged to service members, authorities said.
When asked if any friendly fire took place during the shooting, Reinhold said preliminary ballistic reports indicated that all the victims were killed with the same weapon owned by Abdulazeez.
The FBI is considering Abdulazeez a "homegrown, violent, and extremist" who acted on his own, though they are investigating all possible leads and every relative and associate he has, including an uncle in Jordan, Reinhold said.