— -- Witnesses to Thursday's deadly shooting attacks in Chattanooga, Tennessee, say they heard dozens of shots fired, and that the rampage sent them scrambling in fear.
Lanesha Lewis was visiting a salon at a strip mall when she saw a silver Mustang pull into the parking lot.
The Mustang's driver didn't initially stand out to her, she said.
"He had this drop top and he looked out the side, and the next thing you know he lifted his arms," Lewis told ABC affiliate station WTVC.
That's when she noticed a gun. "It was one shot, and then it was just endless shots, one after the other," Lewis said.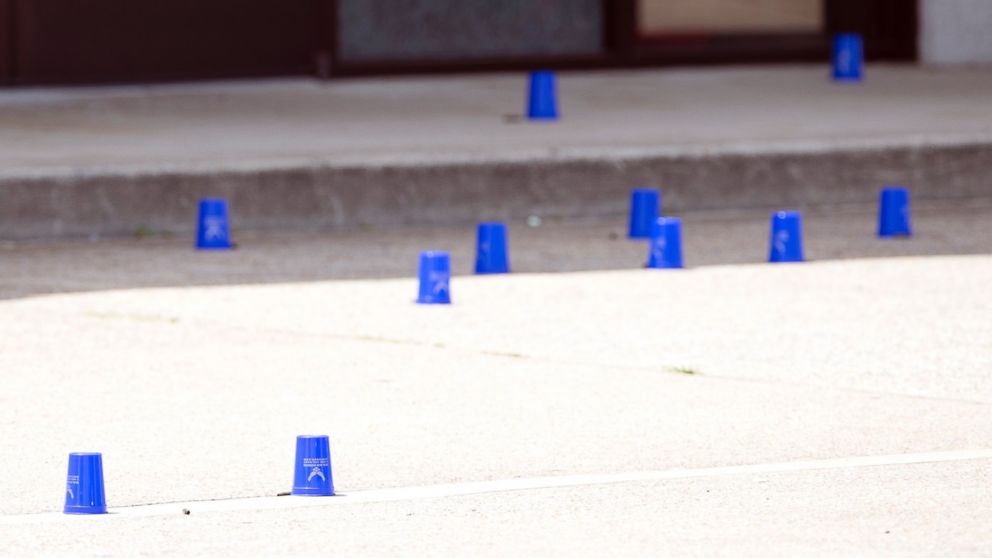 Four Marines were killed and three others were injured in the hail of gunfire, which authorities say began at a military recruiting center in the strip mall, then continued at a nearby military installation. The suspected gunman, identified as Mohammod Youssuf Abdulazeez, 24, was also killed.
The identities of the victims have not been released, though one of the Marines killed was identified to ABC News by two senior state officials in Massachusetts as Thomas Sullivan, who reportedly survived two tours in Iraq.
Erica Wright was working inside the salon, two doors away from the military recruiting center, when the shots rang out.
"We heard a loud pop and went to the window to see what was going on. And when we got to the window to see what was going on we saw the silver convertible Mustang, and he was unloading some type of large rifle," Wright told WTCV.
As the gunman fired, people inside the salon called 911 and rushed to the back of the building, Wright said.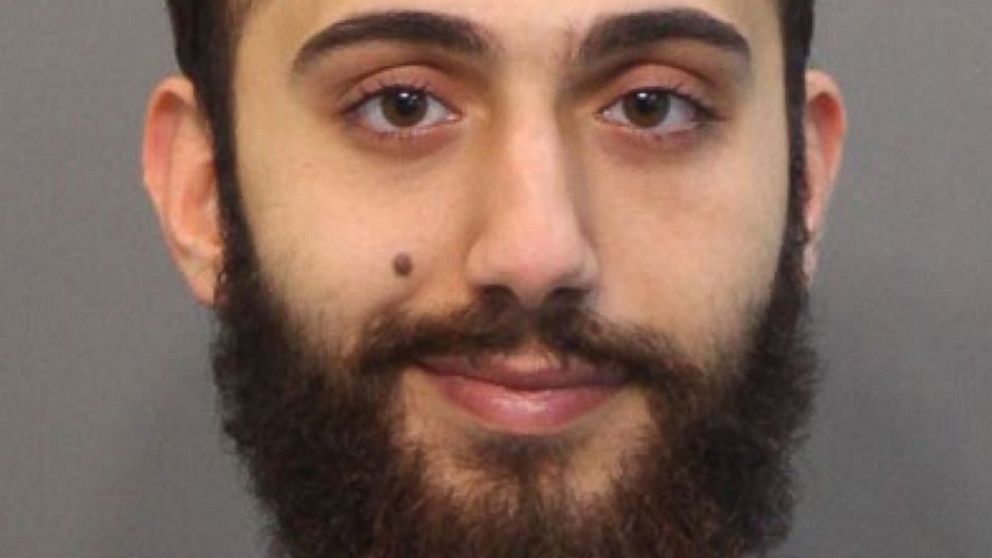 A motive for the shooting was still under investigation, but officials were investigating whether the suspect was inspired by ISIS or other terrorist groups.
At this point, the FBI doesn't "have anything that directly ties him to an international terrorist organization," the special agent in charge, Ed Reinhold, said at a news conference late Thursday.
Abdulazeez, a native of Kuwait, attended the University of Tennessee at Chattanooga and graduated in 2012 with a degree in engineering. In 2015, he was arrested and charged with drunken driving. Authorities are investigating the suspected gunman's life in an attempt to determine what may have prompted him to carry out the deadly attack.
Get real-time updates as this story unfolds. To start, just "star" this story in ABC News' phone app. Download ABC News for iPhone here or ABC News for Android here. To be notified about our live weekend digital reports, tap here.