Seven members of a Clinton, Mississippi, family died early Saturday morning in a house fire, fire officials said.
The mother and her six children perished in the blaze that occurred around 12:30 a.m. near the corner of Old Vicksburg and Hobby Farms Roads, Deputy Fire Chief John Alman told ABC News.
Officials released the names of the victims on Saturday afternoon as: Brittney Presley, 33; Landon Brookshire, 15; Lane Presley, 13; Lawson Presley, 12; Grayson Presley, 6; Malcom Presley, 4; and Felicity Presley, 1.
The father of the family escaped the flames and was taken to a nearby hospital for treatment for burns, smoke inhalation and cuts.
The fire took approximately 45 minutes to get under control, Alman said.
Officials have not determined a preliminary cause of the fire that left the detached home charred.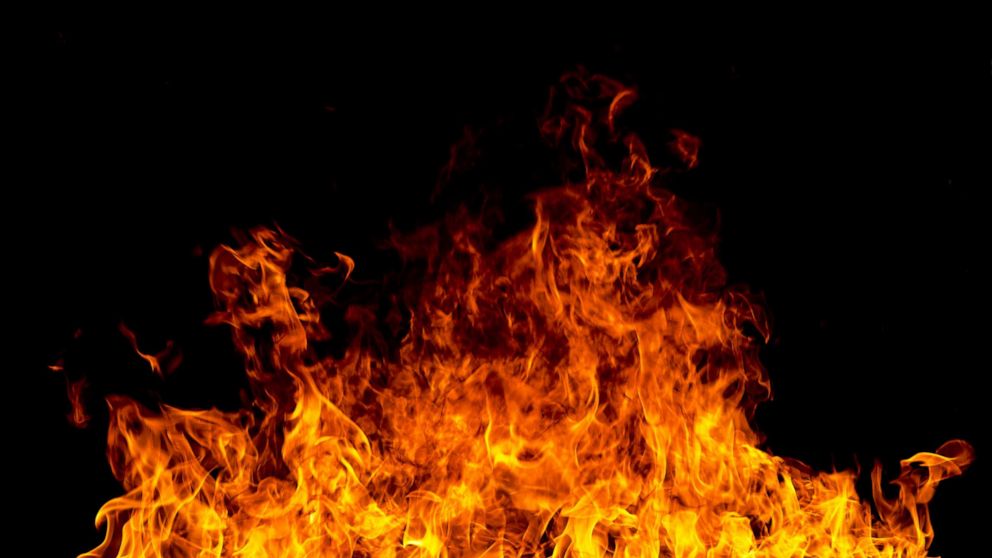 "Fire Marshals are conducting an investigation. While we do not know a cause of the fire, we do not suspect any foul play," the City of Clinton posted from its Facebook account.