— -- Police are now searching for a possible suspect in a string of shooting deaths in Tampa's Seminole Heights neighborhood after video emerged from just before the latest killing.
Four people have been shot and killed in Seminole Heights in just six weeks, according to police. After the first killing, the Oct. 9 shooting of 22-year-old Benjamin Mitchell, police released surveillance video of an individual repeatedly flipping and staring at a cellphone shortly after Mitchell was killed, labeling the subject as a person of interest.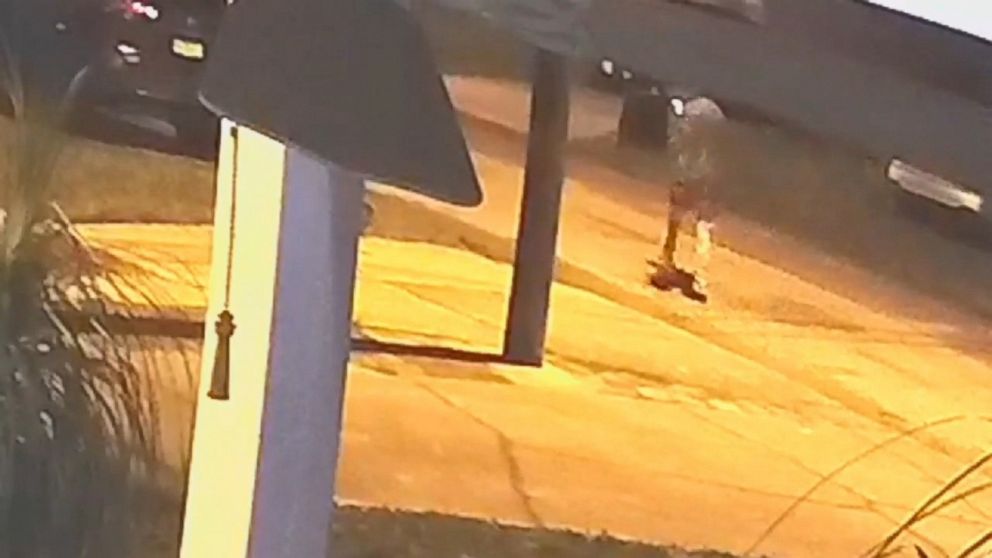 Police are now considering that individual a suspect after video taken before the killing of 60-year-old Robert Felton on Tuesday morning appears to show the same person, interim Tampa Police Chief Brian Dugan said at a press conference Wednesday afternoon.
The person in the video, taken at 4:51 a.m. Tuesday, "moments before" Felton was killed, appears to have the same gait and manner of dress as the individual in the earlier video, Dugan said. After Felton was shot, witnesses described the suspect as a black man with a tall, thin build and dressed in all black clothing, Dugan said.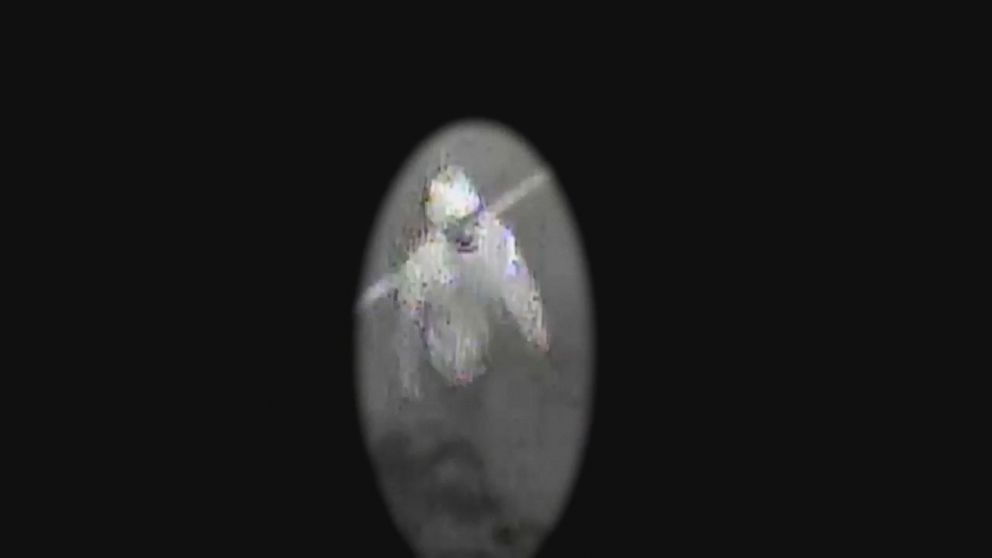 He said the person of interest was "nonchalantly walking" in both videos, saying the individual may be "able to flip a switch and go out and murder someone," based on the person's casual manner.
"Look how they're looking at their phone," Dugan said, adding that the individual could be "able to put that away, hit a switch and go out and gun someone down."
Police are not calling the suspect a serial killer because they can't determine whether the same person committed all the murders, Dugan said, adding that authorities are "pretty convinced" that the suspect was involved in at least Mitchell's and Felton's.
"Someone has to know who this individual is," he said, citing the suspect's "unique walk" and "unique posture."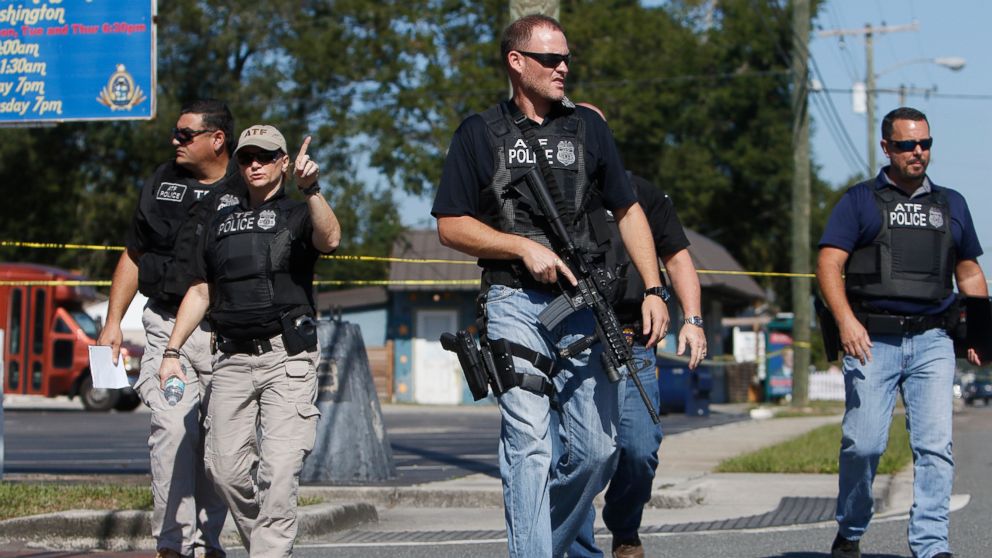 The suspect is striking "under the cover of darkness" against people who are alone and "probably preoccupied," Dugan said. A motive is not yet known.
Felton was supposed to meet up with someone Tuesday when someone came from behind and shot him as he was crossing the street, Dugan said after the killing. Police responded to the scene within minutes and formed a perimeter eight blocks wide, but the suspect fled northeast from the area, Dugan said.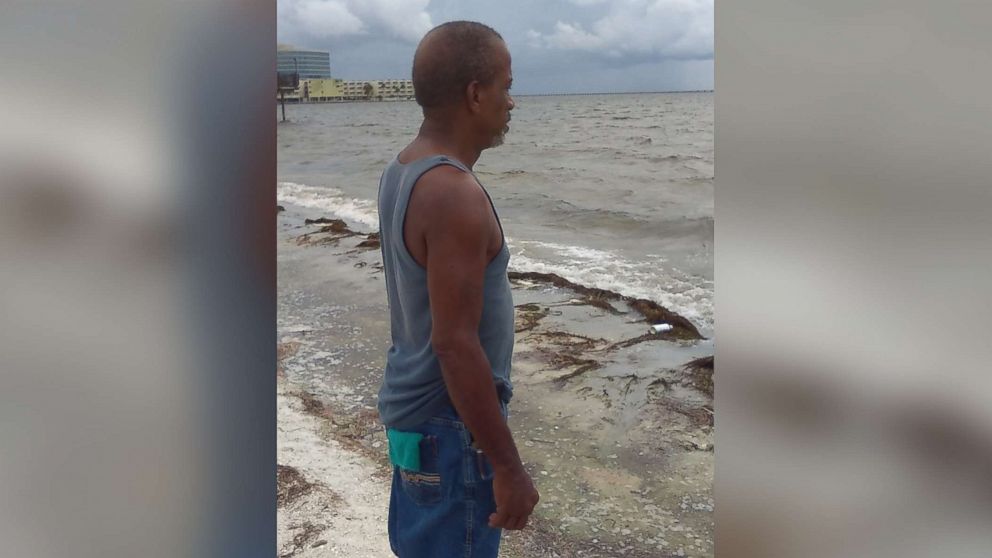 Investigators have received more than 450 tips since Felton's death on Tuesday and 2,300 tips in all, Dugan said. A reward for information leading to an arrest has increased to $91,000 he said.
"Let's hope this motivates somebody with the strength and fortitude to step forward," he said, emphasizing that investigators need names rather than profiles or speculation in order to more easily eliminate possible suspects.
The first three victims were killed within 11 days in October. After Mitchell was killed on Oct. 9, the body of 32-year-old Monica Hoffa was found on Oct. 13, just half a mile from where Mitchell was killed, police said. Anthony Naiboa, 20, a man Dugan described as having "mild autism," was killed on Oct. 19 after taking the wrong bus home from work.
Dugan said he believes the community has rallied together and "given a strong message to whoever is doing this," citing the weekslong gap between Naiboa's and Felton's deaths. Dugan encouraged Seminole Heights residents to continue to keep their porch lights on between 6 p.m. and 6 a.m. and to "stick together" when they are outside.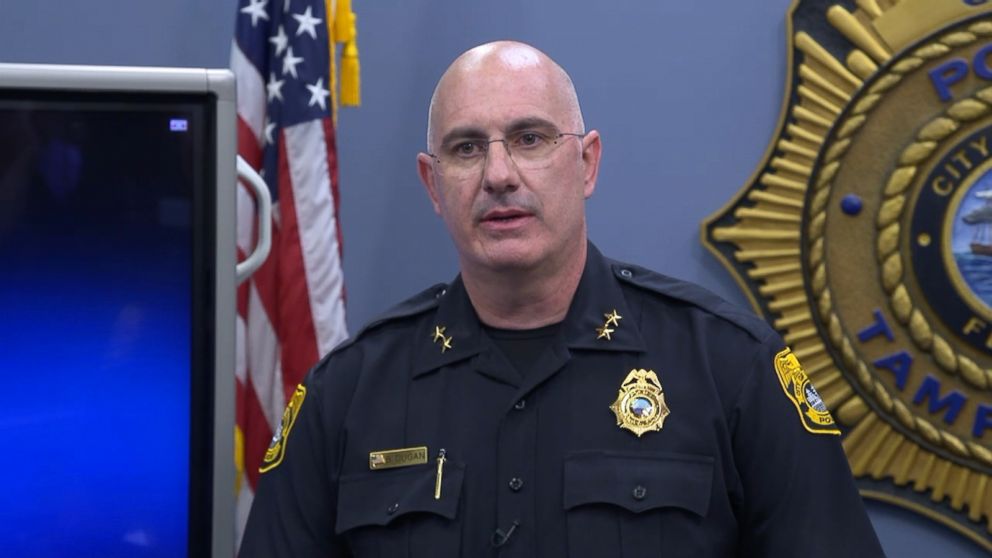 Dugan has been experiencing a "tremendous amount of anxiety" since the killings began, he said.
"I don't sleep at night. How could I?" he said.