Tennessee churchgoers this weekend mourned a 5-year-old boy who was allegedly killed by his father as authorities desperately search for the child's body. Police also announced on Monday they had charged the boy's mother, Krystal Daniels, with aggravated child abuse, but they did not offer any further details.
Hundreds of people gathered at the Friendship Baptist Church in Dickson County Sunday evening to remember little Joe Clyde Daniels, ABC Nashville affiliate WKRN-TV reported.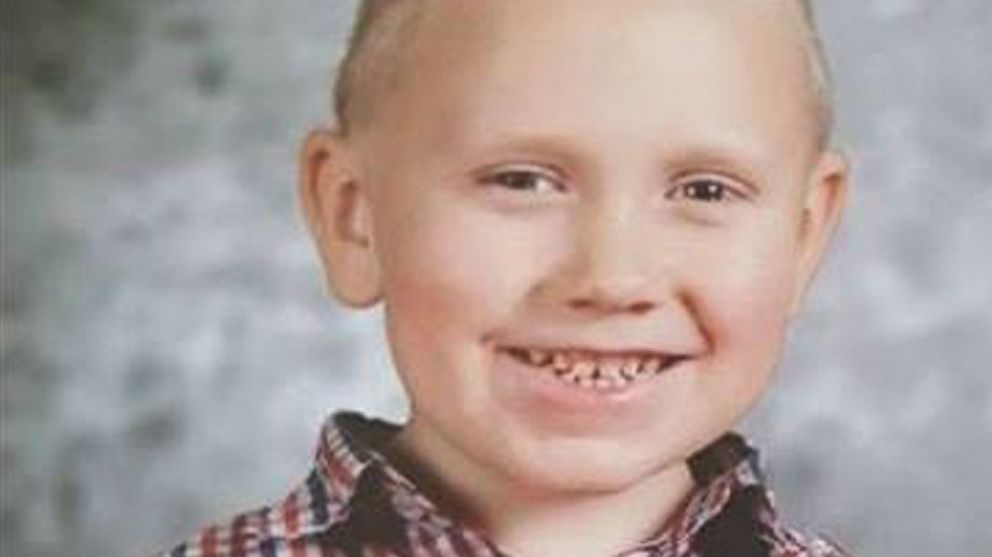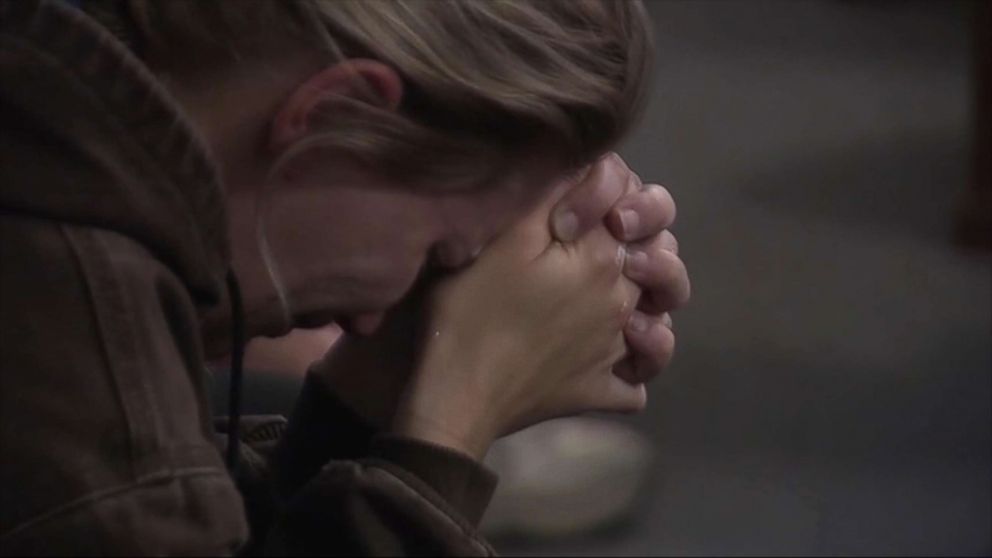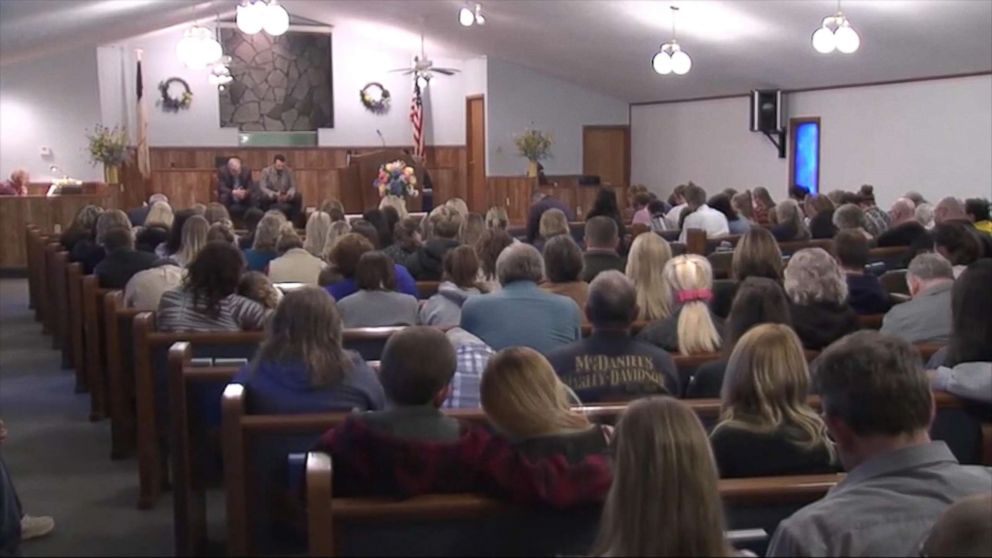 The mourners observed five minutes of silence for Joe's five years on earth, the church said.
Joe, who had autism and was nonverbal, was reported missing by his parents April 4, prompting an endangered child alert and an extensive search, the Tennessee Bureau of Investigation (TBI) said.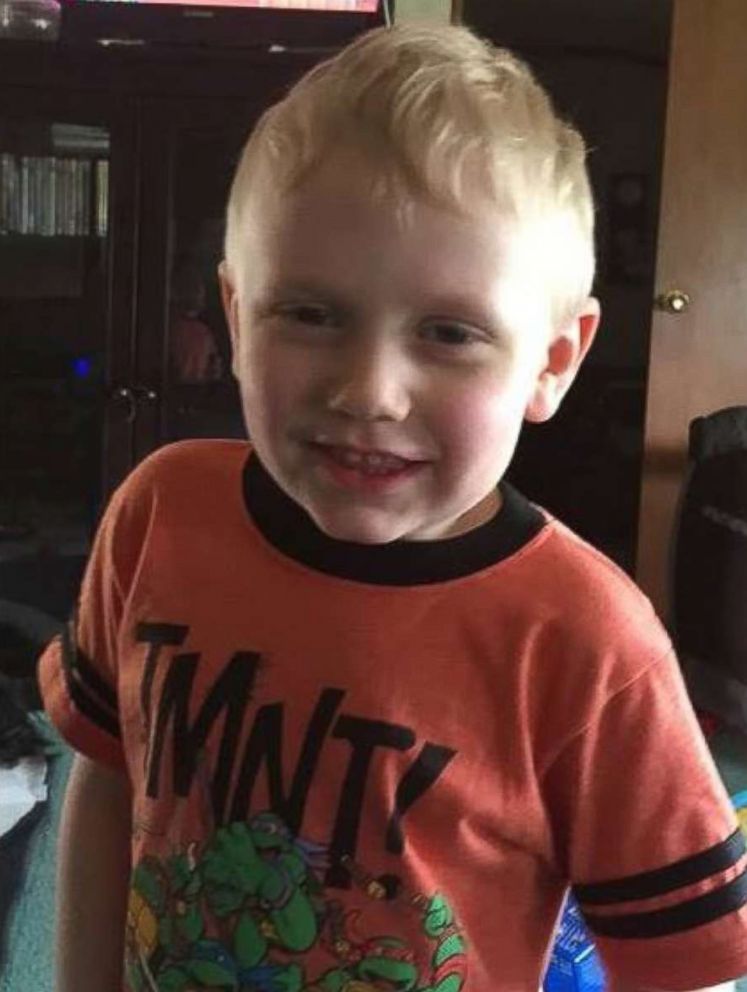 Days later, authorities determined that the boy's father, Joseph Daniels, "intentionally killed his son sometime during the night of April 3-4," the TBI said. The killing happened in their home, the agency said, after which Joseph Daniels allegedly hid his son's body.
Churchgoers Sunday brought stuffed animals, candles, flowers and cards, which were left outside the building.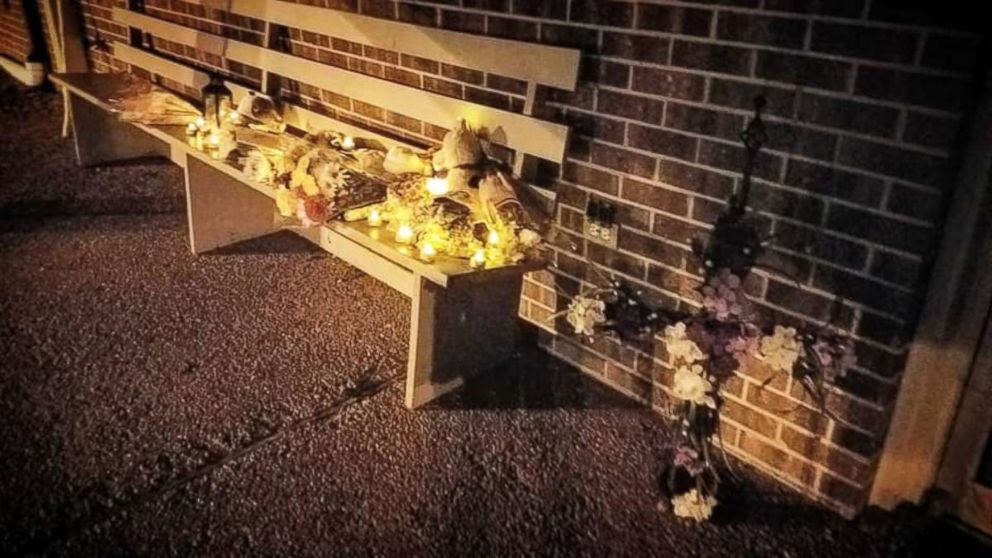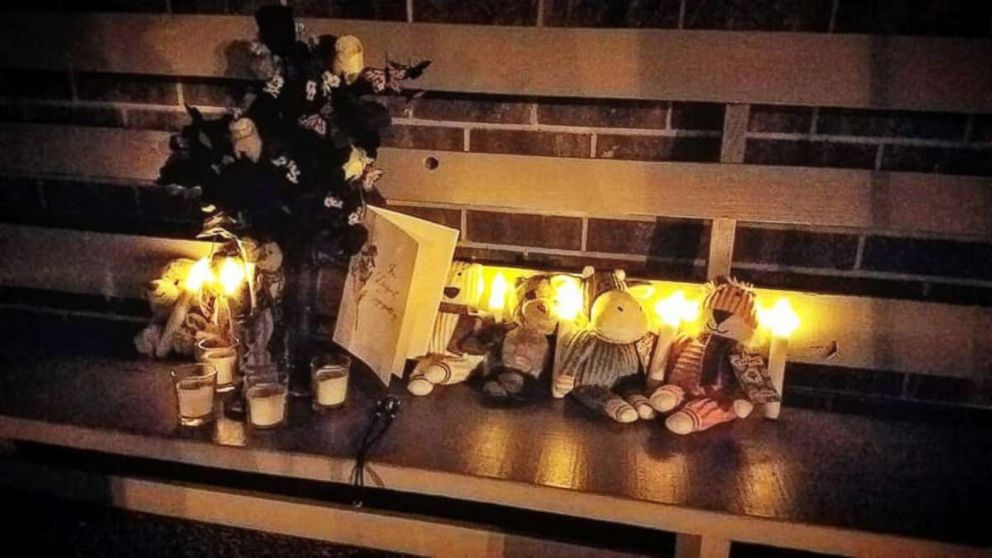 "Baby Joe has so much love, if only he had had the chance to know that when he was here on Earth," the church said in a Facebook post Sunday night. "Heaven is a little sweeter with our angel up there singing."
The church said it is organizing ways for people to donate money for Joe's funeral and burial. The church said it's also looking to raise money for autism awareness.
The boy's father, Joseph Daniels, 28, was arrested April 7 and charged with criminal homicide, the TBI said.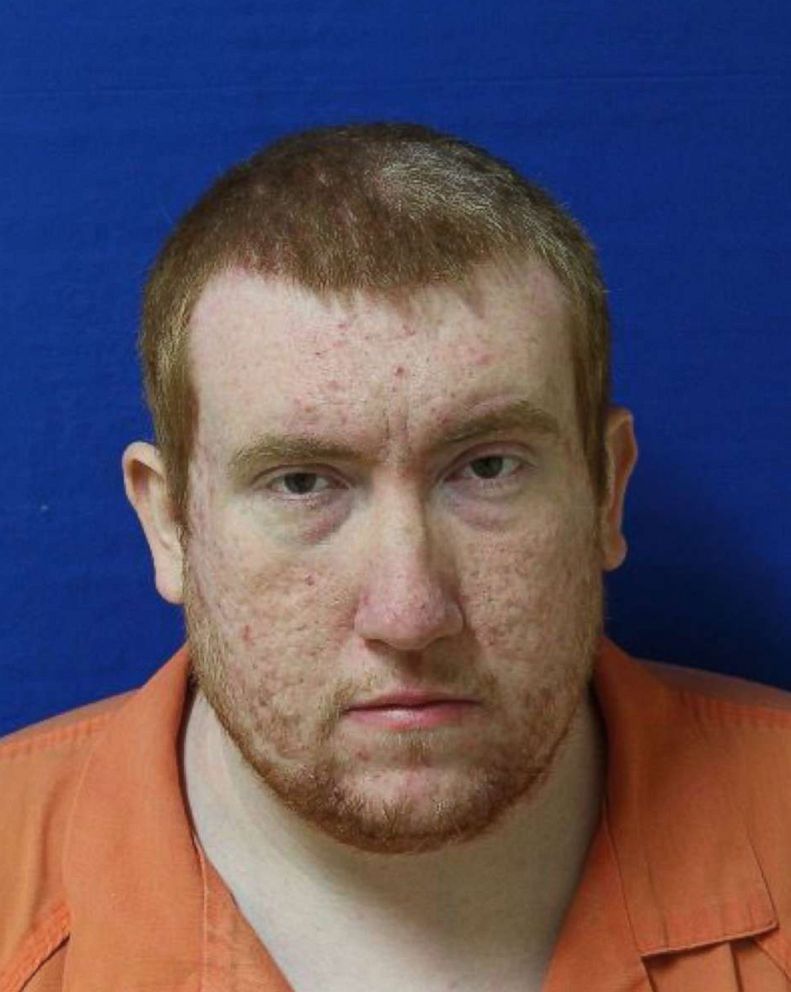 The TBI did not provide any information on a motive.
Joseph and Krystal Daniels are both being held at the Dickson County Jail on $1 million bonds. It was not clear if either of them had obtained an attorney as of early Tuesday.