— -- Authorities investigating the terror attack in San Bernardino told ABC News today that they may bring gun charges against Enrique Marquez, the 24-year-old neighbor and longtime friend of one of the shooters, who officials said originally bought two of the weapons used in the deadly attack.
Officials said they believe one of the San Bernardino gunmen, Syed Rizwan Farook, asked Marquez to buy the two "assault-style" rifles back in late 2011 or early 2012 so that Farook's name would not be on file in connection with the high-powered rifles.
In a Facebook posting from Marquez's profile just hours after the attack, he said, "I'm. Very sorry sguys. It was a pleasure."[sic]
The FBI has been questioning Marquez since late Sunday night and the young man has provided the Bureau with information not previously known, federal officials said earlier today.
"He's continued to cooperate with investigators since they got ahold of them," a counter-terrorism official familiar with the investigation told ABC News.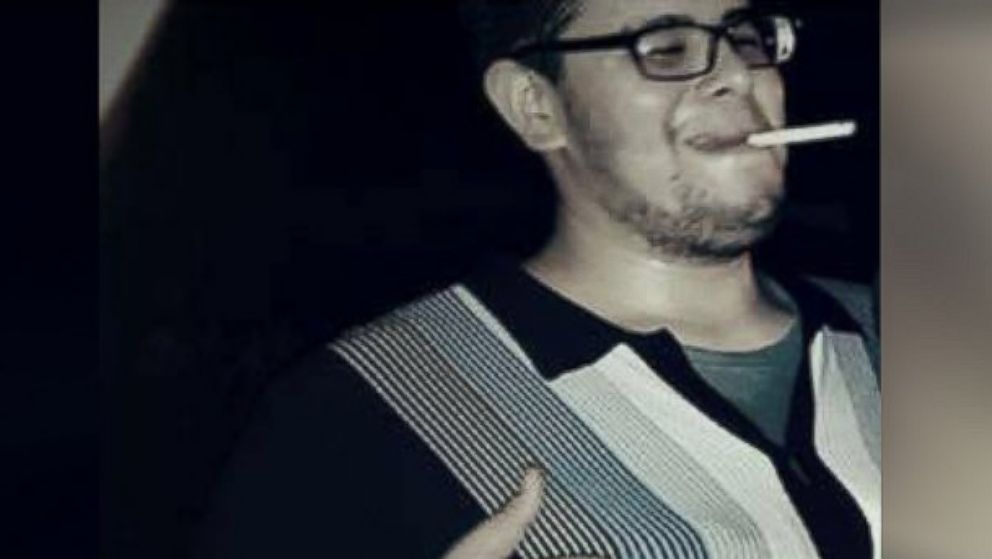 The interrogation of Marquez was delayed by 72 hours after he checked himself into a mental health facility on Friday, two days after Farook and his wife, Tashfeen Malik, killed 14 people at a county officials' holiday party at the Inland Regional Center in San Bernardino, Calif. In addition to the weapons allegedly purchased by Marquez, Farook and Malik used two handguns that Farook had purchased around the same time Marquez bought his guns, police said. All four weapons were bought legally in California.
Former FBI Special Agent and ABC News consultant Brad Garrett said that the timing of the weapons purchases indicated to him that Farook "was thinking about something bad even up to four years ago."
Marquez's mother and brothers declined to discuss the investigation today, but friends of Marquez told ABC News he is a "great guy." Viviana Ramirez, who went to school with Marquez, said she thought it was a joke when she heard his name linked to the San Bernardino tragedy.
"I was like, 'If this is a joke, it's not funny,'" she said. "I was shocked because the day before the incident happened, I was just talking to him about a lot of things that we were talking about and I just couldn't believe it."
Michael G. Stone, a friend of Marquez from the local punk rock scene, told ABC News Marquez is funny and "really easy going." Stone too was shocked by the recent news – but he remembered Marquez had said something at a party months ago that took on a new light after the attack last week.
"He said something along the lines of, 'There's a lot of Muslims in our own backyard, just ready to go haywire and attack,'" Stone said. "And we didn't think nothing of it. We just brushed it aside, you know. He was drunk, so I don't know."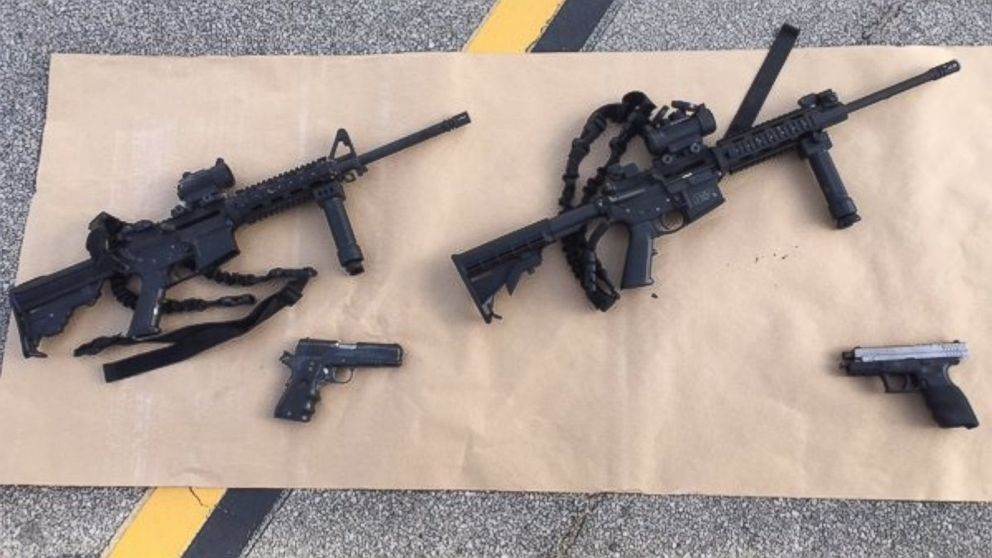 Officials previously said it was unclear if Marquez had any role in last week's tragedy and they were trying to determine how Marquez's weapons ended up in the hands of Farook and his wife-turned-accomplice Tashfeen Malik. When asked Monday about Marquez's status, FBI Assistant Director in Los Angeles David Bowdich told reporters he was "not prepared to discuss Mr. Marquez at this point."
Police raided Marquez's home over the weekend and when ABC News visited the address, reporters found a makeshift sign in the yard said to "keep off" the property. Neighbors who spoke to ABC News said Marquez and Farook were longtime friends, but the relationship appeared to have grown more distant as Farook became more conservative recently.
An individual associated with a local mosque, who asked not to be named, told ABC News Monday that Marquez started coming there three or four years ago, after he had converted to Islam. The person said Marquez was shy and polite, but did not seem that bright. Two members of Farook's family, but not Syed Farook, attended the same mosque, the person said.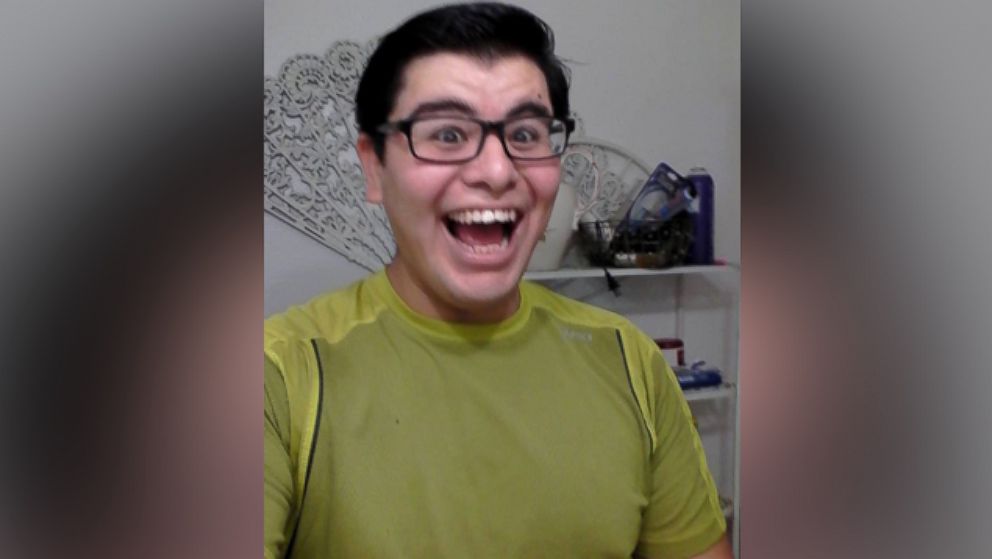 Marquez previously worked at a Walmart, and before that was employed by the California Department of Food and Agriculture, federal officials told ABC News.
In another move by law enforcement, Farook's mother has been added to a U.S. terrorist watch list, authorities told ABC News, just like his father was two days ago. A former senior counter-terrorism official previously said that family members of identified terrorists are often added to the Terrorist Identifier Datamart Environment (TIDE) as a precaution during the course of an investigation.
Investigators are also probing a mysterious deposit of $28,500 into Farook's bank account in the weeks before the attack, a loan he took with an online lending company, officials said.
As for Farook and Malik, who were killed by police four hours after the shooting Wednesday, authorities are still investigating the motives behind the attack, but officials told ABC News and other outlets that Malik had pseudonymously posted a pledge of allegiance to ISIS leader Abu Bakr al-Baghdadi on Facebook around the time of the attack. ISIS, in turn, later referred to the couple as "supporters," but did not claim prior knowledge or operational input in the attack.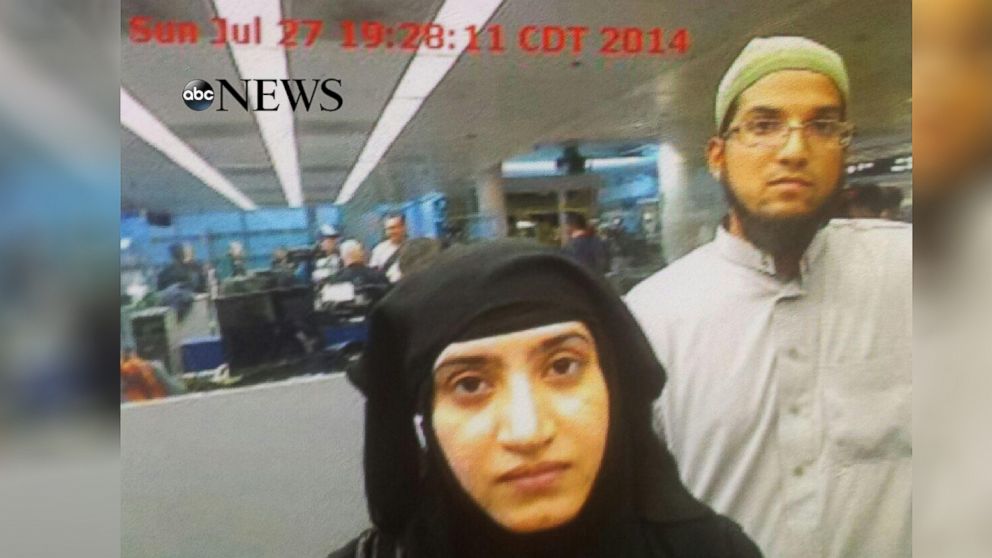 ABC News' Cho Park and Lee Ferran contributed to this report. Allan Lengel is a freelance journalist based in Detroit, Mich. and reporter for the law enforcement news website TickleTheWire.com.