— -- Within about six hours on Tuesday, Coast Guard Air Station Savannah crews were called on twice to rescue a woman from the same cruise ship.
"It doesn't happen every day," Petty Officer 1st Class Luke Clayton told ABC News. "We do medevacs quite often -- from cruise ships, fishing boats and other vessels. It's kind of rare that we get two on the same day from the same ship."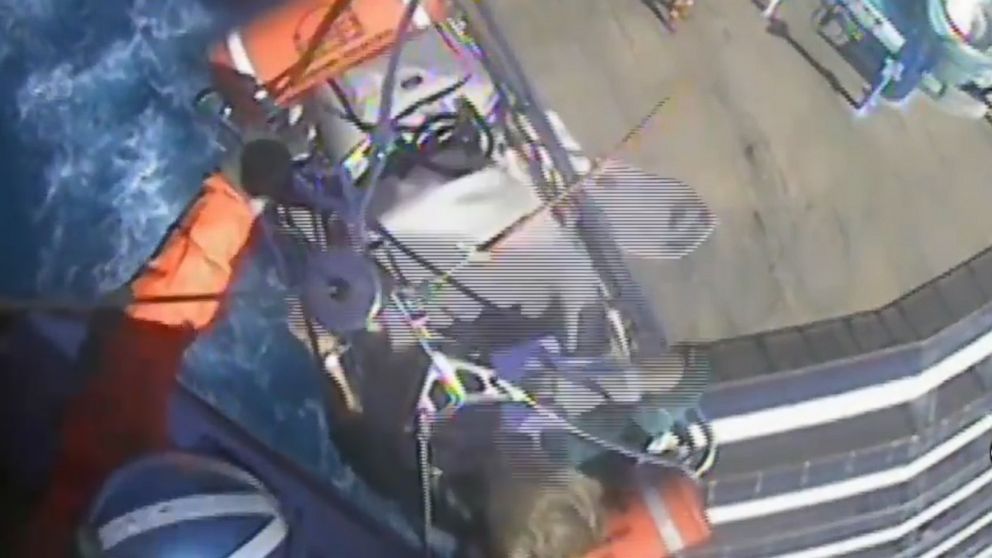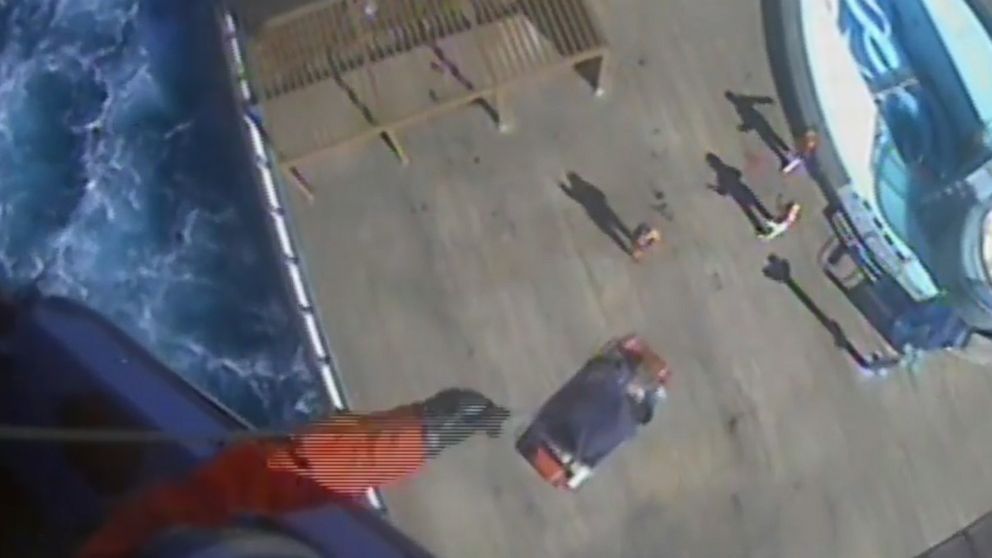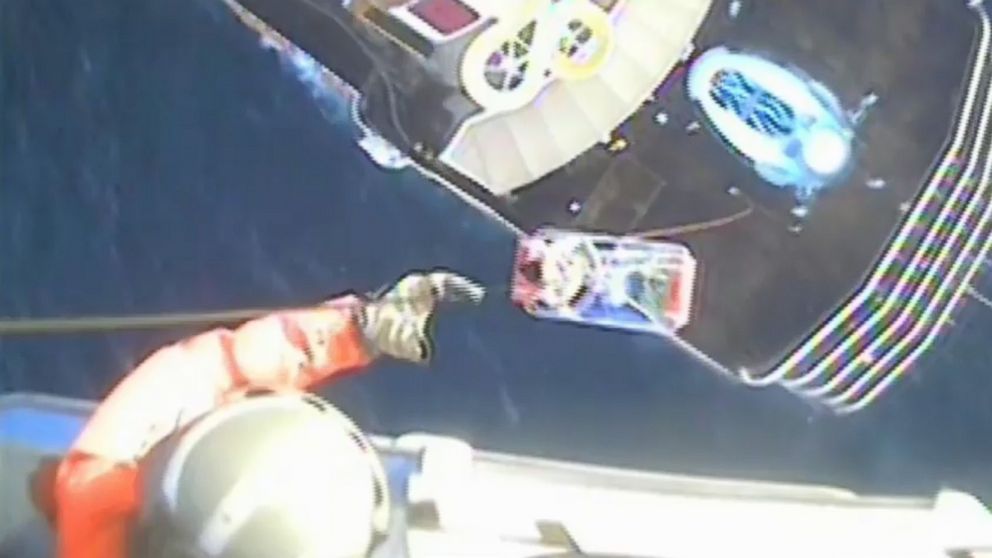 The first airlift from Carnival's Pride ship was a 46-year-old woman who may have had a stroke Monday night. Heavy fog and low visibility delayed her removal from the boat until about 7 a.m. on Tuesday. She was taken to St. Francis Hospital.
Around 11:30 a.m. on Tuesday the Coast Guard received notice that a second woman, 64 years old and suffering from severe stomach pains, also required an air lift. The woman was taken to Memorial University Medical center at about 1:49 p.m.
Each woman was last reported in stable condition, according to the Coast Guard.